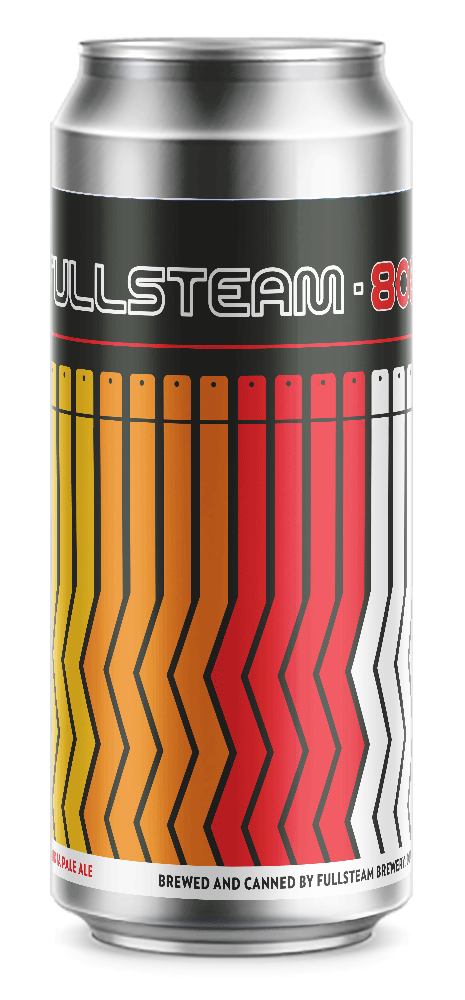 The 808 is our tribute to the Roland TR-808, a sound machine released in the early 1980s that achieved its unique sound from a defective (in this case, a humming/buzzing) transistor.

Initially, the hazy or juicy IPA was considered defective. It certainly can be, if made improperly -- and a brewer can certainly achieve a juicy quality without **needing** haze, though that's a different topic. Anyway, we just thought it was fun to reflect on all the inventions and advancements that came out of defective products, processes, or altogether different uses than initially intended.

Hazy and juicy, the 808 kicks off with a pithy grapefruit bite and lingering hints of pear and stone fruit. The beer finishes creamy and slightly dry -- refreshing instead of overtly sweet.
Enough beer nerd lingo...grab a pint and lay down some tracks with this TR-808 emulator!
Drink It With
Oh a hamburger for sure
| | |
| --- | --- |
| Grains | Carapils, Locally malted barley (Foundation), Honey malt, Flaked oats, Two-row brewer's malt |
| Hops | Idaho 7, El Dorado, Amarillo |
| Yeast | Omega DIPA Ale |
Previous
Next
A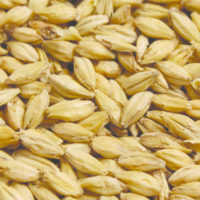 Locally malted barley (Foundation)