Love At First Pint
Tavern Events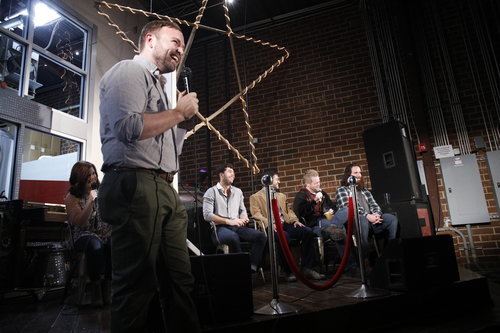 Join us for the Love at First Pint!
We're taking it back to a time when matches were made on television instead of Tinder. Gather with our hosts from Mettlesome around the Fullsteam stage for a live dating show!
Think The Dating Game… with beer.
WANT TO PARTICIPATE?
We'll enlist a few brave souls to participate, send one lucky couple on a blind date, and probably find out more than we ever wanted to know about complete strangers. If you're interested in being in one of the hot seats, fill out this form.
Read more about the show here.
Wednesday
November 13, 2019
–