Today we interview Cat Lunger, who not only pays our bills (thus, keeping our vendors and suppliers happy...and the lights on), she's also Fullsteam's informal facilitator of fun. Whether it's making pies or organizing staff get-togethers, Cat truly embodies our core value of being "present, productive, and fun."


F. You and I share a love for good food. Where did you first fall in love with food?
CL: My family! Particularly my Italian immigrant grandmother, who was renowned for her meatballs. In typical Italian grandmother style, she never wrote down her recipe, so I try to make them...but my husband is actually better at making them than I am.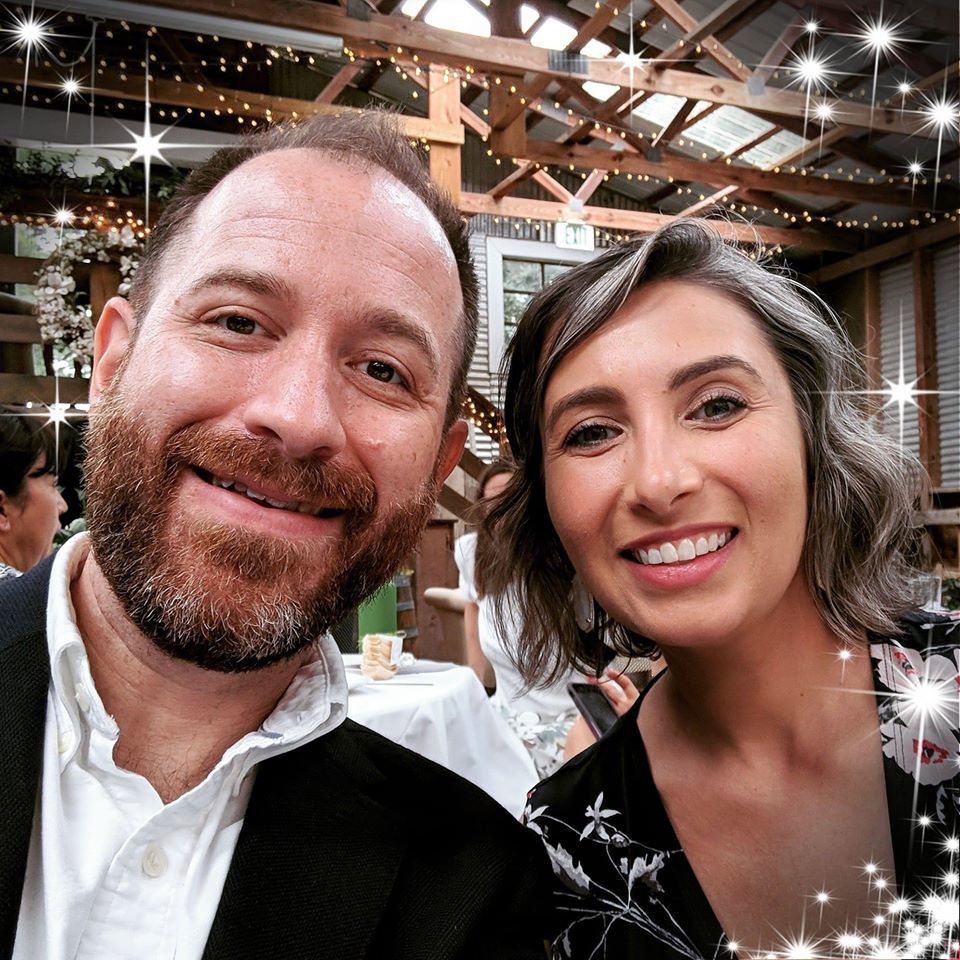 F. And what about beer? What's your beer / drinks journey?

CL: Growing up in Ohio -- with beer-savvy friends -- I fell in love with the classics from the Midwest: Goose Island Sofie, Great Lakes Christmas Ale. These days, from Fullsteam, I love La Frida! I recently shared it with a neighbor friend from Colombia, who loved how we worked with Areli of Cocoa Cinnamon to integrate the mole spices.
F. What else are you passionate about?
CL: Uhhhh...the Junior League, of course!
F. I was totally going to ask you about that! What's the biggest misconception about the Junior League?
CL: That it's all ladies who lunch wearing pearls. They're actually in the minority, especially here in Durham and Orange Counties. The majority of our 300 members are young activists -- women who want to get things done -- by hosting community events like Touch a Truck and volunteering with SEEDS and Carolina Community Garden.
F: You've been here nearly four years now. What's been the biggest change you've seen at Fullsteam?
CL: The neighborhood has grown, but we've stayed the same. Of course, we've added food and built out the space, but the neighborhood is more vibrant and diverse these days. But Fullsteam still feels like it always has.
F: What attracted you to join the team?
CL: Fullsteam's values really resonated with me. When I went to look for office work, I really wanted to find a place that stood for something...that had a purpose. I read the core values and was like, yeah, that's a place for me.
F: What's your favorite pie?
CL: For sure it's my blueberry pie with crumbled bacon bits (we proceeded to talk about pie for ten minutes).
F: What song's on repeat these days?
CL: Of course I'm listening to Lizzo. But Luke Combs has this song that I can't get enough of...I wouldn't normally listen to country, but it's just so catchy!