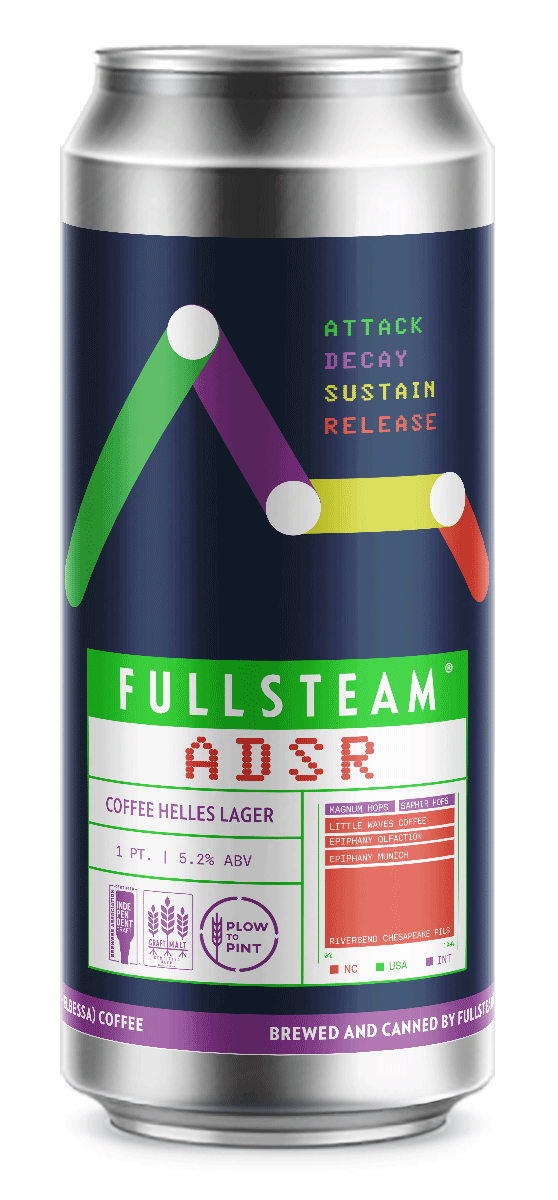 Attack Decay Sustain Release (ADSR)
BEEP BEEP BOOP BOOP
Attack Decay Sustain Release (ADSR), our signature warm-weather coffee lager, is back!
A generous addition of Little Waves' Dinkinesh: Worka Chelbessa imparts a honey hue, lending bright, fruity and floral aromatics. This wave of delightfully unexpected bright coffee melds perfectly with the rich malt characteristics of the traditional Helles base, composted of 100% North Carolina grain.
Delicious and refreshing, ADSR is the perfect summer crusher.
First brewed in 2016 to commemorate the late, lamented Moogfest, where our ears are still ringing from Sunn O))).
Drink It With
local cheese, smoked chicken
| | |
| --- | --- |
| Grains | Epiphany Olfaction, Riverbend Malt House Chesapeake Pilsner, Locally malted barley (Munich) |
| Hops | Saphir, Magnum |
| Other | Little Waves Dinkinesh Coffee |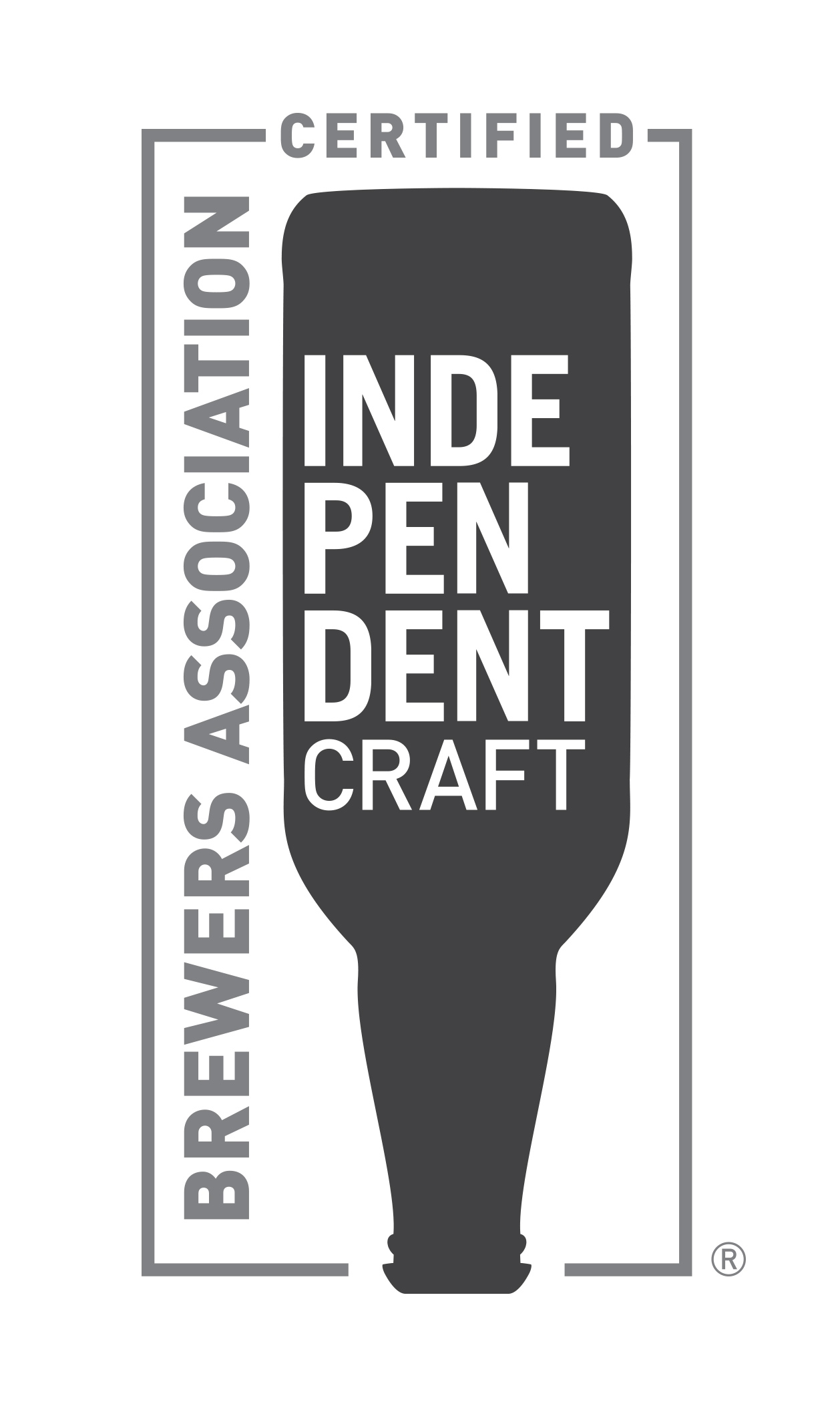 Certified Independent Brewery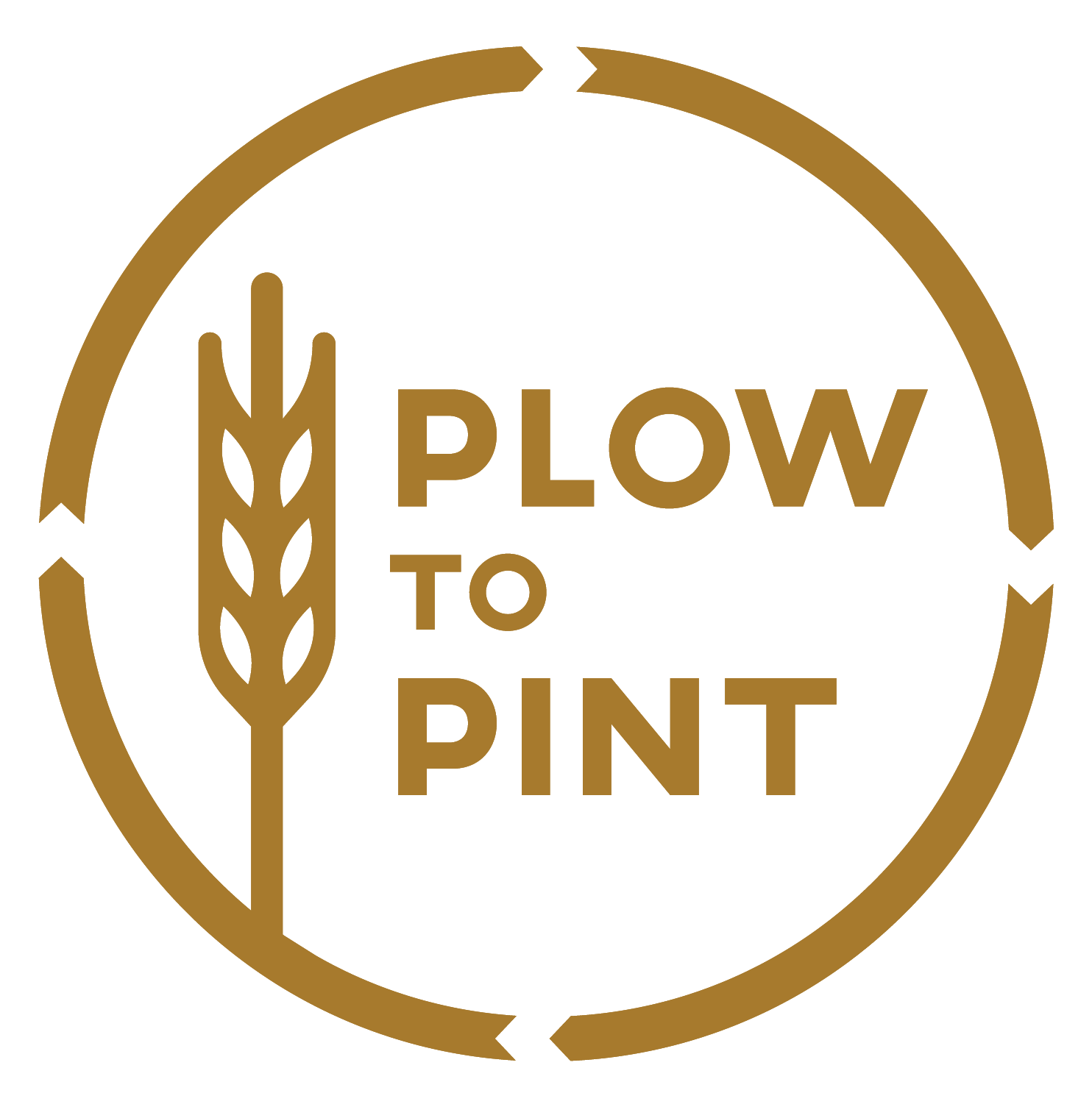 100% Certified N.C. Malt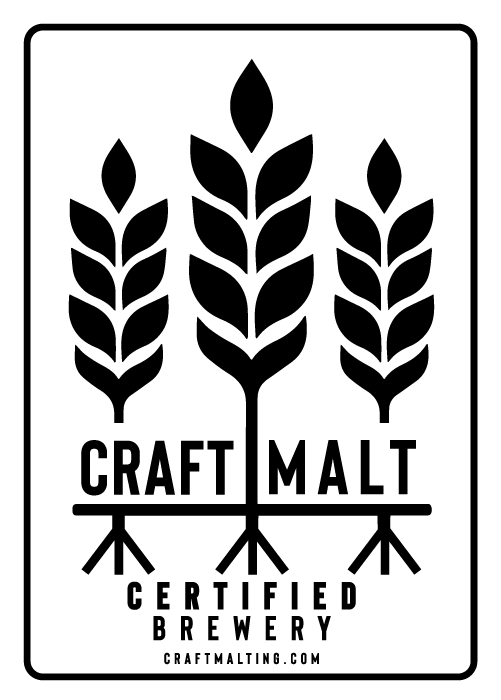 Craft Malt Certified
Previous
C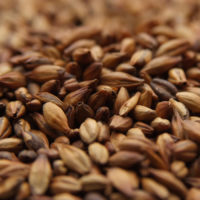 Locally malted barley (Munich)
D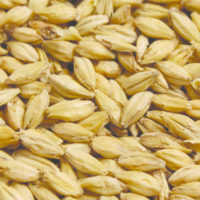 Riverbend Malt House Chesapeake Pilsner