Fullsteam Brewery | Durham, NC
12:00pm-06:00pm
Virtual trivia...the final weeks!


Fullsteam Brewery | Durham, NC
08:00pm-10:00pm
Our mission is to craft a Southern Beer Economy, supporting local farmers, foragers, and agricultural entrepreneurs through the act of commerce. 

We buy local to brew local. Southern ingredients give our beer distinct character and the act of local commerce creates jobs and wealth for North Carolina farmers and food producers.
two new beers
this Friday (May 7)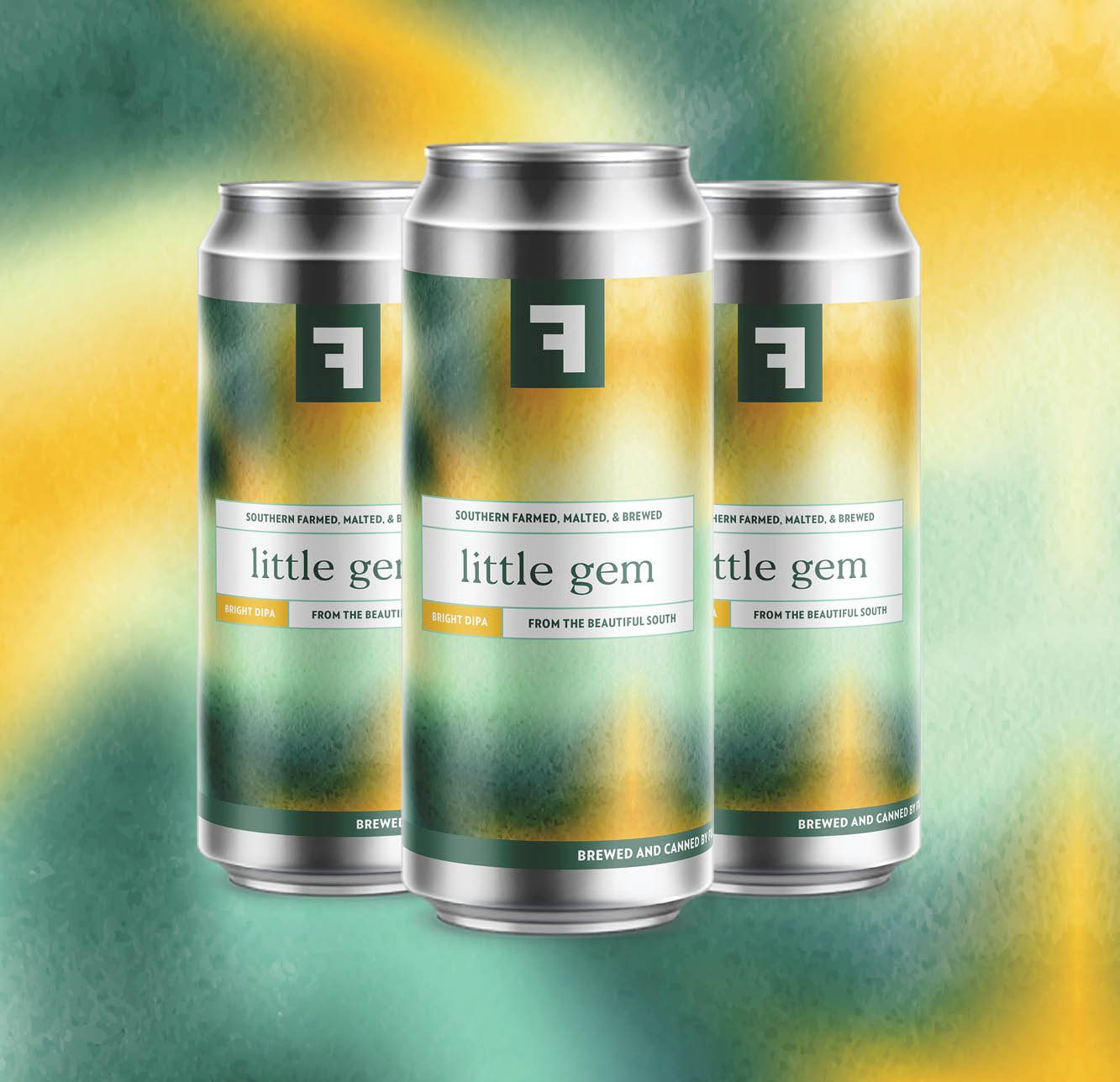 A little gem of an 8% ABV classic Double IPA featuring Azacca and Cascade hops.
draft // four-pack
---
Astro Snacks
Neapolitan Ice Cream Sour
Last year's UV series produced a few winners. This was one of them. A rollercoaster of a ride, as tart strawberries mingle with cocoa nibs and vanilla.
It works. Really well.
draft // four-pack