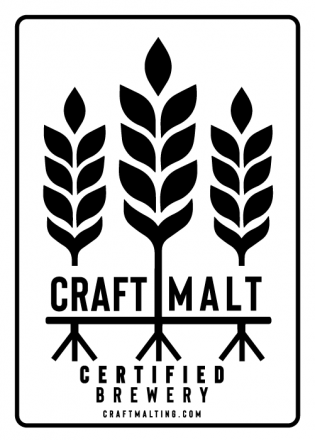 Since launching in 2010, Fullsteam has purchased over $500,000 in Southern-farmed ingredients, from barley to black walnuts.

As a Craft Malt Certified brewery, Fullsteam is committed to sourcing from certified craft malt houses...at least ten percent in every beer we brew. Small-batch beers are often nearly all local grain, and at hop harvest, we're able to brew 100% North Carolina beer.
We seek to pioneer and power a Southern Beer Economy. One pint at a time.
Eleven years.
Two special beers.
We're grateful for eleven years as Durham's community center, and as a pioneer in brewing distinctly Southern beer.
For our rather understated (Covid-aware) eleventh anniversary, we're proud to debut two very different beers. Stylistically, they're worlds apart. But when it comes to "sense of place," both speak to the harvest of summer-into-fall in the Beautiful South.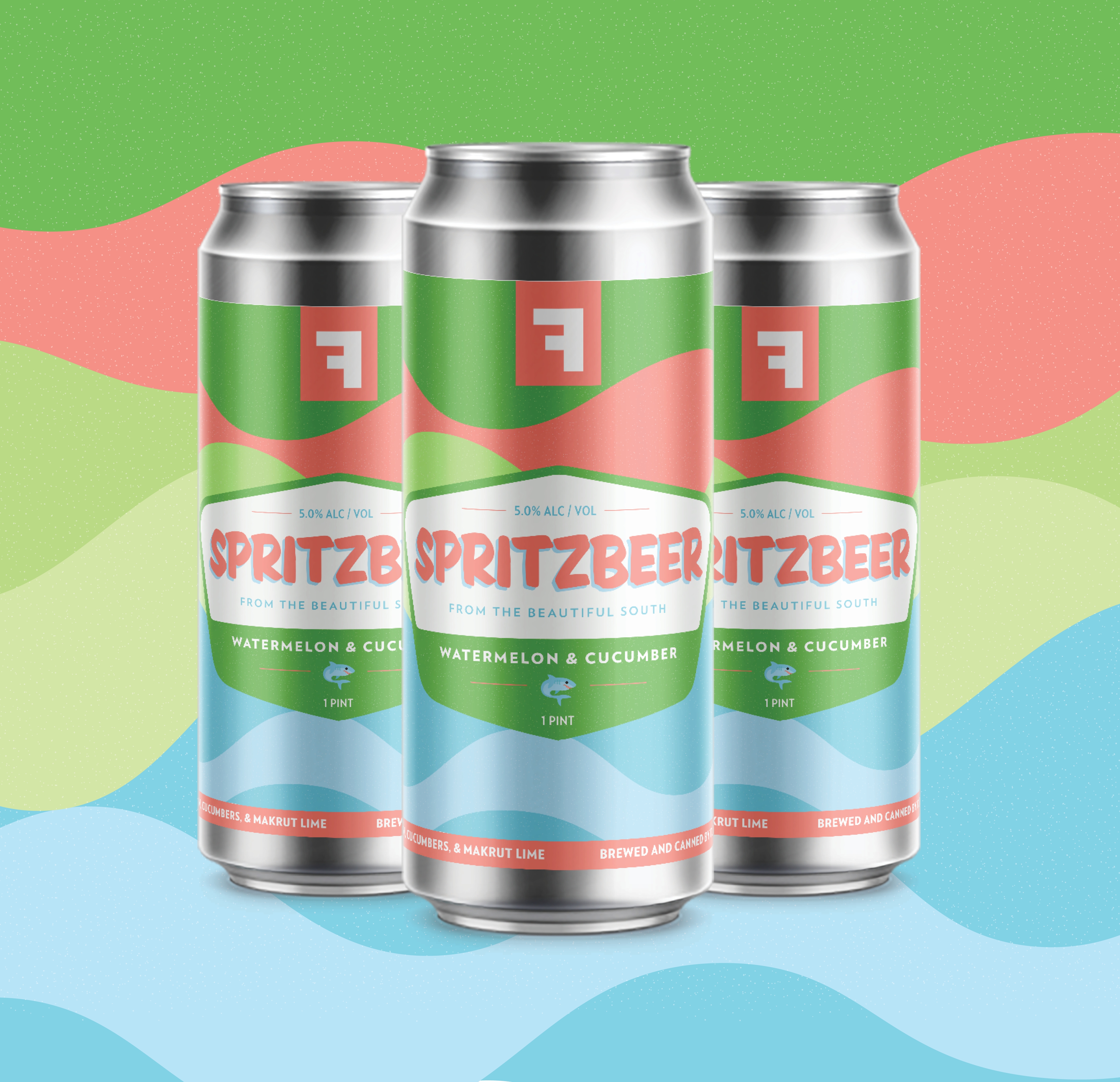 Watermelon, Cucumber, and Lime Leaf ale
brewed in collaboration with Ripe Revival

We're beyond excited to work with Ripe Revival out of Rocky Mount, N.C. The brother-and-sister team of Will and Laura have a real passion for agricultural and fighting food insecurity. We sourced the watermelon puree direct from Ripe Revival (and for a second watermelon beer debuting in a few weeks), and added N.C.-grown cucumbers and lime leaves from Transplanting Traditions to this sparkling ale.

It's light on hops and full of balanced thirst-quenching flavors -- a one-of-a-kind, lower-ish ABV, style-defying, delicious beer.
// draft + four-pack
// Triangle
Madeira-barrel-aged chestnut barleywine

brewed with High Rock Farm chestnuts
If you don't know the story of the American Chestnut, well...you should. One in four hardwood canopy trees in the Eastern United States was a native chestnut tree -- it's why there are so many roads and map references to "chestnut," particularly toward the mountains.
A spore that rapidly spread across the Eastern U.S. rapidly killed nearly all the trees. Young saplings still grow, but without isolated care, the small tree will die within ten years.
Over the years, we've seen real progress with Chinese/American hybrids -- trees that are blight-resistant. One of the region's premiere growers of these trees is High Rock Farms, an estate and orchard just north of Gibsonville, N.C.
We purchased several hundred pounds of ground chestnuts (chestnut flour) and added it to a traditional barleywine grain bill, then aged the nutty, sweet beer into Madeira barrels. Six months of barrel aging produced a mellow, raisiny, nutty, and luscious barleywine.
Sweet chestnut fuses with the grain bill, adding a layer of malty, honey-like goodness, but it's not like you're going to be blown away with chestnut flavor. It's just a delicious barrel-aged barleywine. And that's always a good thing.
// draft + four-pack
// Triangle