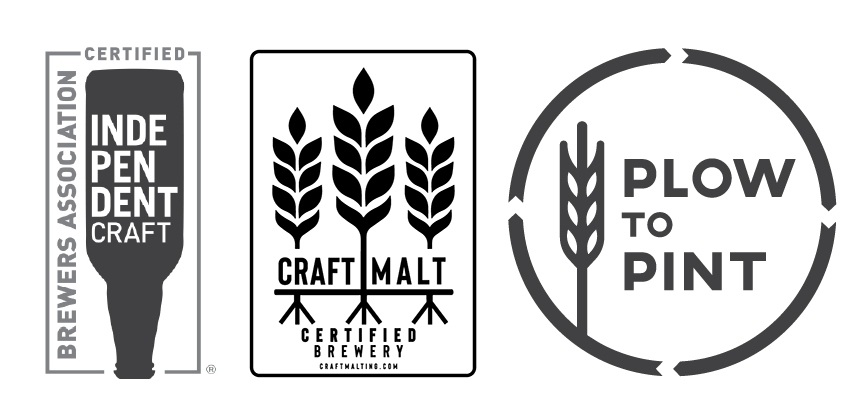 Since launching in 2010, Fullsteam has purchased over $750,000 in Southern-farmed ingredients...from local barley to foraged black walnuts.

As a Craft Malt Certified brewery, Fullsteam is committed to sourcing from certified craft malt houses...at least ten percent in every beer we brew. That's a bare minimum. Beers with our Plow to Pint certification contain 100% North Carolina malt, and often include Southern seasonal ingredients in addition to the local malt. That's everything but the hops (and at hop harvest, it's local hops, too).
We seek to pioneer and power a Southern Beer Economy. One pint at a time.