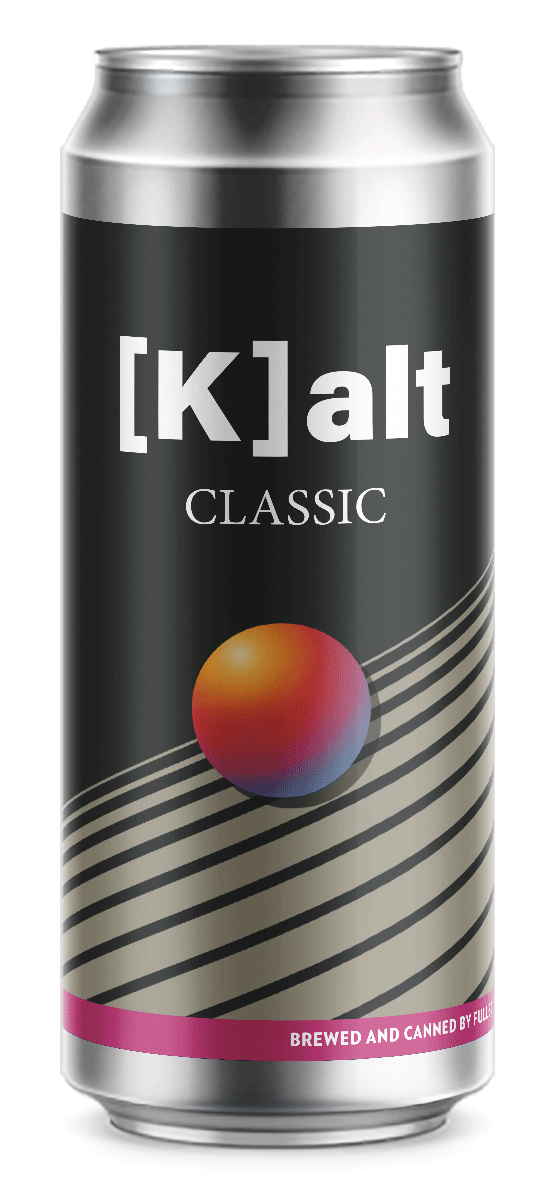 Everyone knows there's nothing more amüsant than a Germanic play on words. Our Quality Control lead, Heiko, took the creative lead on the name for this Alt bier, as well as the lead on recipe formulation. Danke, Heiko!
Alt, of course, means old -- this is an old, top-fermented style of brewing with ale yeast at cool temperatures.
Kalt is cold. Even though we used an ale yeast, we fermented at colder-than-normal temperatures, and lagered the beer (cold, of course).
The result is a smooth springtime beer. Lightly malty and toasty. Gentle on the hops. Another great beer perfect for the front porch swing or the backyard grill. Das sind wir.
| | |
| --- | --- |
| Grains | Epiphany Modern Pilsner, Locally malted barley (Olfaction), Locally malted barley (Icarus), Bonlander Munich malt, Pilsen malt |
| Hops | Hallertau Magnum, Saphir |