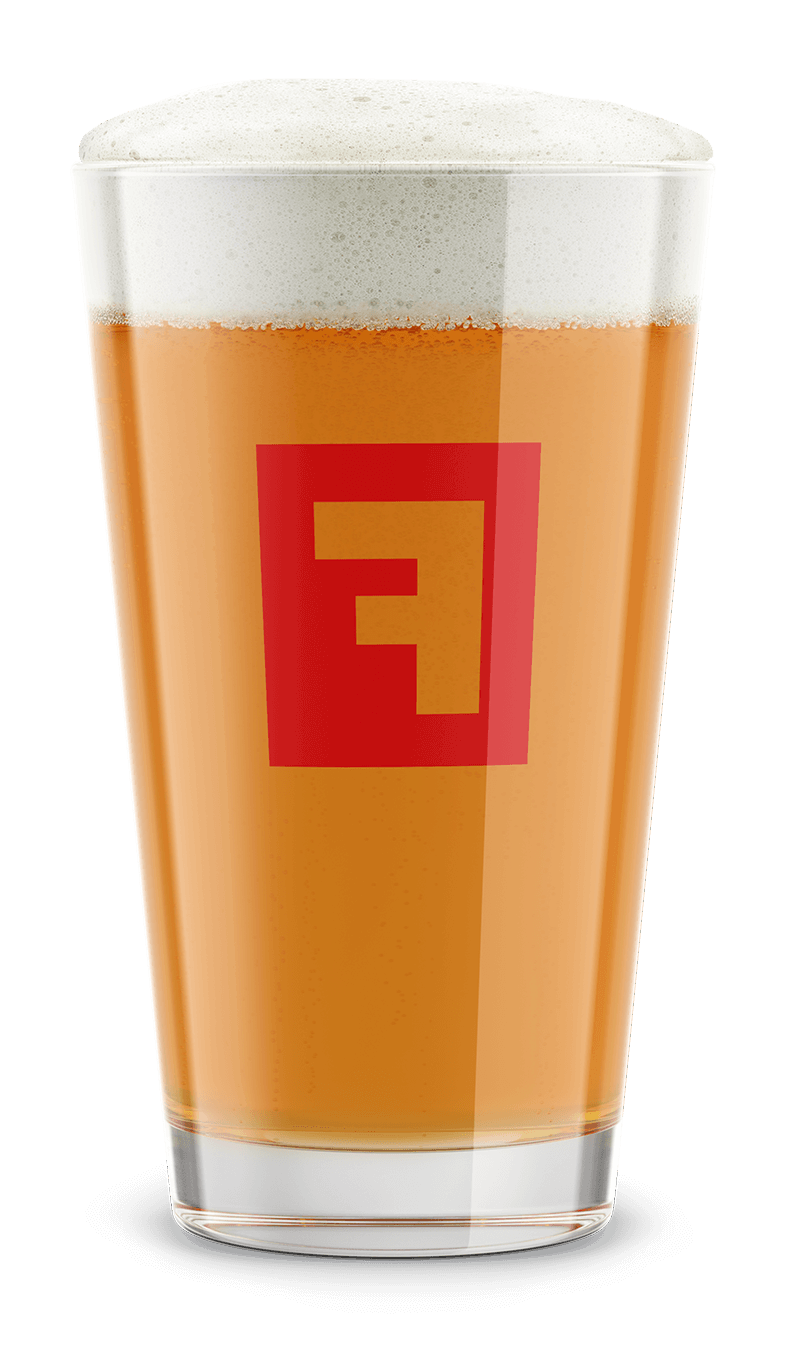 Thicket Thieves (Collaboration)
Muscadine is a native grape. It's North America's only native grape. These are table grapes, so they're sweeter and less tart -- perfect for eating, adding to beer, not so great for wine.

Thicket Thieves is juicy and grapy and delicious.
We brewed this beer at Trophy on Maywood, using 100 or so pounds of muscadines the brewery crew picked on an abandoned farm just north of Durham. Ellerbe Creek watershed association were gracious enough to let us pick these grapes, which are on vines that are about 30 or 40 years old and have been largely unattended in recent years .

Our plan is to help rebuild the trellises and harvest the grapes.