9th Anniversary Party
Tavern Events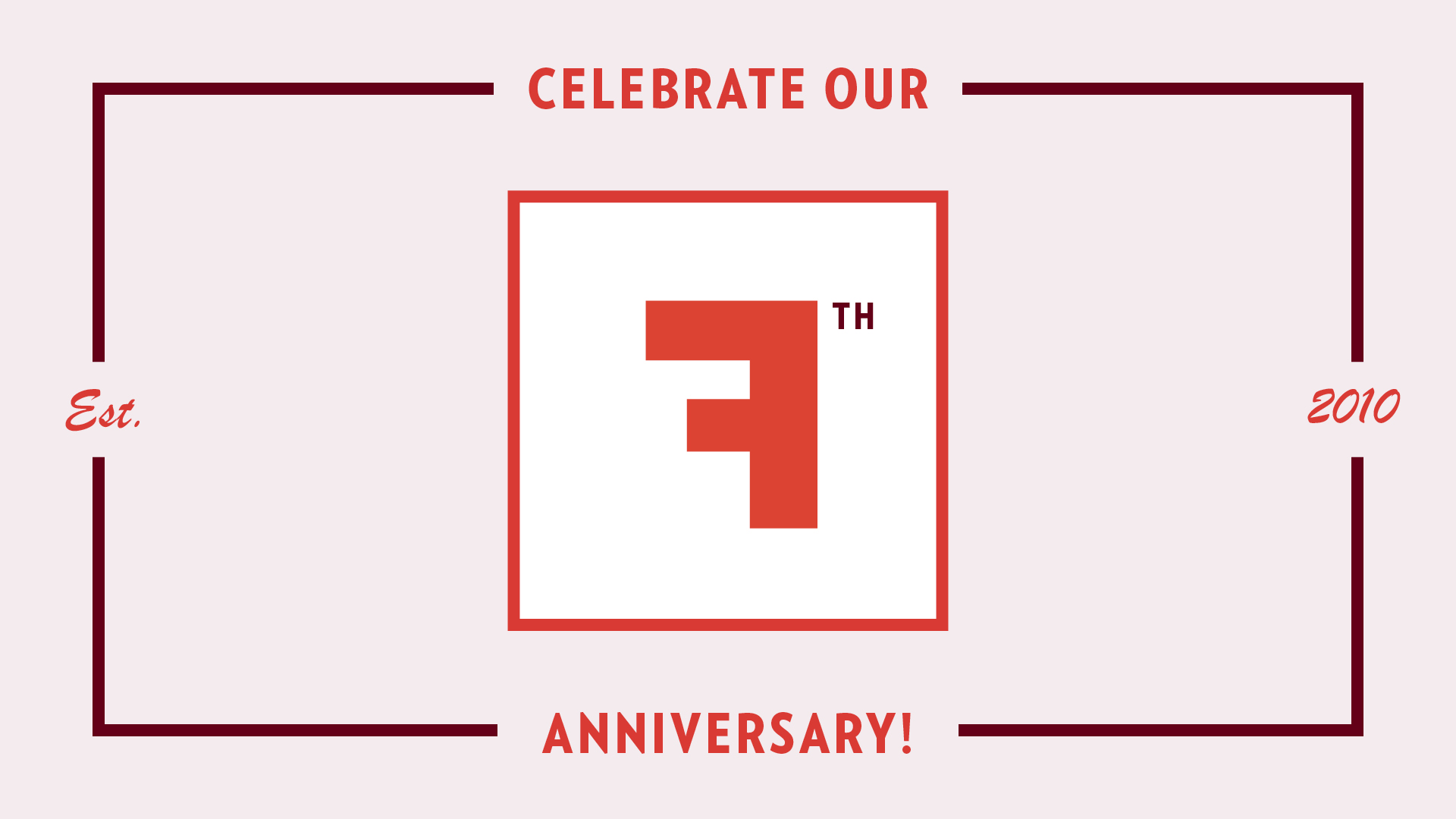 It's been nine years since we rolled open the big red F door to the Durham community and beyond. Join us as we celebrate nine years of the Rigsbee/Geer neighborhood and the Southern Beer Economy. Celebrate all day with:
• The release of our 9th Anniversary Hazy IPA
• The return of American Promise (paw paw milkshake IPA)
• Good Food Award-winning goodness from the cellar (First Frost, Dinnsen's Orchard) and several never-before-released barrel-aged beers!
• Live music and food specials all day.
It's not a community party unless you're there. So we'll see **you** on Saturday, September 7th!
Saturday
September 07, 2019