Beer Release: 7-Layered DIPA
Beer Release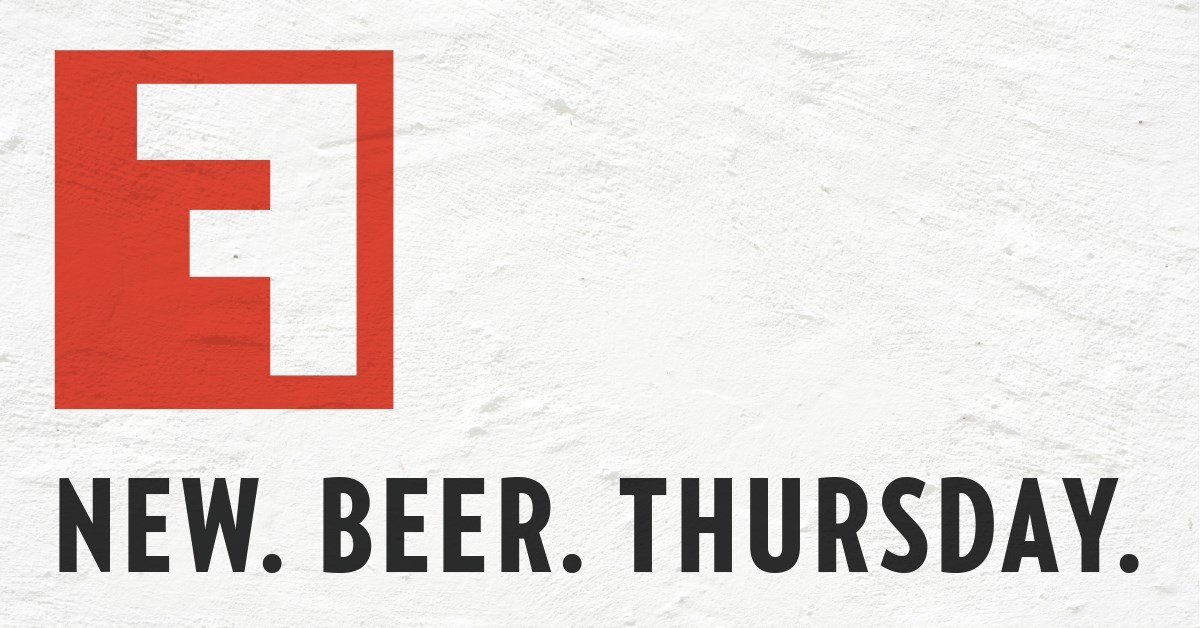 New. Beer. Thursday. It's what we do: release a new beer (nearly) every Thursday.
This week's new beer release is:
7-Layered DIPA, a Brut double IPA with notes of pine, cantaloupe, gooseberry and tropical fruit. All aroma. No bitterness. Super dry. The beer's high carbonation pairs perfectly with our tuna melt special, the pork carnitas, or our classic pimento cheese! Hops: Vic Secret, Galaxy, Amarillo. Draft only.

If you're a Scythe & Sparrow member -- you know the drill: your release day is Wednesday!
Thursday
November 08, 2018
THE ADVENTURE BEGINS
FOR THOSE 21 AND OLDER