Build a Beer
Tavern Events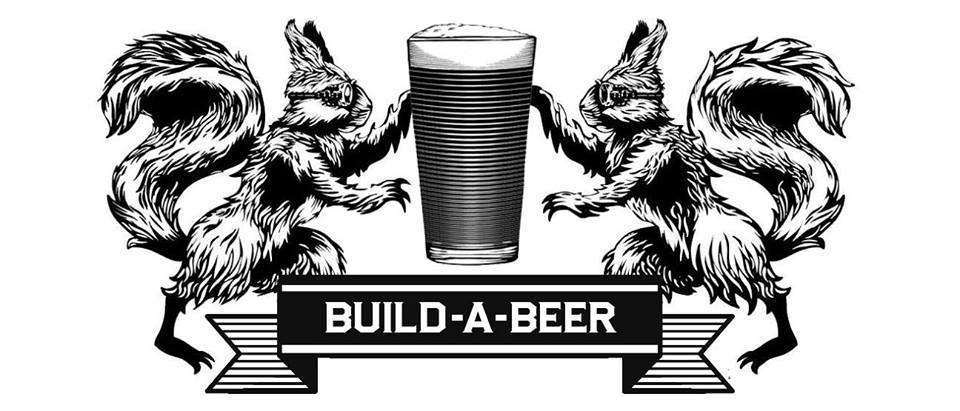 Our second session in a free, quarterly class series that will culminate in a beer built by our Scythe & Sparrow beer club members!
Scythe & Sparrow members will have exclusive access to our brewery team to help craft a beer for the world to try. (Or at least the greater Durham area.)
Spanning four courses, you'll work with our brewery team to select ingredients, choose a style, and have a hand in naming and design. The final class: a brew day, working with our staff to brew the beer you helped conceptualize.
It's a like a giant homebrew kit, except we clean up after you! (Okay, you might have to clean some...that's part of brewing, too!).
Become a member and help build a beer -- this opportunity is only available to Scythe & Sparrow members. Click here for more details and to join the club.
MEMBERSHIP BENEFITS:
- 20-ounce pours for the cost of a sixteen-ounce pint
- 20% discounts on beer-to-go and merchandise
- Early draft releases & guided tastings (almost) every Wednesday
- Opportunity to pick ingredients for small-batch, experimental beers
- Your own personal tavern "mailbox"
- Member's only shenanigans (i.e. raffles, classes, scavenger hunts, a yearly party, etc.)
FULL CLASS SCHEDULE:
#1. HOW BEER IS MADE (March 20th, 6:30-8pm)
Learn how beer is made and the four components of beer: hops, malt, yeast, and water.
#2. BEER STYLES (May 20th, 6:30-8pm)
Look at different beer styles and choose the style of our beer from a variety of options.
#3. HOPS, MALT, AND YEAST (July 22nd, 6:30-8pm)
Take a deep dive into hops, malt, & yeast and decide which ones will go in our beer.
#4. BREW DAY (October 18th, all day)
Help brew our new beer and learn about the brewing process
THE ADVENTURE BEGINS
FOR THOSE 21 AND OLDER