Cruise Thru with Boxyard RTP
Out and About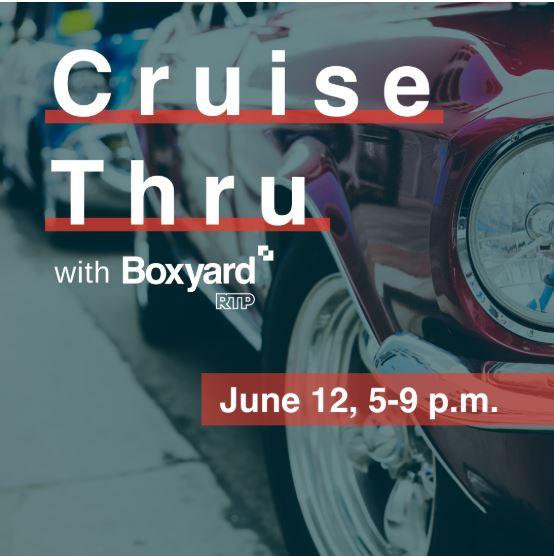 Join us on the Frontier RTP campus for a Cruise Thru! Eight Boxyard RTP businesses, including Fullsteam, will be onsite to sell their goods, food, and beverages (everything you need to get your weekend started). The best part? You don't have to leave your car!

Be sure to roll down your windows, get your goods, and hear live music as you "cruise thru!"
For the full list of vendors and event updates, check out Boxyard RTP's Facebook page here.