Durham Central Park Food Truck Rodeo
Out and About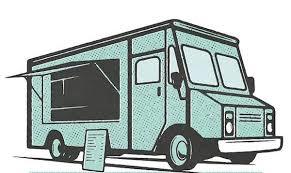 The Durham Central Park Food Truck Rodeo is an all-ages Sunday afternoon gathering of dozens of the Triangle's most popular food trucks.
The event is free to attend. You simply pay for what you decide to eat from the trucks' menus–from savory and stick-to-your-ribs to sweet treats. A band or DJ are always on hand. Dogs are allowed at the Food Truck Rodeo on regular (not retractable) leashes.
Food Truck Rodeos are rain or shine. Most trucks accept credit cards but an ATM machine is on site as well. Free parking is available in nearby lots. Bring a blanket or a lawn chair so you can enjoy a relaxing and enjoyable Durham afternoon with friends and family.
Sunday
November 08, 2020
–
• This event occurs Jun 21, 2020, Sep 6, 2020, Nov 8, 2020 •