Farm to Fork Annual Sustainable Agriculture Lecture with Dr. Monica White
Out and About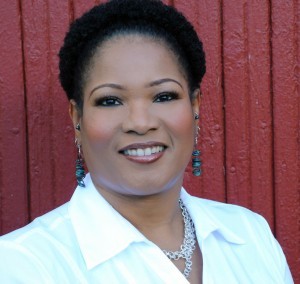 Dr. Monica M. White is an Assistant Professor of Environmental Justice at the University of Wisconsin-Madison and is the President of the Board of Directors of the Detroit Black Community Food Security Network. Her research investigates communities of color and grassroots organizations that are engaged in the development of sustainable, community food systems as a strategy to respond to issues of hunger and food inaccessibility. She is the author of Freedom Farmers: Agricultural Resistance and the Black Freedom Movement.
After Dr. White's lecture we'll enjoy a delicious meal prepared by Billy Cotter of Dashi and Toast, Roberto Copa Matos of Copa, Thomas Card of Counting House, all in Durham; Brendan Cox of Oakleaf in Carrboro; Andrea Reusing and Miguel A. Torres of Lantern in Chapel Hill; and Angelina Koulizakis-Battiste and Sarah Sligh of Angelina's Kitchen in Pittsboro.

The evening will also feature libations from Fullsteam and The Haw River Wine Man, and live music by the John Brown Jazz Trio.
Tickets are $45 per person which you can purchase in advance here.
Thursday
September 05, 2019
–