Get Flash'ed at Fullsteam
Tavern Events
Hosted by Cause For Paws -- or rather Flash -- this month's dog adoption is especially special to us. Flash is the little guy that won the hearts of our entire staff having followed Amanda to work one day. 
Named after his lightning bolt marking, he was skin and bones, desperately needed a bath and a lot of TLC when we first met him. Flash is now a happy and healthy 8-month-old puppy looking for a loving family. 
Flash loves playing with his foster siblings, bones, and snuggling on the couch. He is very food motivated which has made learning the basic commands a breeze. If you are looking for a loving social puppy Flash just might be the pup for you!
More info via: https://www.facebook.com/event...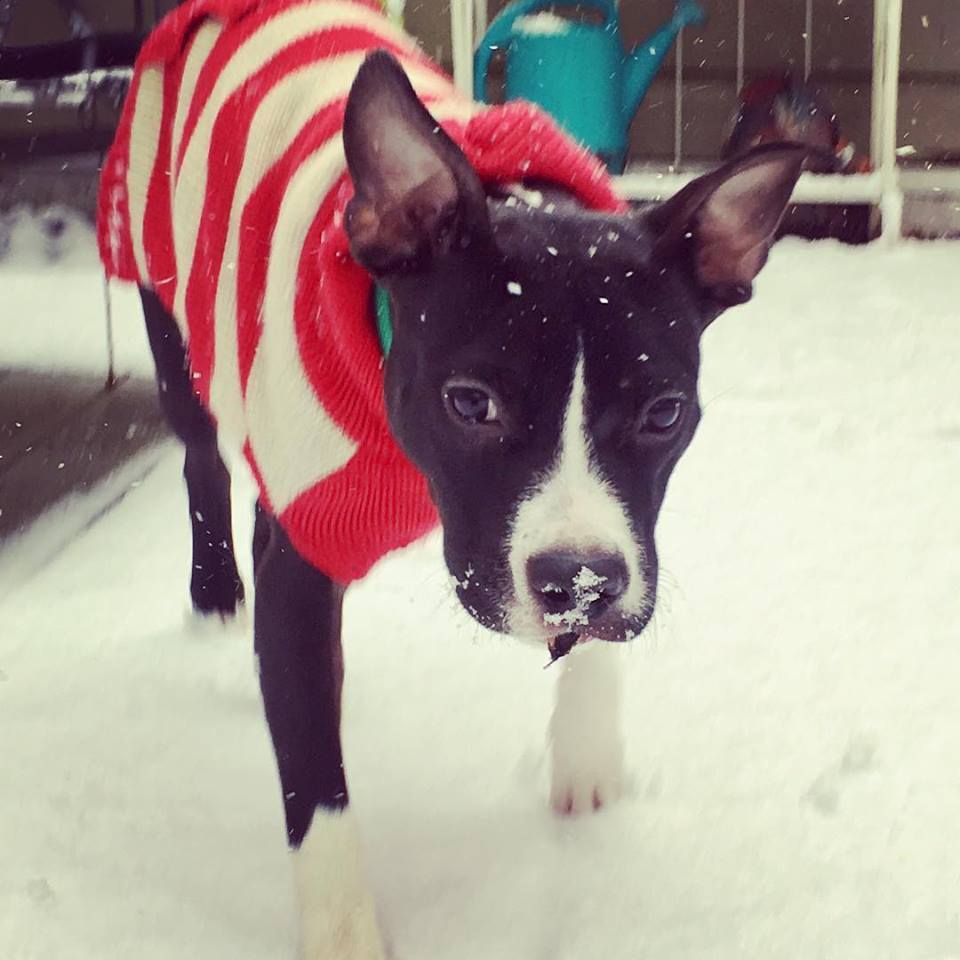 THE ADVENTURE BEGINS
FOR THOSE 21 AND OLDER