Ginger Pale Ale Release & Book Drive
Beer Release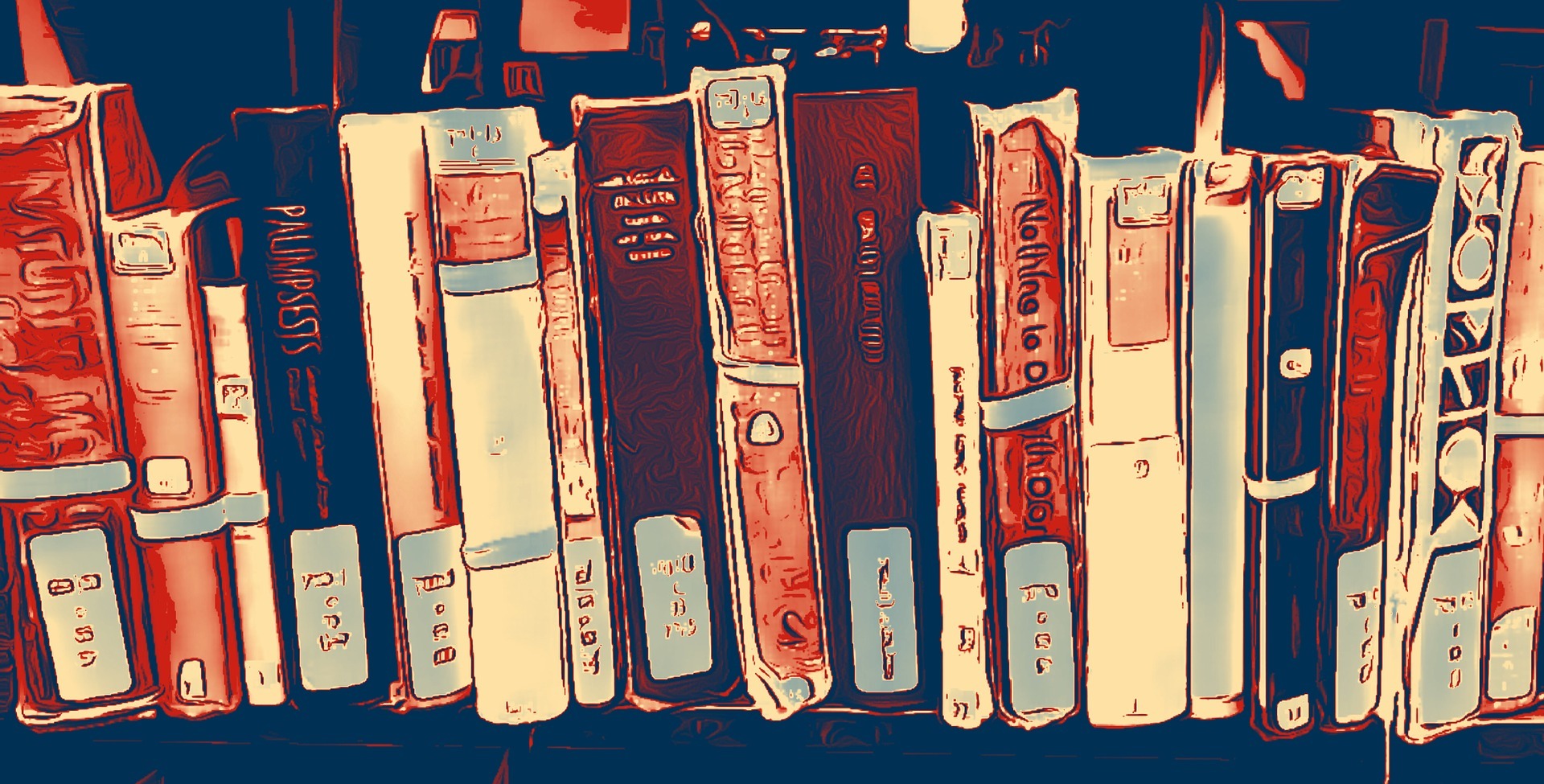 A few months back, we asked you about your favorite Fullsteam beers and received a ton of requests to bring back a Ginger Pale Ale.
And so… we shall! On February 7th, come celebrate the release of Page Turner -- our all-new (draft only) Ginger Pale Ale -- along with our soon-to-be-installed free community library.
But we need your help to fill our shelves with page turners. We're accepting donations of books (in good quality please!), and we'll stock the big room with your donated fiction and non-fiction books, free to borrow or keep. Of course, our hope is that we'll see a health back-and-forth of borrowing and lending to keep the selection dynamic.
If Marie Kondo is having you second-guess the stuff in your life, please know that we have the space to bring joy to others through books.
Thursday
February 07, 2019
–