Girl Scout Cookie Flight: The Great Unveiling
Tavern Events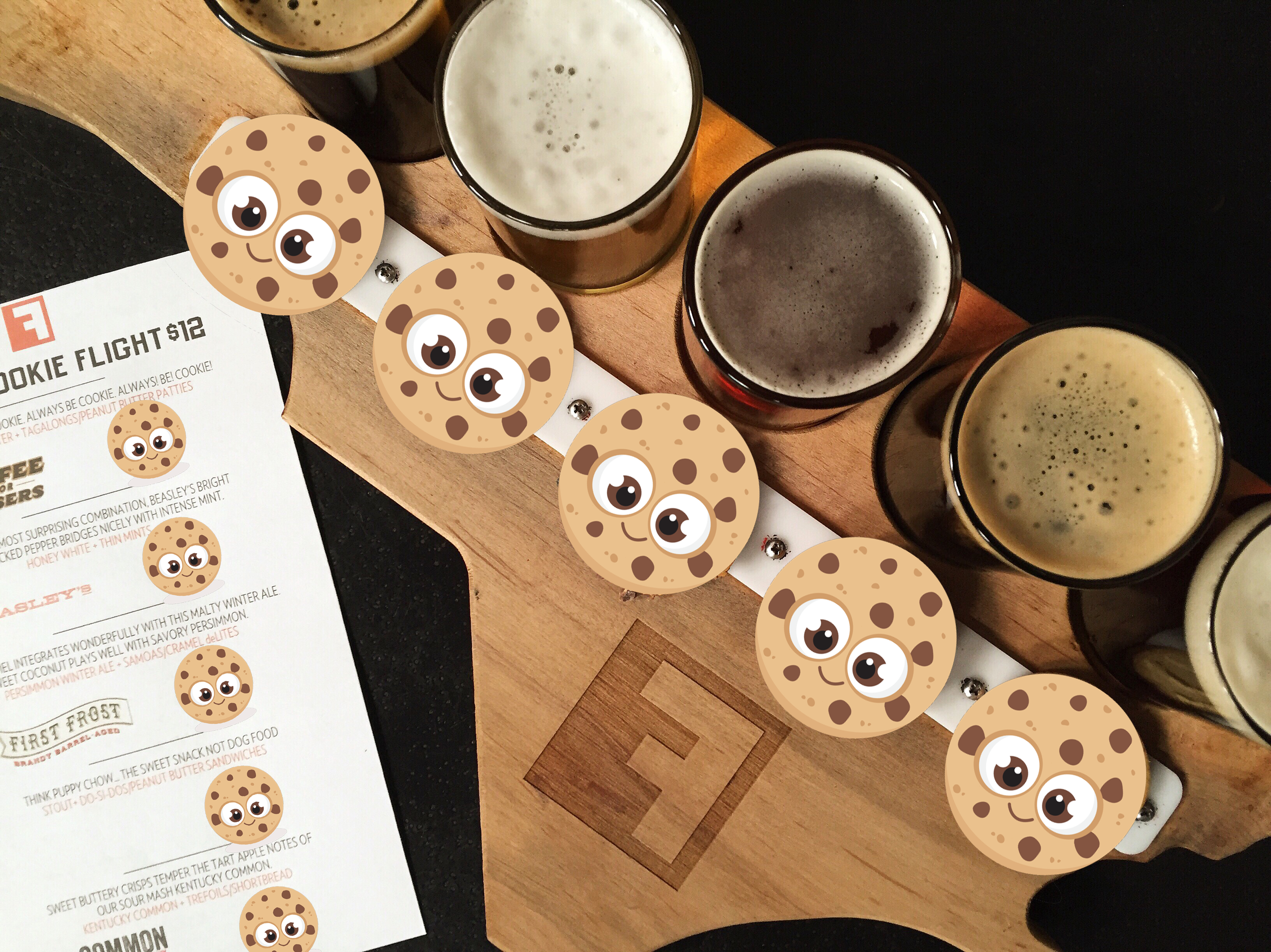 That's right: Girl Scout Cookie flights are back! But which cookies and beers made the cut? That's what you have to come find out.
This mysterious Monday only, flights are $12. After that, they go back to the normal price of $15.
So come enjoy this delicious release and be the first to know this year's Girl Scout Cookie flight line up!
SPOILER: cookies will not be gluten free or have googly eyes.
THE ADVENTURE BEGINS
FOR THOSE 21 AND OLDER