Max & Alex's Big Leap Year Birthday!
Tavern Events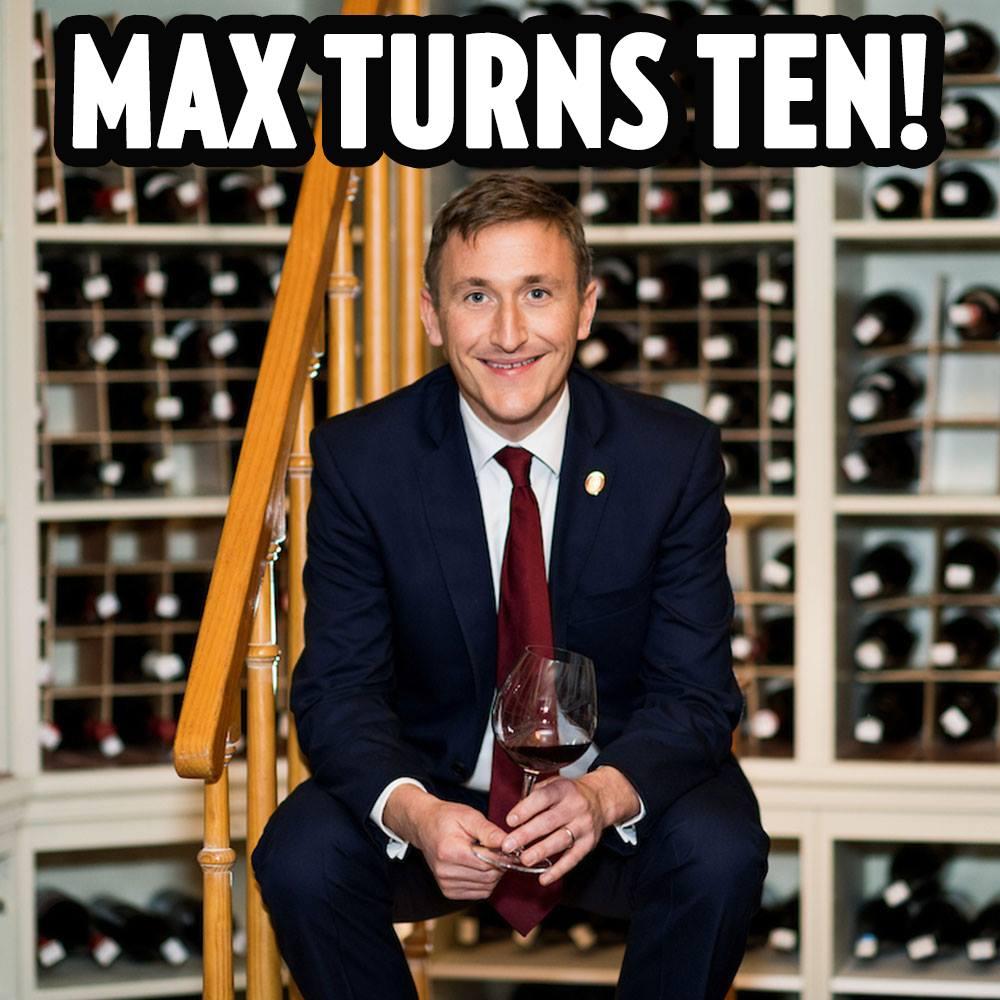 Our original idea was to celebrate the region's Leap Year birthdays, but we only found one -- the inestimable Maximilian Kast., born on February 29, 1980.

Since Max only officially gets to celebrate his birthday once every four years, we're going to make up for it. At 2:29pm on 2/29, we'll bring Max on stage and sing a rousing happy birthday to him.

SPECIAL SONG INSTRUCTIONS
If you're at Fullsteam on Leap Day...the third line of the "Happy Birthday" song will be HAPPY BIRTHDAY, DEAR ***MA-AX.**

ABOUT MAX
Max is one of 270 or so Master Sommeliers in the world. More importantly, he's a genuinely fun, smart, creative, and kind human / husband / father. We've said it before, and we'll say it again: the world needs more Maximilian Kasts. It's a complete injustice that he only gets a birthday every four years, and we intend to help make up for it this Leap Day.

BRING QUARTERS!
Quarters, because, you know, once every four years.

Bring your stash of quarters to Fullsteam Leap Day afternoon. We'll have a big bin in the front as you enter, with all change going to one of Max's favorite charities, the Sierra Club.

For real: we all have quarters lying around. Sure, they're great for vacuuming the car. But they're even better when they go toward helping save the planet.

OH, YOU NEED CAKE?
We'll have one-quarter of a sheet pan cake for Mr. Kast and friends. What about the other three quarters, you ask? They might magically appear out of nowhere...just like Max's birthday on non-Leap Years.
Saturday
February 29, 2020
–