Music Bingo with DeeJay JayLee
Tavern Events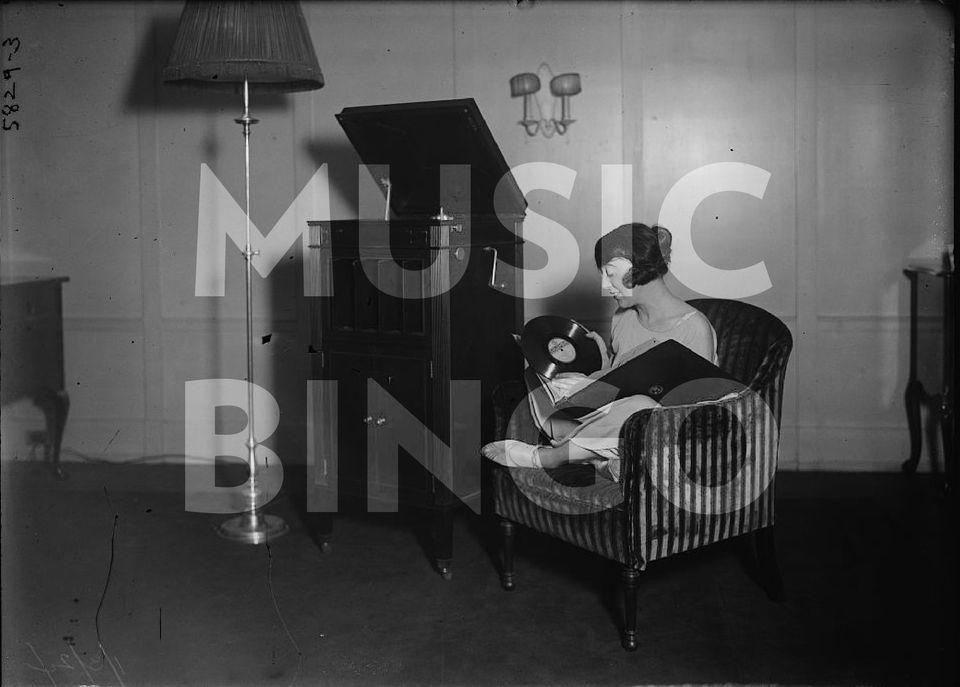 Song lyrics on a 5 x 5 card! DeeJay JayLee playing snippets of music! Prizes for the five in a row!
It's our new Wednesday event...Music Bingo! Every Wednesday at 7pm, DeeJay JayLee kicks off a fun, interactive music bingo.
We're thinking JayLee will feature more Megan Thee Stallion than Mozart or Moby, but who knows? It's new for us as well.
So test your musical knowledge across genres and (at long last) hang out in a social setting to play a group game.
Wednesday
December 01, 2021
–
• This event occurs Weekly on Wednesday, starting from Jun 9, 2021, forever •