SUDStainability: Solar & Suds
Tavern Events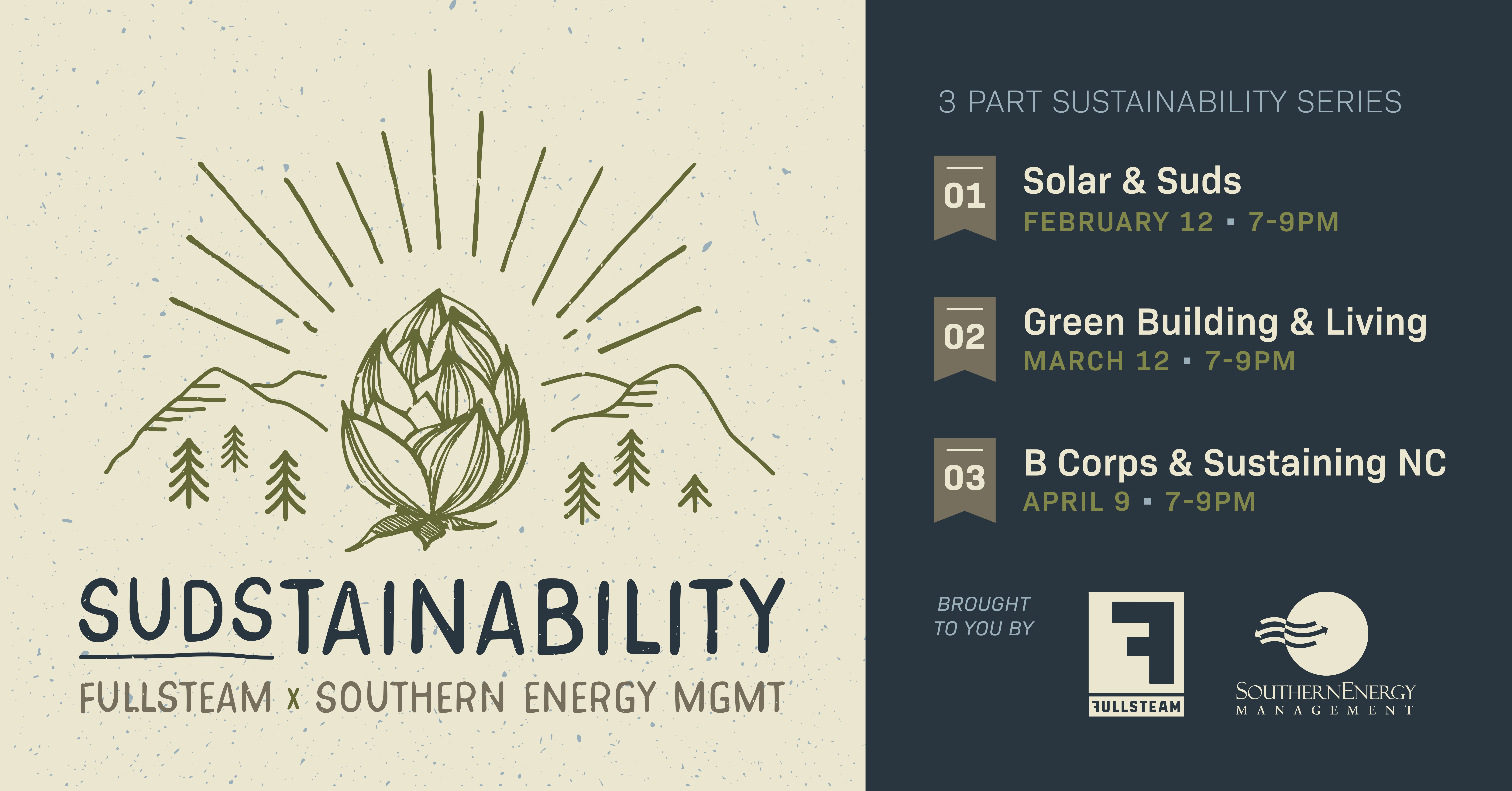 Are you passionate about sustainability? Do you believe we can do more to affect change?
Then come join Southern Energy Management -- a local NC B Corp with a passion for solar energy -- for a beer and learn about the state of solar in NC and the United States!
Experts from Southern Energy will talk about sustainability & solar and how we can lead the change to solar together. Bring any questions you may have -- this is both a presentation and a public discussion.
Tuesday
February 12, 2019
–