Beers on the Vita Mielie (w/ Blossom & Bone Florals)
Tavern Events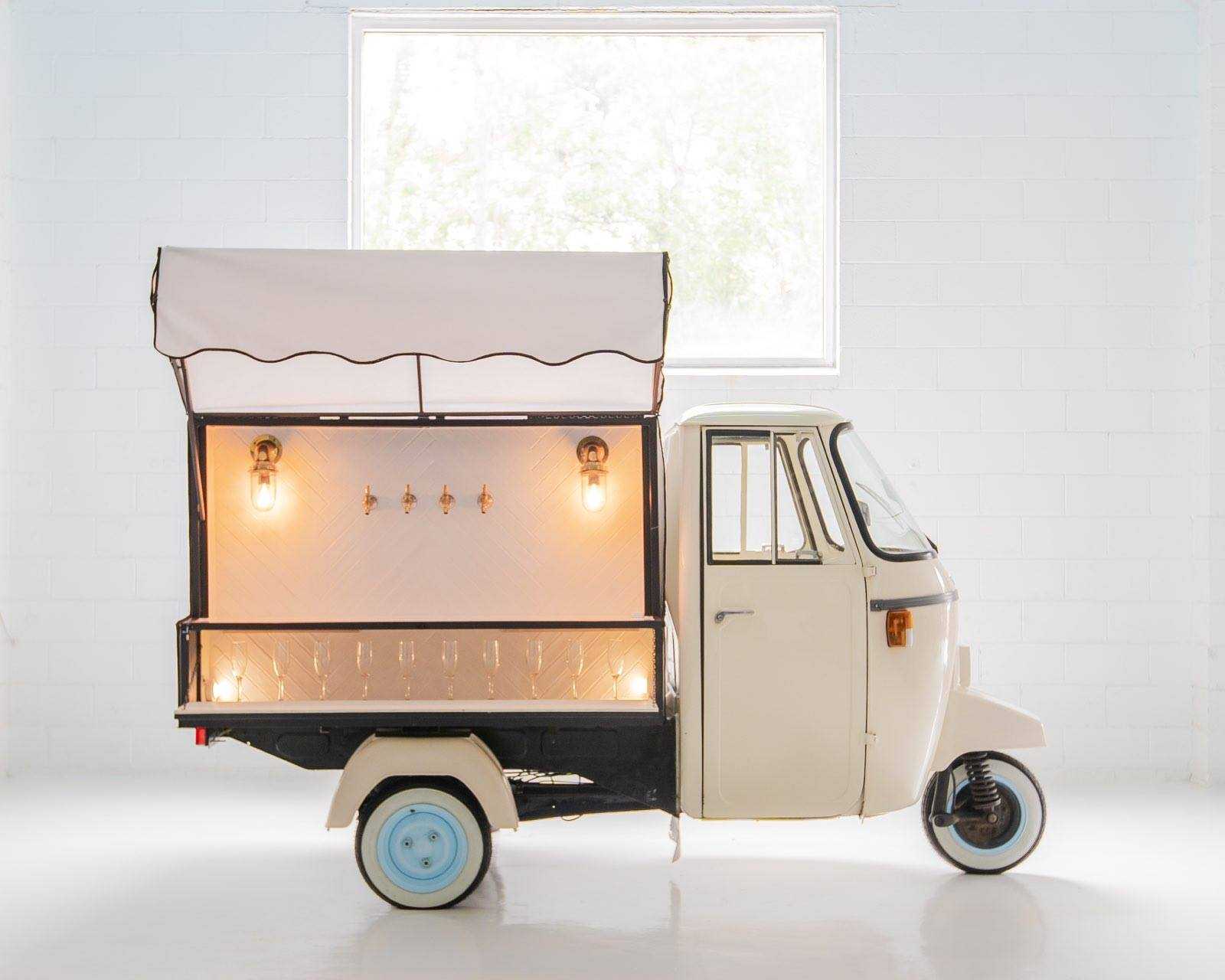 **SHIFTED to FRIDAY 10/2 because of likely rain on the 9/25 White Lily release date.**We're throwing a little front porch celebration with our friends Vita Mielie and Blossom & Bone.

Come enjoy a pint of White Lily and three other Fullsteam beers on the Vita Mielie three-wheeled Ape. Enjoy some food; hang in a socially distant setting. Take home a four-pack and fresh flowers from our future Boxyard RTP neighbor, Blossom & Bone.

2020 has its moments.