Head Brewer Erik Myers posted this piece on his personal Instagram, and we wanted to highlight his musings here. Below are his posts and pictures.
Look for this Autumn Saison to debut in a few weeks, hopefully right as the weather starts cooling down a bit and the earliest hint of fall is in the morning air. Many thanks to the Kash family for the pears, to Kristin of Copeland Springs Farm for the lemon balm, and to all three North Carolina malt houses for the grain.
---
Today, I got to spend some time on the brew deck with a couple of friends: pear and sumac. These two lovelies went into a saison for the late summer/early fall.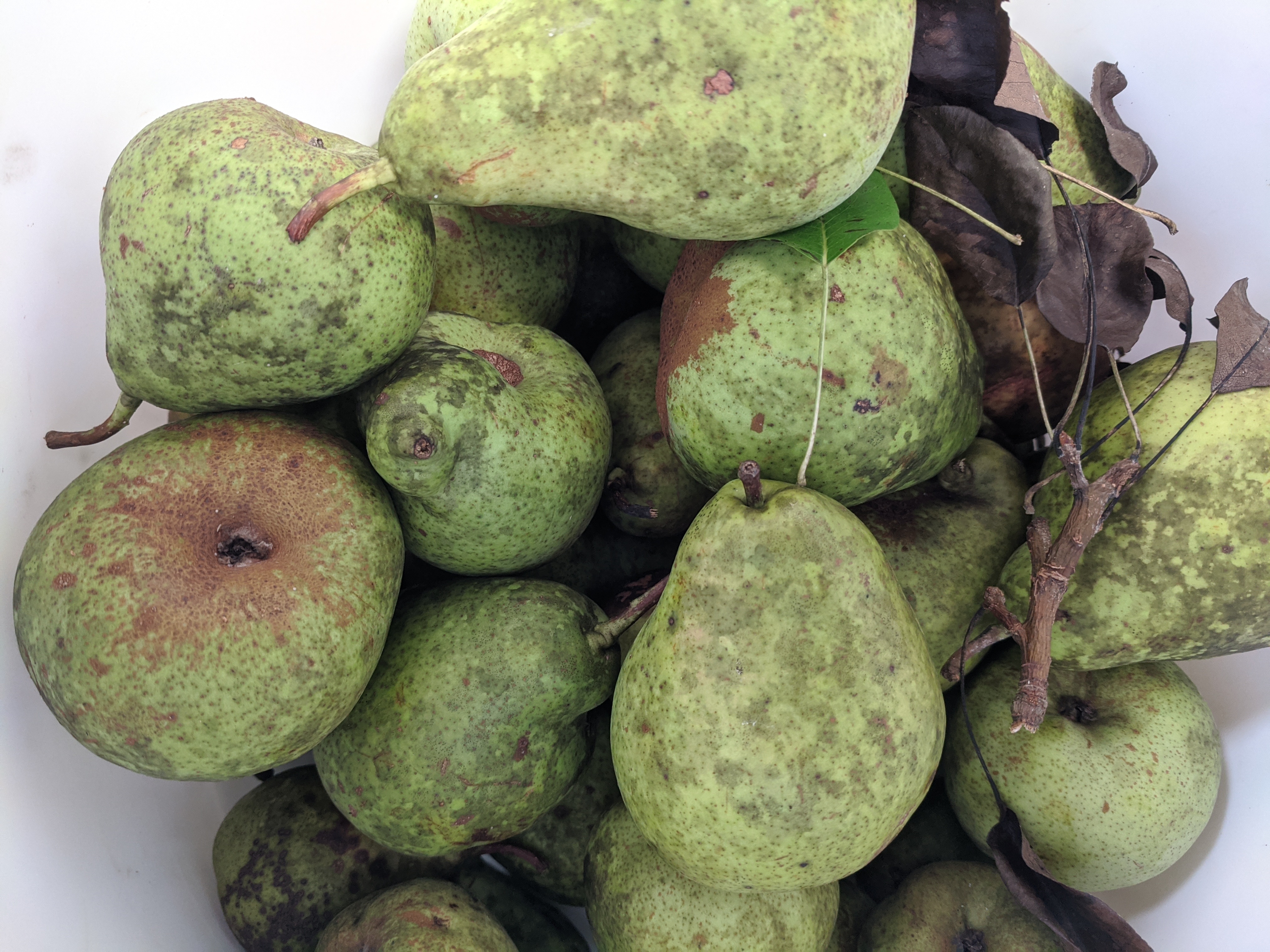 I'm a big fan of saisons. In another life, I made saisons continually for seven years and I've got a LOT of opinions on them. I'm glad that Fullsteam has let me play in that corner of the sandbox again, and I hope you see a pretty regular stream of them. (You will if they sell, so get shopping!)

It's also fun to be able to jump in on ingredients like this, if a little brutal. Hauling 300 lbs of boiling hot pears out of the kettle was no walk in the park, and the sad thing is that I don't really expect more than a subtle flavor addition: some light fruitiness, some tannic undertone from the skins.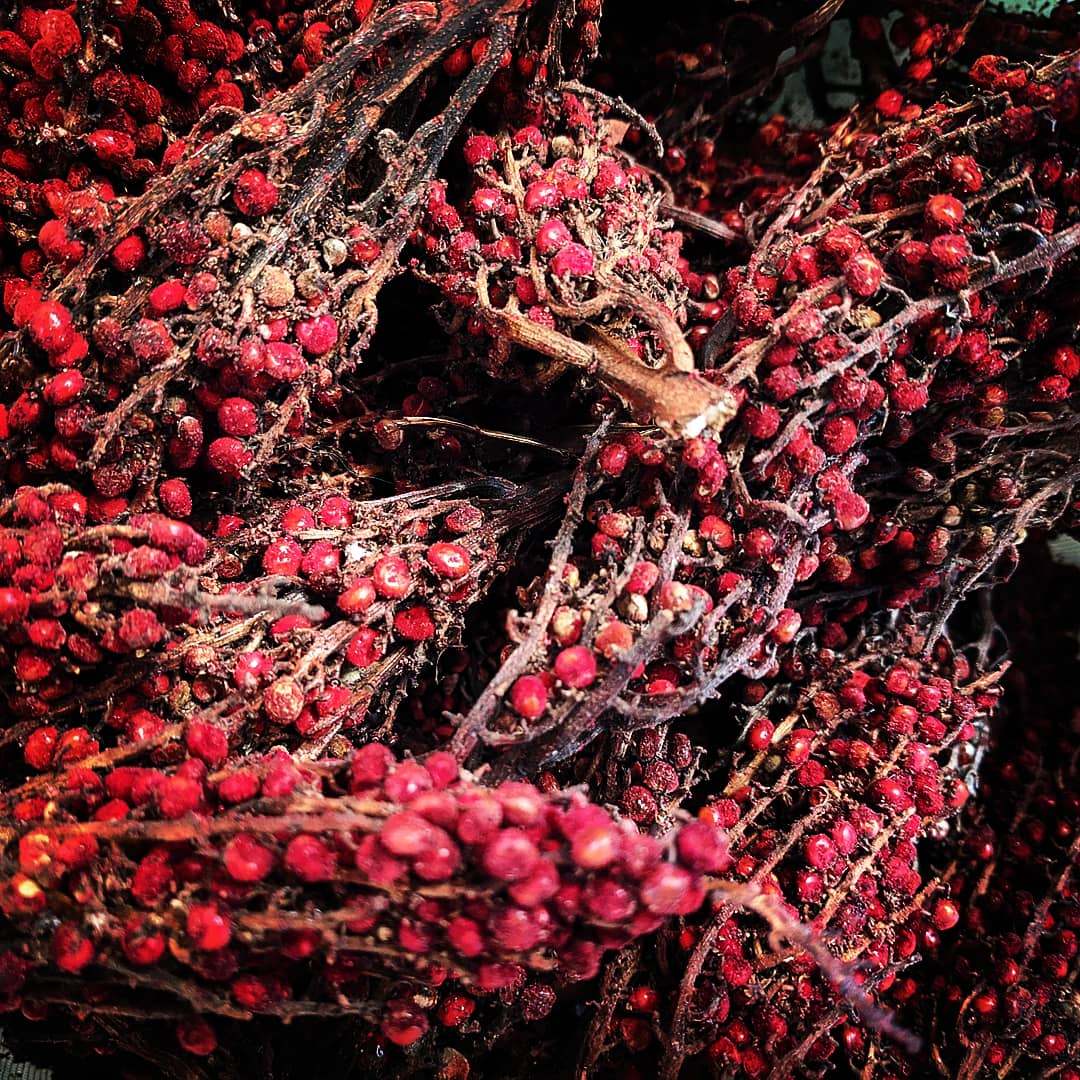 The sumac lent a lot of color, and the crisp acidity of it should come through, but in an era of giant flavor bombs, this looks like it'll be complex, delicate, and subtle beer.... just like a saison should be.