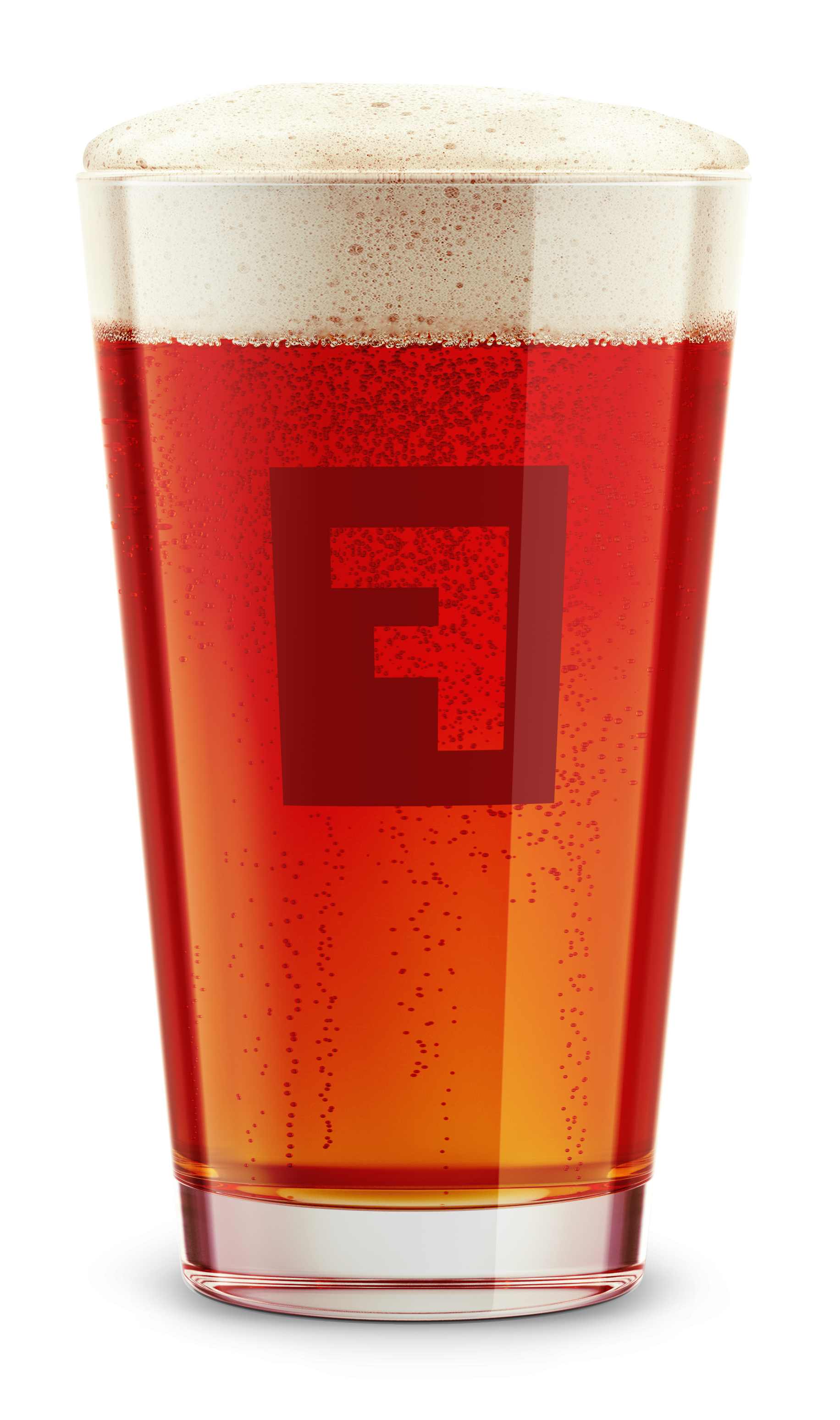 A draft-only release celebrating the elusive fall season...and the local harvest. Thanks to our friends at Epiphany Malt, this beer is 99 percent local -- utilizing local malted barley, malted corn, and malted Triticale (a wheat/rye hybrid).

Autumn Lager may be a simple name, but its roots are deeply intentional. It's a true fall-time plow-to-pint taste of the beautiful South. Slightly malty, grain-forward (without being grainy), amber-hued, and lightly hopped, we favor time, taste of place, and the Southern Beer Economy over ephemeral trends.

Enjoy a beer without the burden of "-boi" attached to it. Brag to no one. It's all good.
Drink It With
Bratwurst, pork chop
| | |
| --- | --- |
| Grains | Locally malted corn (Riverbend), Epiphany malted corn, Locally malted barley (Ruby), Locally malted barley (Vienna), Locally malted barley (Foundation), Local triticale (malted), Local triticale (farmed) |
| Hops | Aramis, Saaz |
| Yeast | House Lager |
A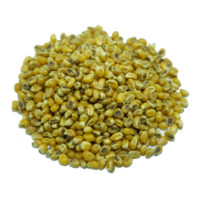 Epiphany malted corn
B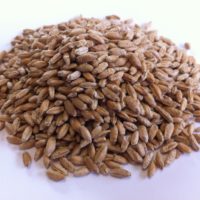 Local triticale (farmed)
C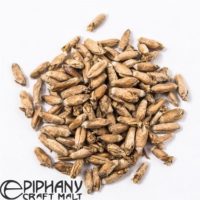 Local triticale (malted)
D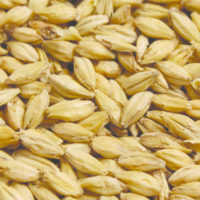 Locally malted barley (Foundation)
E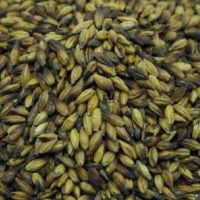 Locally malted barley (Ruby)
F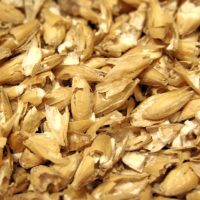 Locally malted barley (Vienna)
G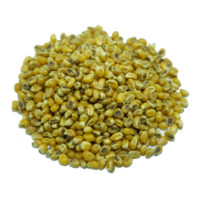 Locally malted corn (Riverbend)