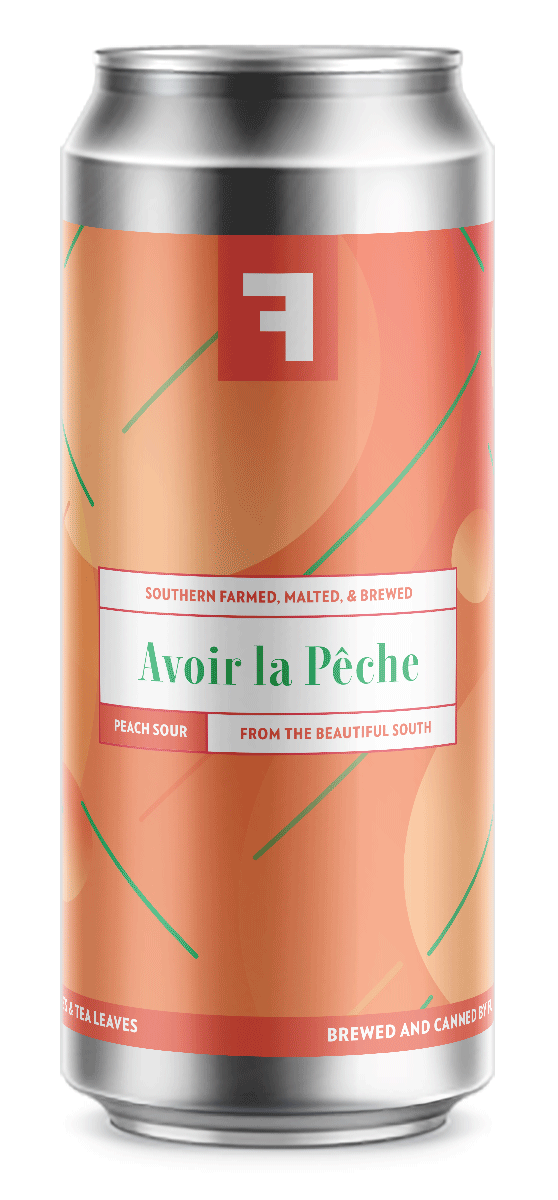 Avoir la Pêche -- literally, "have the peach" -- is a French idiom for, well, feeling peachy. Peachy keen. Pretty great.
We think this kettle sour brewed with South Carolina-grown peaches and a hint of South Carolina-grown tea leaves is pretty great as well. Thick as the August air in a South Carolina orchard, we didn't shy away from packing in a ton of peach flavor. There's no mistaking it...Avoir la Pêche not subtle or delicate, like some of our fruit beers can be.
Thankfully, the kettle souring offsets the peach sweetness, lending a refreshing twang.
It's a peachy punch, and we think you'll enjoy it.
Drink It With
Barbecue, without a doubt
| | |
| --- | --- |
| Grains | Flaked Wheat, Locally malted wheat, Locally malted barley (Foundation), Two-row brewer's malt |
| Hops | Aged Strisselspalt |
| Yeast | American Ale |
| Other | Classic Tea, South Carolina Peach Puree |
B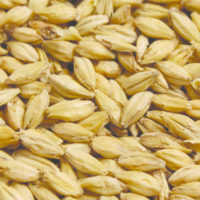 Locally malted barley (Foundation)
C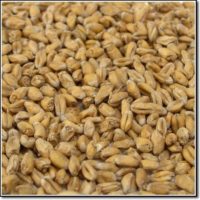 Locally malted wheat