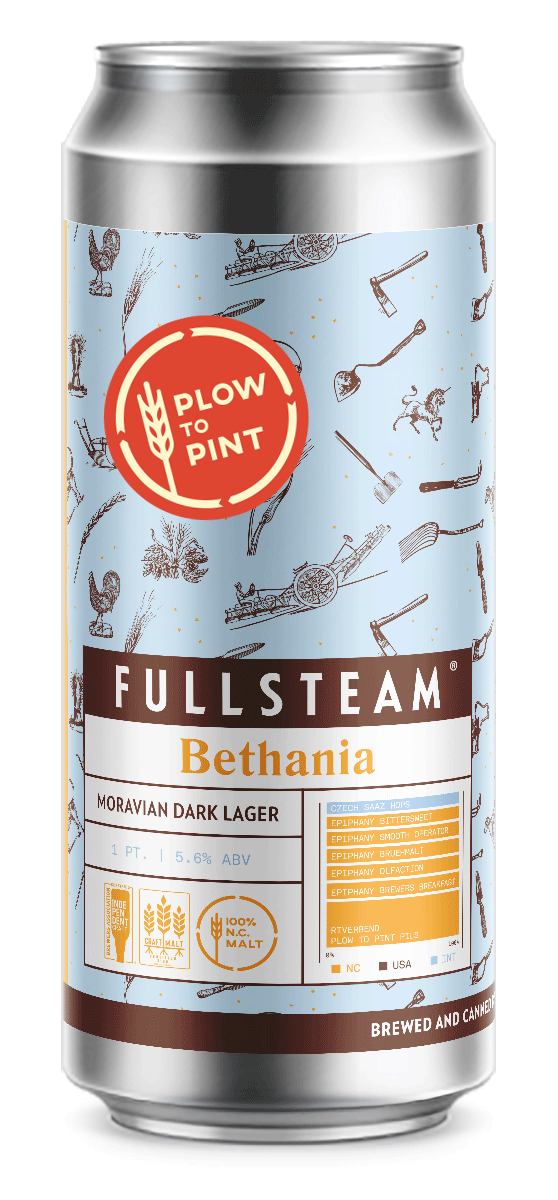 We celebrate both North Carolina's agricultural and Moravian traditions with this 100% N.C. malt dark lager.
Bethania is a historic planned village north of Winston-Salem, a self-sufficient Moravian enclave founded in the 1700s. Though it's small, you can still see evidence of the incorporation of the small town, from its historic buildings to continued evidence of Germanic Linear Agriculture -- likely the first and the only surviving of its kind in the American South.
As for the beer: we brew with an all-malt blend of Riverbend "Plow to Pint" malt and Epiphany specialty malt to produce a smooth, rich and roasty 5.6% beauty. This is a special beer: it's both true-to-style as a Czech Dark Lager, and it's as local as it can be.
Our team is very proud of the ability to create a beer with a strong Southern sense of place, yet still tastes like a traditional Czech lager: rich, raisiny, repeatable. We hope you enjoy it as much as we do.
Drink It With
smoked chicken
| | |
| --- | --- |
| Grains | Riverbend "Plow to Pint" Pilsner Malt, Epiphany Smooth Operator, Locally malted barley (Olfaction), Locally malted barley (Bittersweet chocolate), Locally malted barley (Brewer's Breakfast Biscuit), Locally malted barley (Bruehmalt) |
| Hops | Saaz |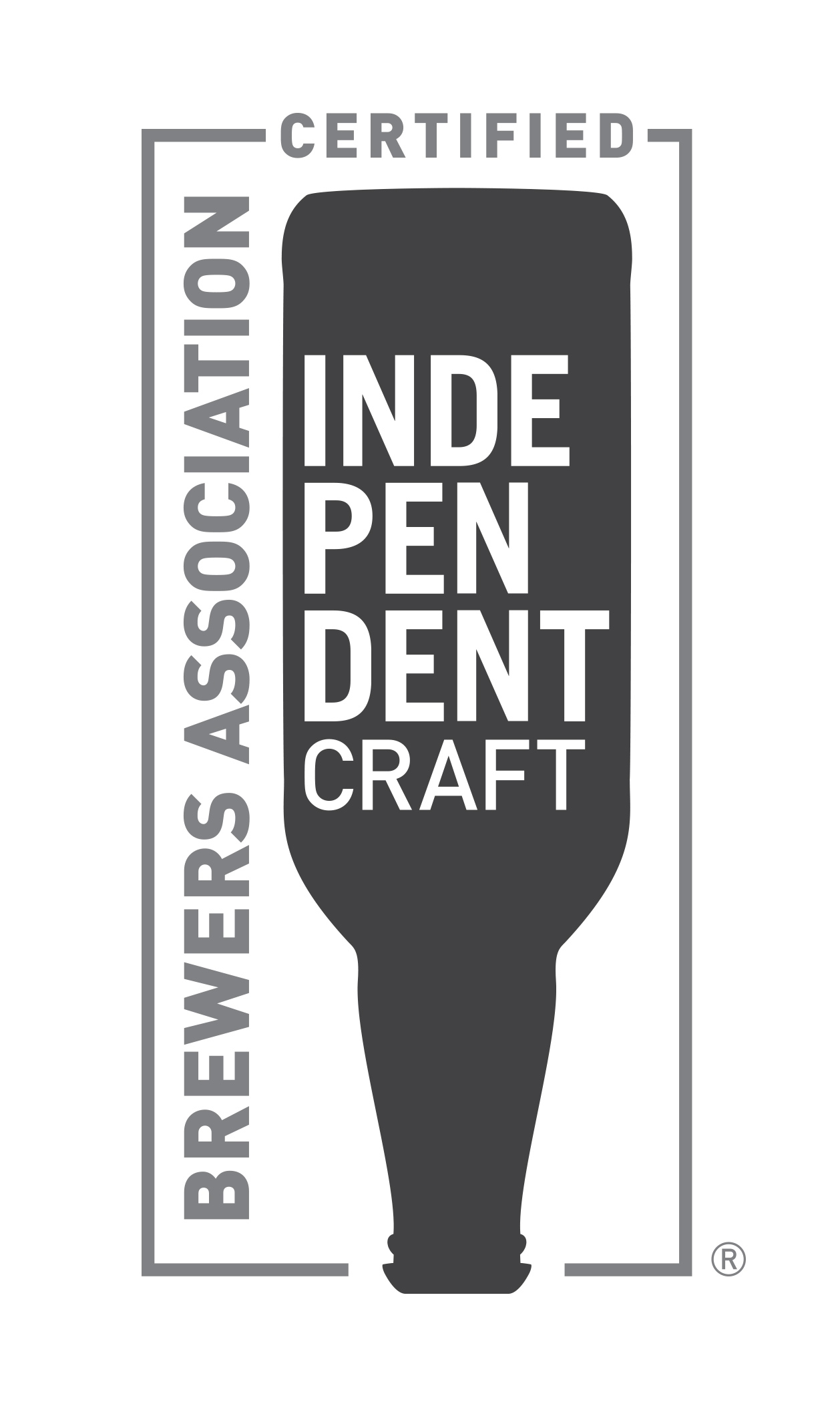 Independent Brewery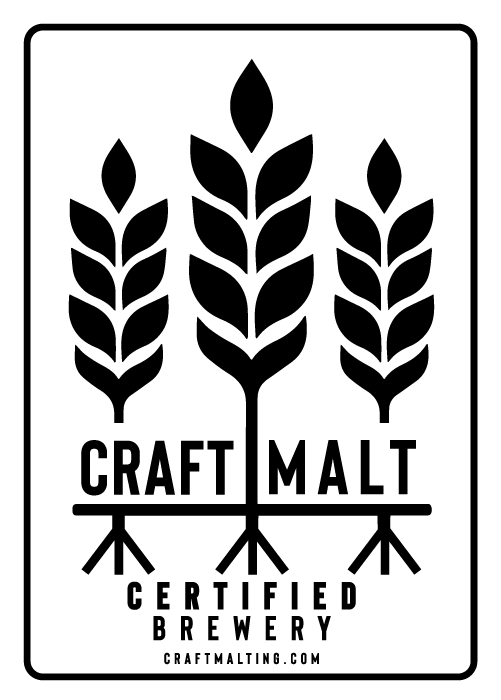 Craft Malt Certified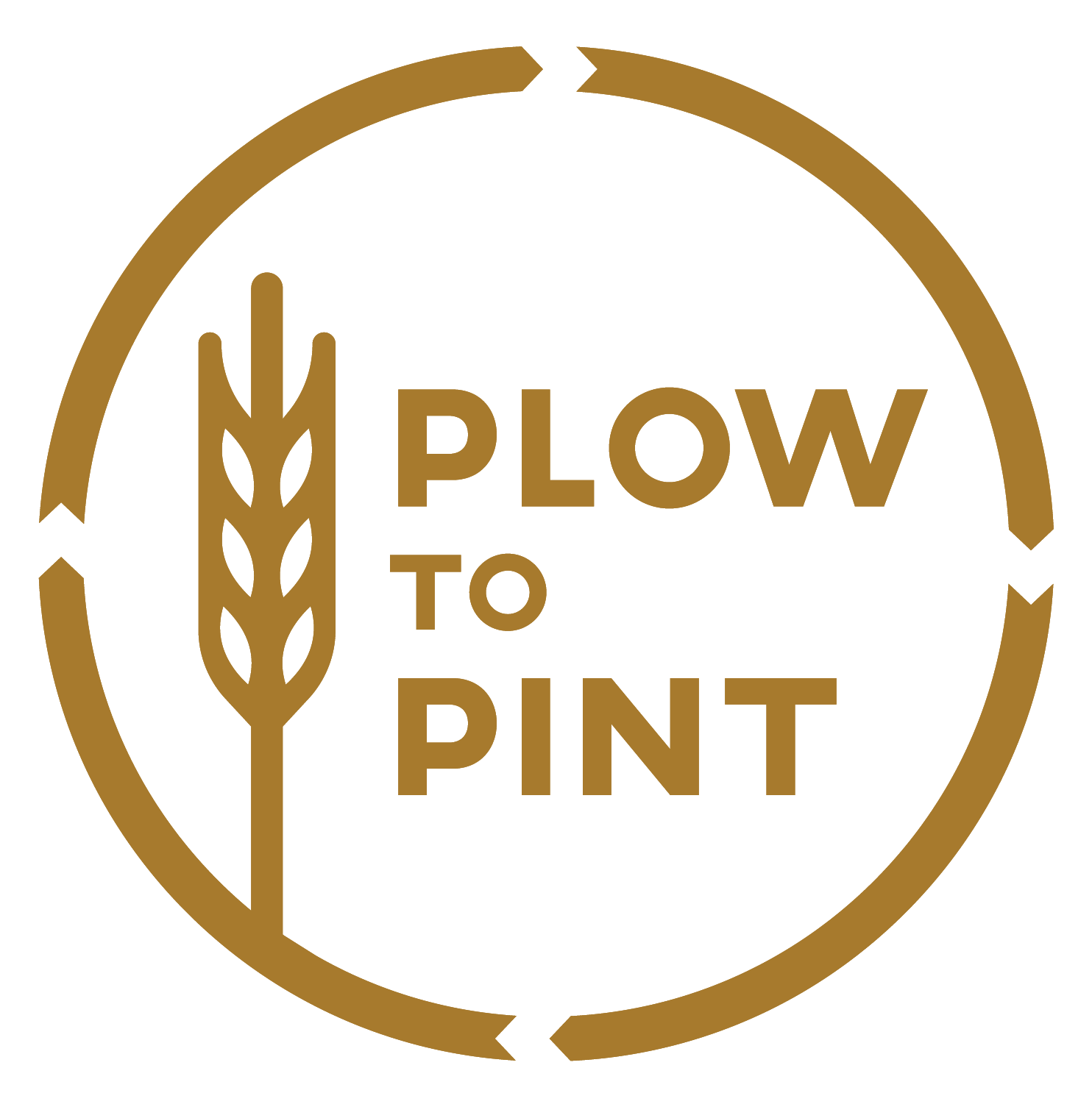 100% NC Malt
Previous
Next
B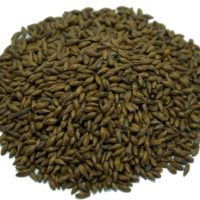 Locally malted barley (Bittersweet chocolate)
C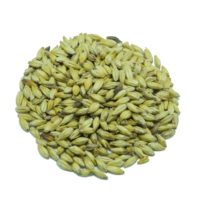 Locally malted barley (Brewer's Breakfast Biscuit)
D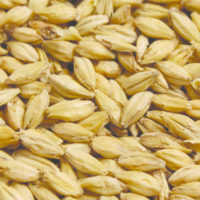 Locally malted barley (Bruehmalt)
E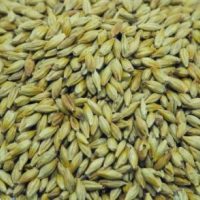 Locally malted barley (Olfaction)
F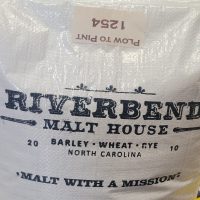 Riverbend "Plow to Pint" Pilsner Malt