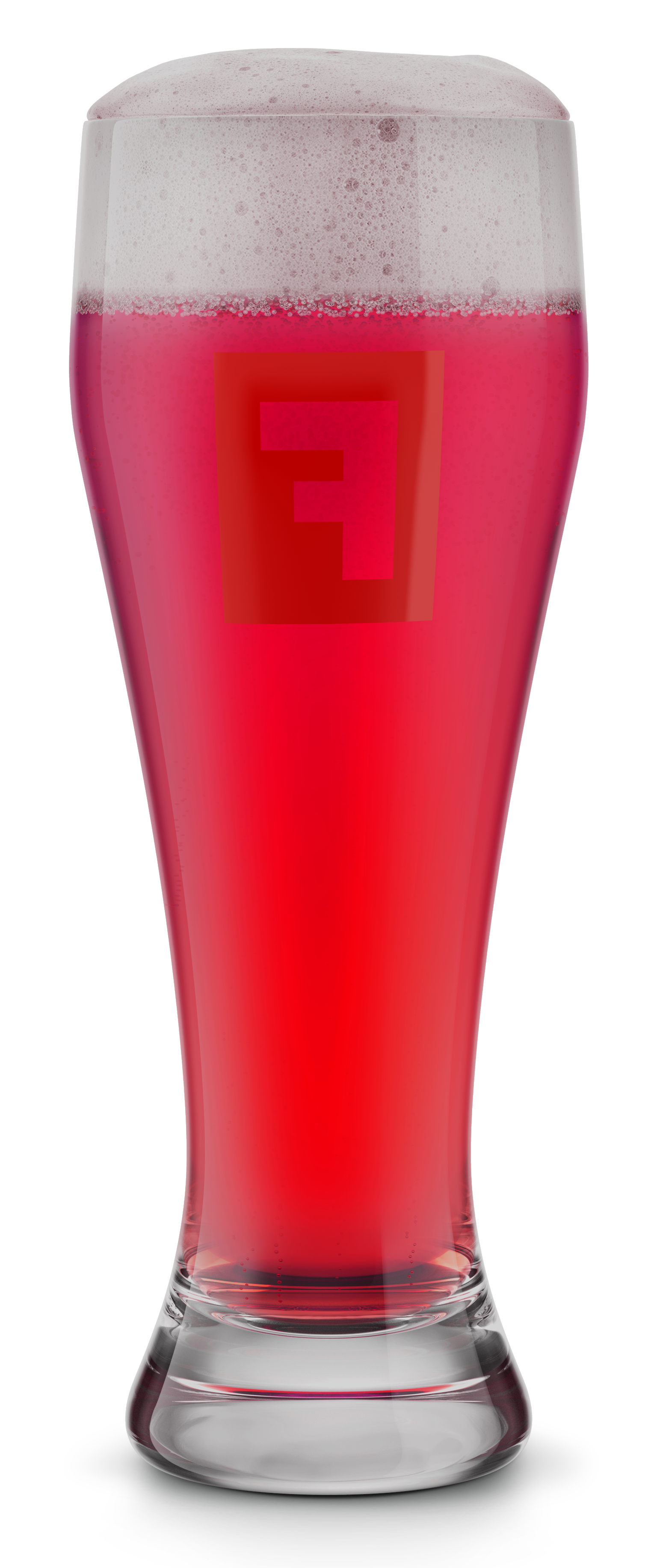 Farm's Edge: Indian Grove
We return to the farm's edge with a long-time collaborator, Mount Airy, NC-based Indian Grove Farms, where over 400 pounds of blueberries lends a lavender hue and a fruity note to a traditional, twangy Gose.
The edge of the farm extends to the mountains with Riverbend Malt House's Appalachian Wheat, and down to the coast with Bulls Bay salt, harvested at the coast's edge of McClellanville, SC. Lastly, the beer comes home to Durham, as always with our friends at Epiphany Craft Malt.
Enjoy this distinctly Carolina Gose, celebrating local harvests from the sea, the mountains, and the orchards at the foothills of the Blue Ridge Mountains.

Drink It With
Pork belly, Beaufort shrimp lettuce wraps
| | |
| --- | --- |
| Grains | Locally malted wheat, Flaked wheat, Torrified wheat, Two-row brewer's malt, Riverbend Malt House Appalachian wheat |
| Hops | Huell Melon |
| Yeast | House Ale |
| Other | Local blueberries, Blueberry puree, Coriander, Bulls Bay sea salt |
A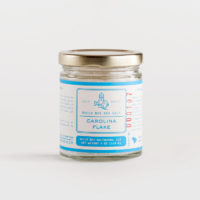 Bulls Bay sea salt
B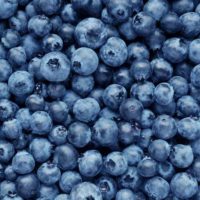 Local blueberries
C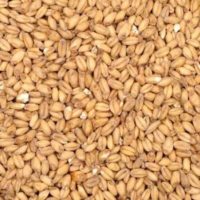 Locally malted wheat
D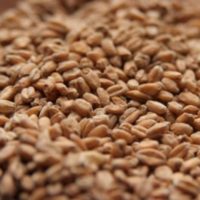 Riverbend Malt House Appalachian wheat