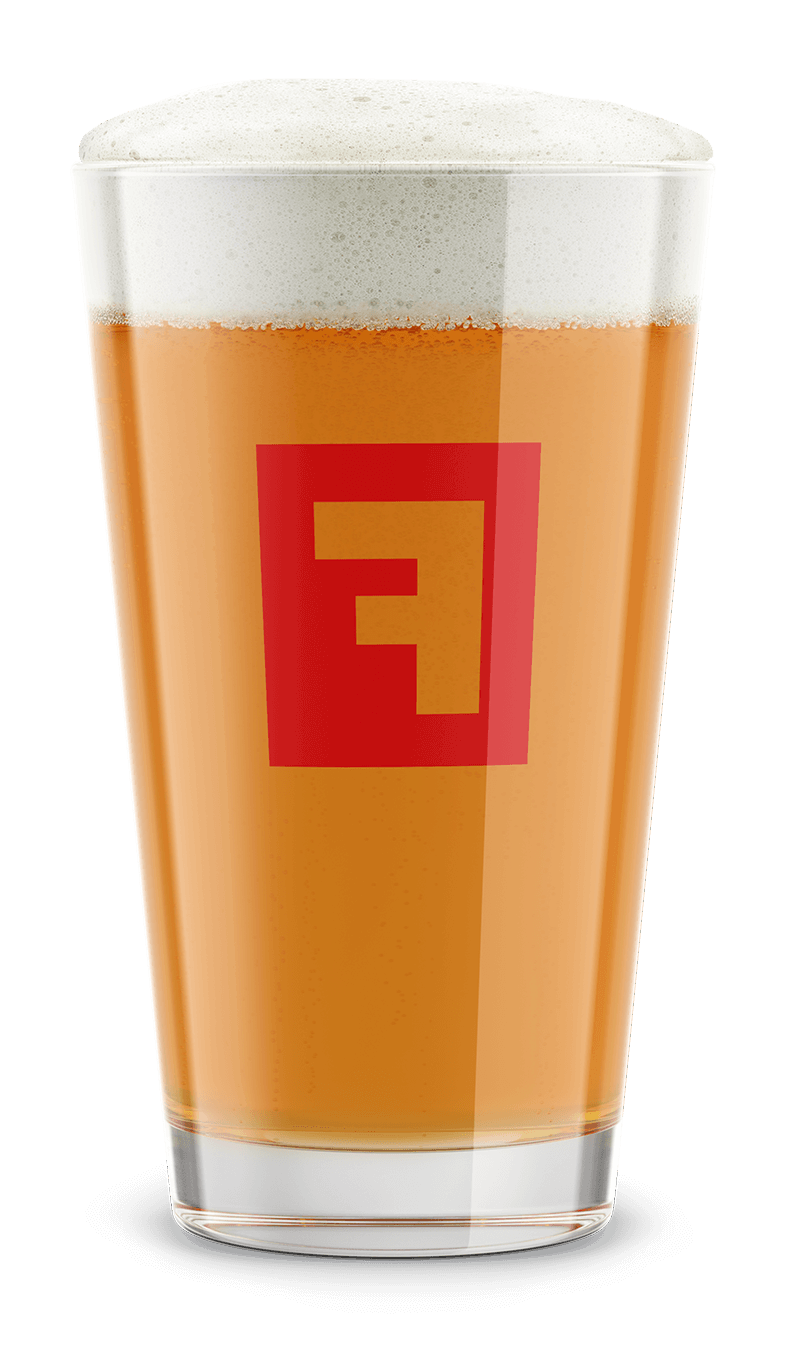 Farm's Edge: Border Springs
For the wanderer, late summer is the season of opportunity.

We secured the ingredients for this beer on two lands near and dear to us: Brumley Forest in Hillsborough, N.C. and a short walk from Border Springs Farm in Patrick Springs, V.A.

BRUMLEY FOREST
The good folks at Triangle Land Conservancy (including its volunteers) are wonderful to work with. In midsummer, a intrepid crew of brewers, TLC staff, and volunteers returned to Brumley Forest to remove and harvest autumn olive (Elaeagnus umbellata). Native to East Asia, Autumn Olive is a quick-growing shrub with tart, edible berries. While the berries are delicious, the plant is invasive -- a risk to the diversity sought at this protected land.
Our crew successfully dug up and destroyed a number of plants, but the berry harvest was modest. We had to explore new land...
BORDER SPRINGS
As we wrapped up our eighth trek to Lambstock in southern Virginia, we discovered endless patches of autumn olive and staghorn sumac. After a full morning of harvesting foraged berries and staghorn drupes, our foraging work was complete. Up next: figuring out what to brew with the harvest.
THE BEER
We honed in on a Gose, incorporating Bulls Bay salt as an additional Southern component. The result is a tart, slightly salty, totally refreshing Gose -- a beer that reminds us of wandering, opportunity, and the magic of both Brumley Forest and Border Springs.
Drink It With
Eastern NC 'cue
| | |
| --- | --- |
| Grains | Local triticale (malted), Local triticale (farmed), Two-row brewer's malt, Riverbend Malt House Appalachian wheat |
| Hops | Mandarina Bavaria |
| Yeast | House Ale |
| Other | Foraged sumac, Coriander, Bulls Bay sea salt, Foraged autumn olives |
A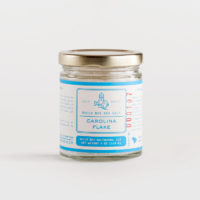 Bulls Bay sea salt
B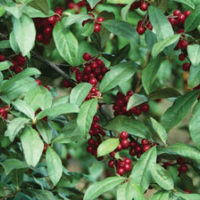 Foraged autumn olives
C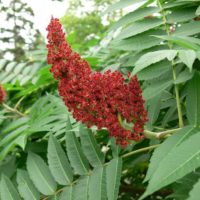 Foraged sumac
D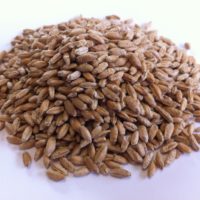 Local triticale (farmed)
E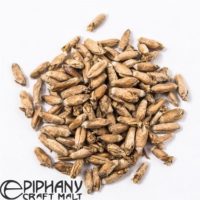 Local triticale (malted)
F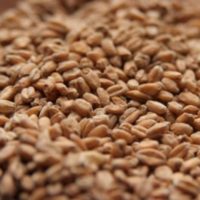 Riverbend Malt House Appalachian wheat