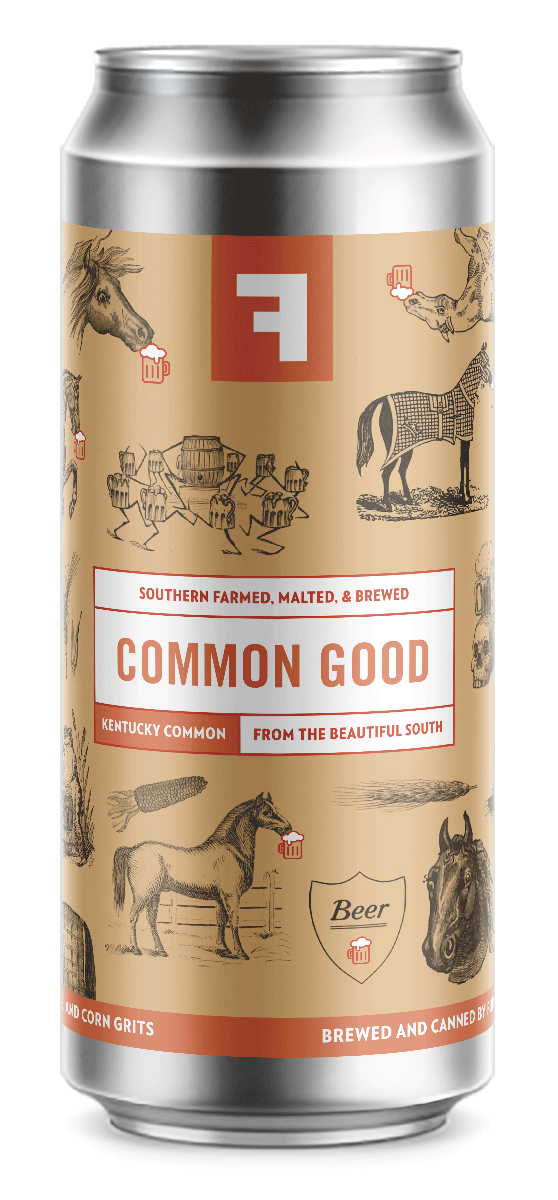 Kentucky Common is one of America's few true original beer styles, joining California Common and Cream Ale as indigenous originals. (Surely, there's a new wave of American invention, from Amber Ales to Hazy IPAs.)
Originating out of Louisville, Kentucky and brewed for efficiency and easy drinking, historians claim that Kentucky Common accounted for 75% of all beer consumption in Louisville prior to Prohibition.
In simple terms, it was cheap, quaffable, and a regional source of pride.
We've long brewed Common Good. In our own history with this beer, we took some liberties in interpreting the style -- from aging the beer in Brandy Barrels to sour mashing the grain bill.
This year, we're returning to the beer's historical roots. Common Good still features a splendid local grain bill (Riverbend Heritage six-row barley, Riverbend Rye, and Red Tail Grains Bloody Butcher grits). Domestic darker grains and low Alpha-acid hops (Fuggle, Saaz) keep the beer true-to-style.
At 85% local ingredients and 4% ABV, Common Good is a true Southern Session beer. Our hope is that you enjoy it in the spirit in which it was made: clinks, not ticks.
Drink It With
Piedmont Dip Chicken
| | |
| --- | --- |
| Grains | Bloody Butcher Grits, Heritage Six-Row, Flaked maize, Blackprinz malt, Locally malted Carolina rye, Cara 120 |
| Hops | Saaz, Fuggle, Magnum |
| Yeast | American Ale |
C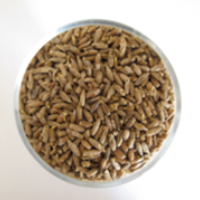 Locally malted Carolina rye