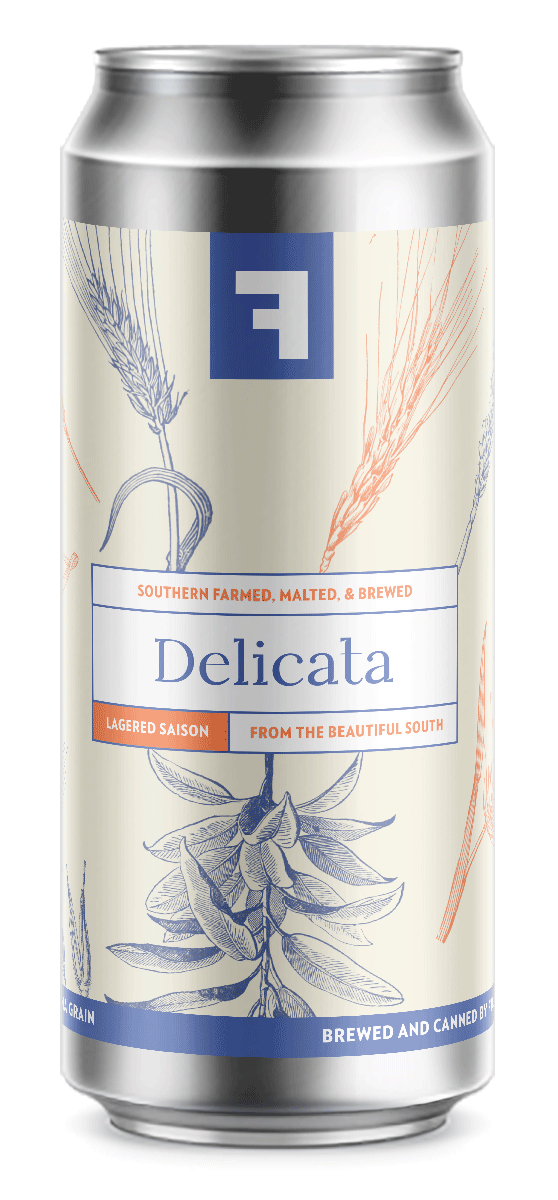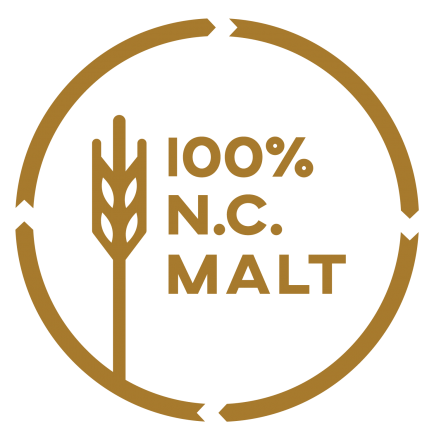 A crisp, dry, and lively saison brewed without added spices or adjuncts, Delicata celebrates the taste of place the South as expressed through local grain. This is a true brewer's lager.
Brewed with a farmhouse ale yeast, fermented at cooler temperatures, then lagered -- all with an entirely regional grain bill:
Wake County and Eastern Virginia two-row barley,
Triticale (a wheat/rye hybrid), grown in Perquimans County by White Hat Seed Farm, and
Carolina Gold rice from Tidewater Grains in Pamlico County
All malted by our Durham friends at Epiphany Craft Malt.
Delicata is for anyone who appreciates the time and challenge involved in balancing complexity and elegance. Creativity without bombast. Philip Glass, not Gustav Mahler.
Wine Enthusiast named Delicata one of their Top 50 Beers of 2021. We hope you will try it and agree with their praise. The more we can brew beers like this slightly out of the mainstream, the more we're all supporting local farmers and maltsters -- building that Southern Beer Economy we set our sights on over a decade ago.
---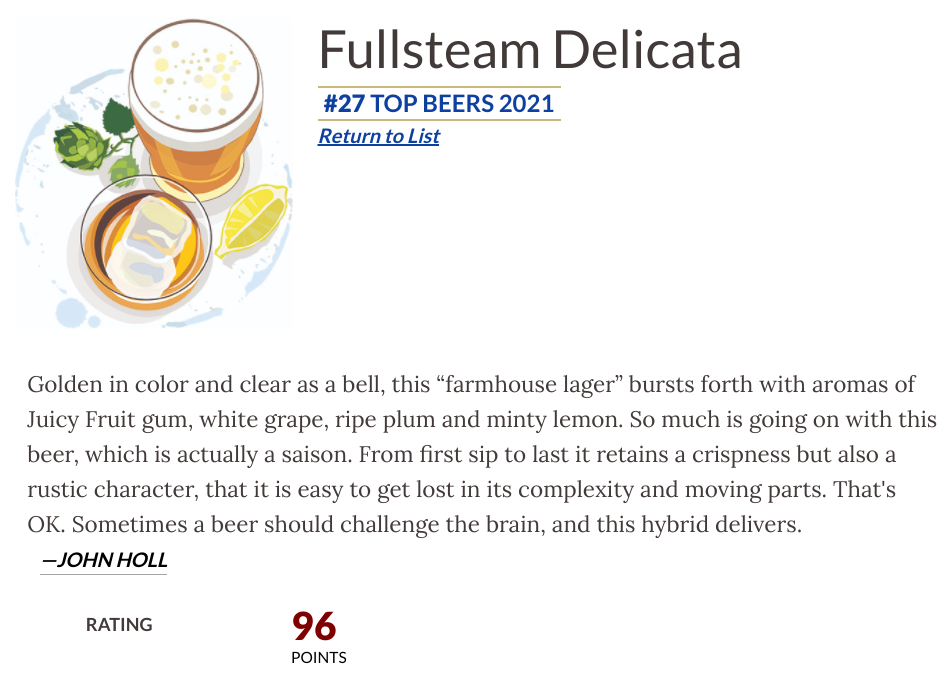 Drink It With
Smoked trout; local greens with goat cheese
| | |
| --- | --- |
| Grains | Vienna, Epiphany Carolina Gold rice, Locally malted barley (Modern Pilsner), Raw triticale |
| Hops | Moutere, Saphir, El Dorado |
| Yeast | Farmhouse Hybrid Saison |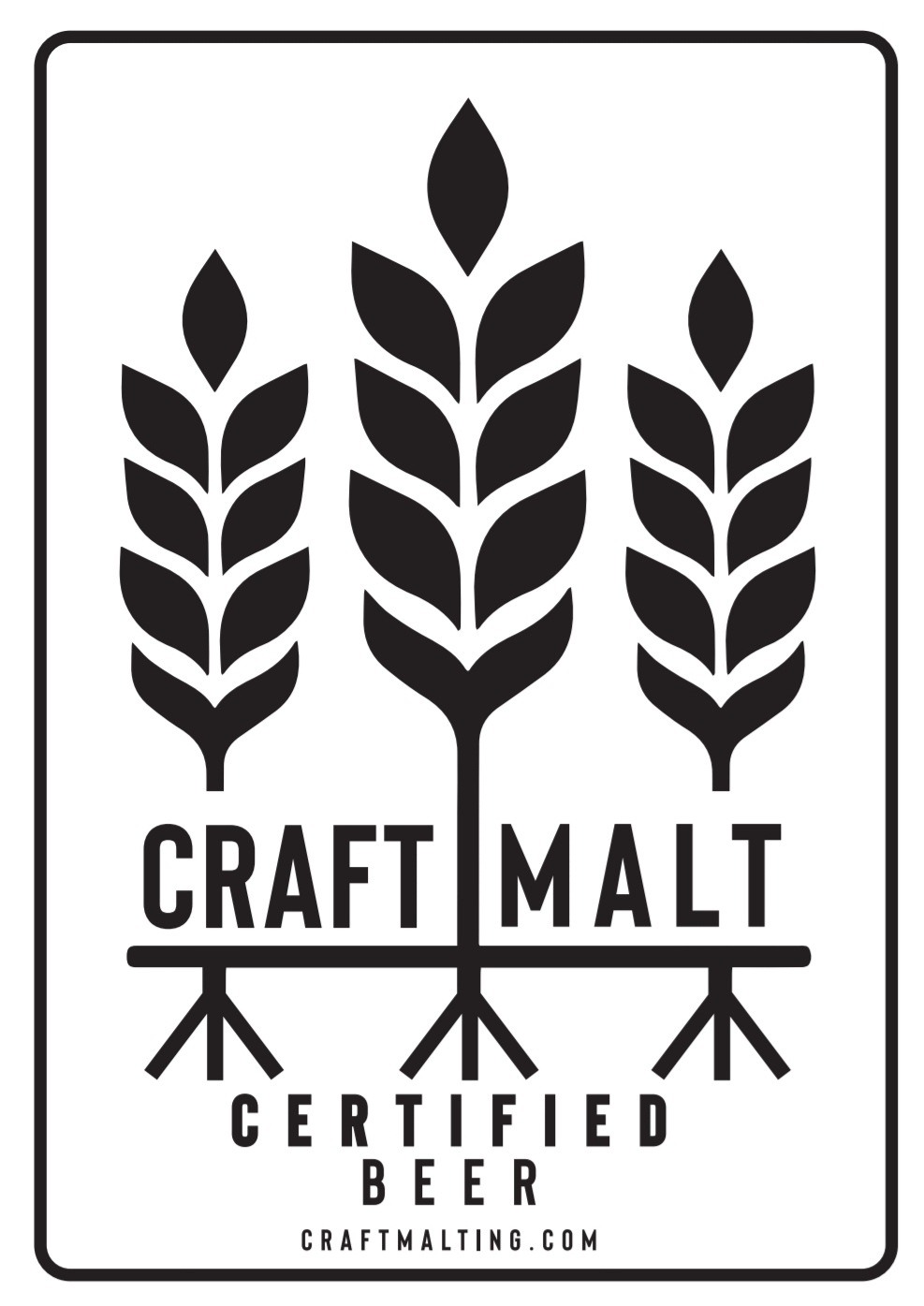 Craft Malt Certified
Contains at least 10% regional grain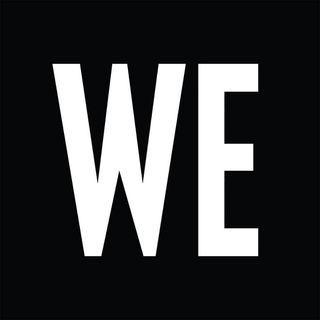 Wine Enthusiast Top 50
Top 50 beers tasted in 2021
A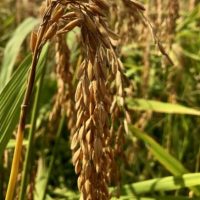 Epiphany Carolina Gold rice
B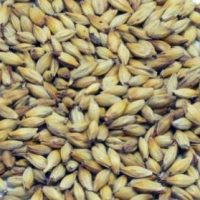 Locally malted barley (Modern Pilsner)
C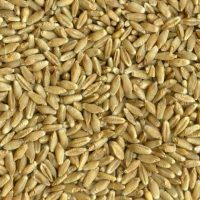 Raw triticale