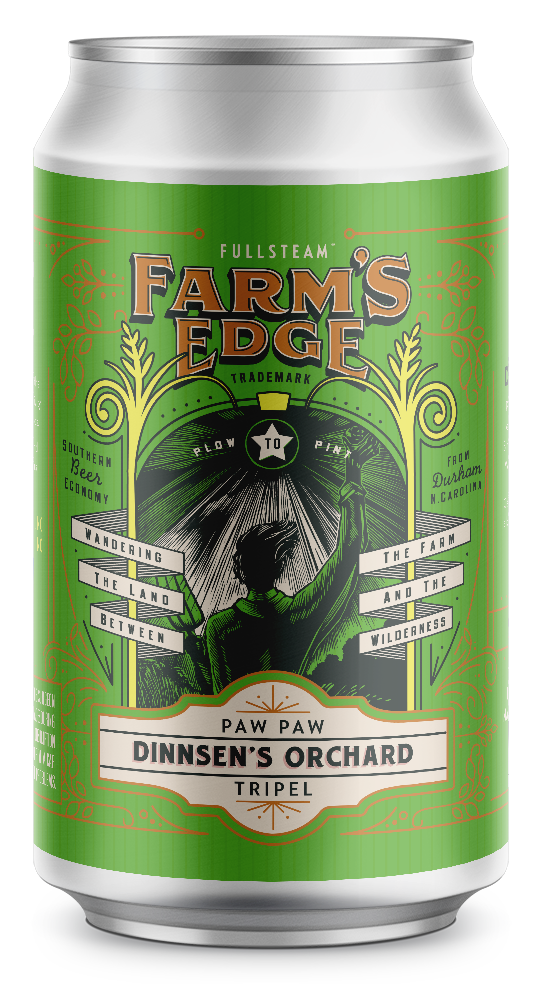 Farm's Edge: Dinnsen's Orchard
Named in honor of Wynn Dinnsen, North Carolina's leading proponent of the native paw paw. We get nearly all of our paw paw fruit from Dinnsen's orchard, located in "Deep Chatham" (the rural, rolling hills of Chatham County).

We brew this Belgian-style Tripel with over 100 pounds of local paw paws per batch. Paw paws, the largest edible fruit indigenous to the United States, taste and smell like a combination of mango and banana custard, and this beer is no exception. The fruity, tropical aroma gives away to complex and mild spice, finishing with a warm, sweeter mouthfeel.
One of three Fullsteam beers to win a 2018 Good Food Award -- the most ever for a brewery in a single year. To date, Fullsteam remains the only North Carolina brewery to win a Good Food Award.
Drink It With
local cheese and seasonal fruits
| | |
| --- | --- |
| Grains | Locally malted barley (Bruehmalt), Torrified wheat, Two-row brewer's malt |
| Hops | Crystal, Eureka!, Magnum |
| Yeast | Abbey |
| Other | Belgian candi syrup, Local paw paw fruit |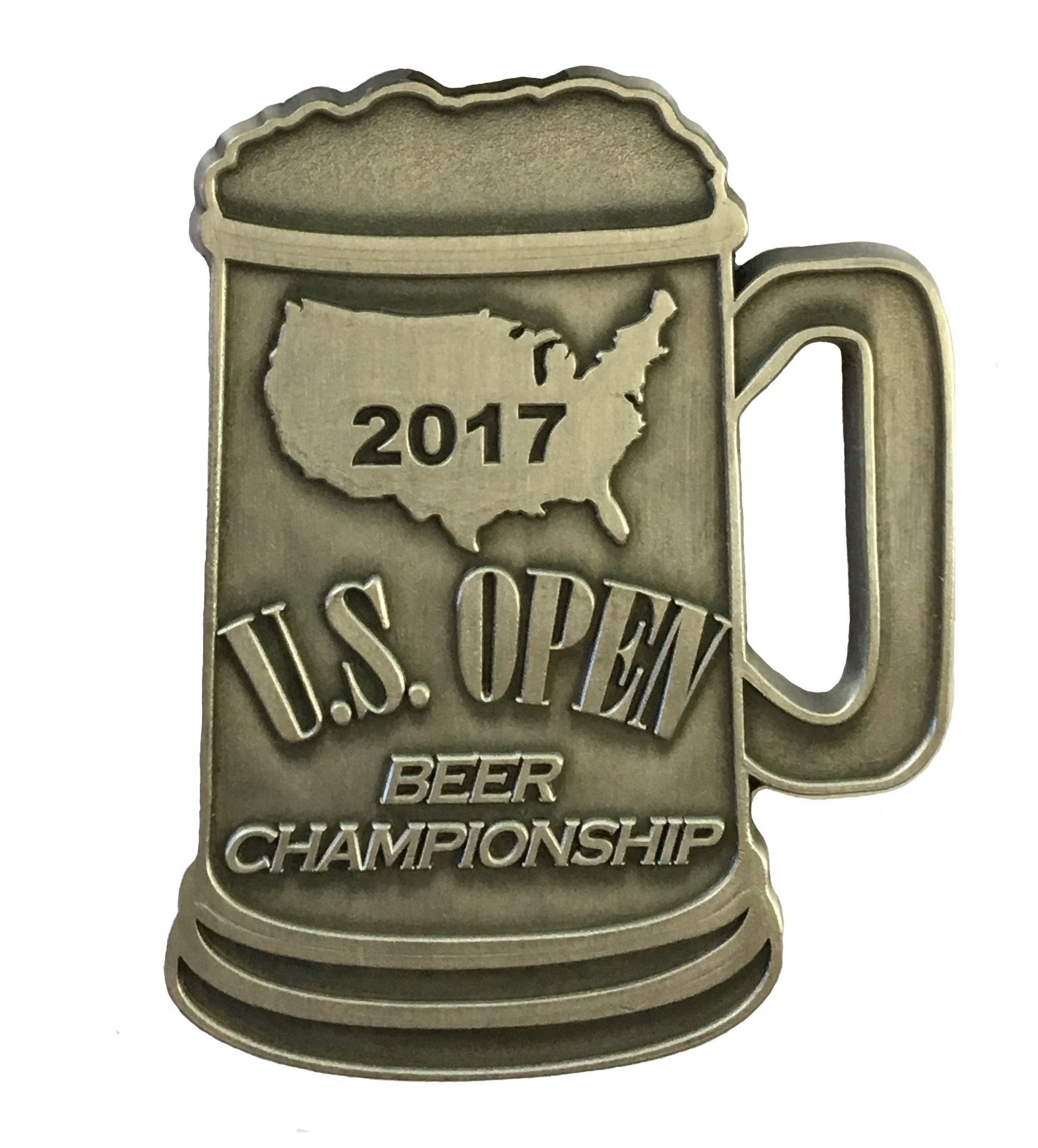 Silver, 2017 US Beer Open
Belgian-style tripel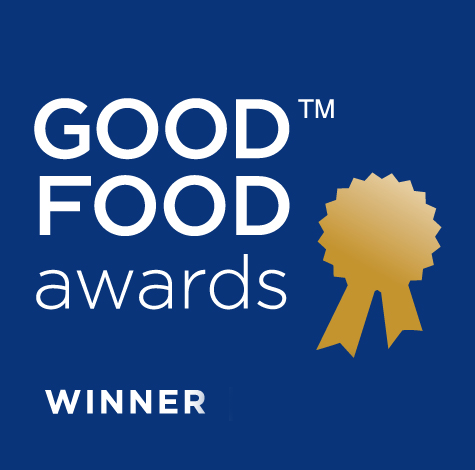 2018 Good Food Awards
Winner
A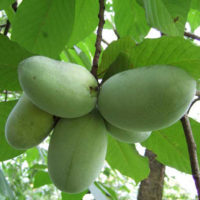 Local paw paw fruit
B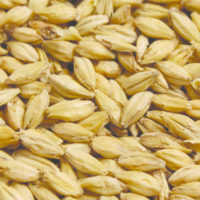 Locally malted barley (Bruehmalt)