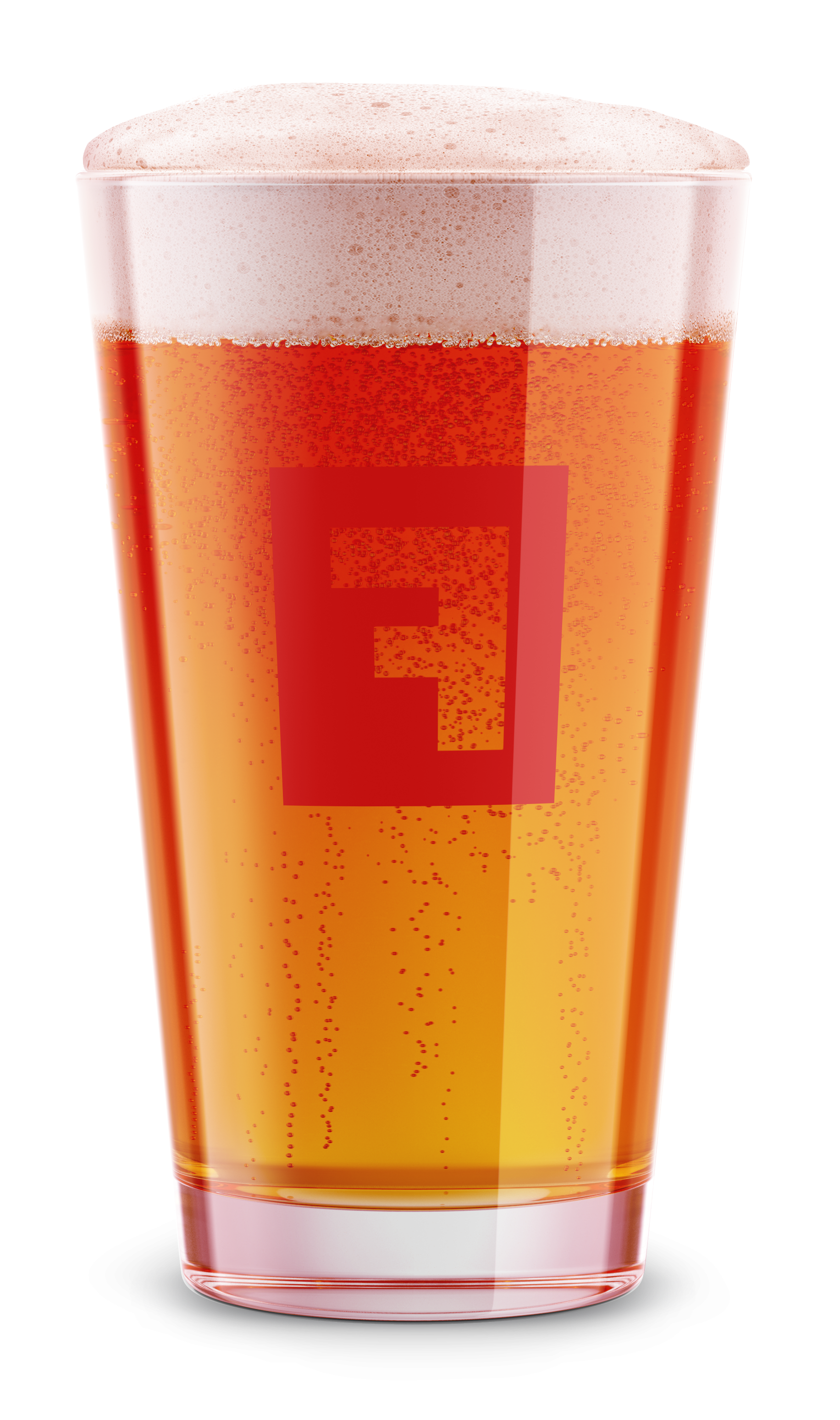 Farm's Edge: Horton Grove
This Norwegian Farmhouse Sahti doesn't smack you in the face with a big juniper punch. It subtly reminds you of juniper throughout the sip and lingers, with just enough malt for balance and tropical aromas from the yeast. This is no pint of sap!
With foraged juniper from Saxapahaw, foraged green hickory shells from Triangle Land Conservancy's Horton Grove Nature Preserve, and grains from Epiphany and Riverbend, we present a beer that is 75 percent local!
Drink It With
Herb roasted potatoes, salad w/ vinaigrette
| | |
| --- | --- |
| Grains | Locally malted barley (Munich), Locally malted rye, Locally malted barley (Foundation), Locally malted barley (Heritage), Two-row brewer's malt |
| Hops | Chinook, Centennial |
| Yeast | Hornindal Kveik |
| Other | Locally foraged juniper berries, Locally foraged juniper branches, Locally foraged green hickory shells |
A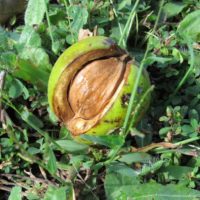 Locally foraged green hickory shells
B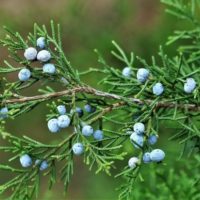 Locally foraged juniper berries
C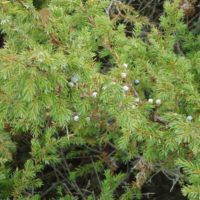 Locally foraged juniper branches
D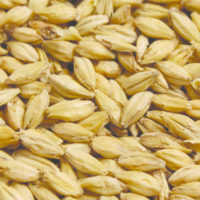 Locally malted barley (Foundation)
E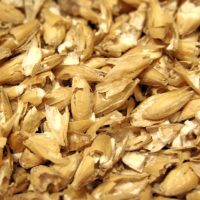 Locally malted barley (Heritage)
F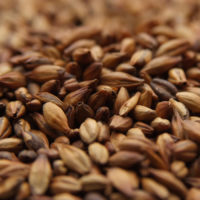 Locally malted barley (Munich)
G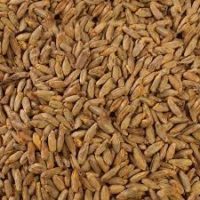 Locally malted rye