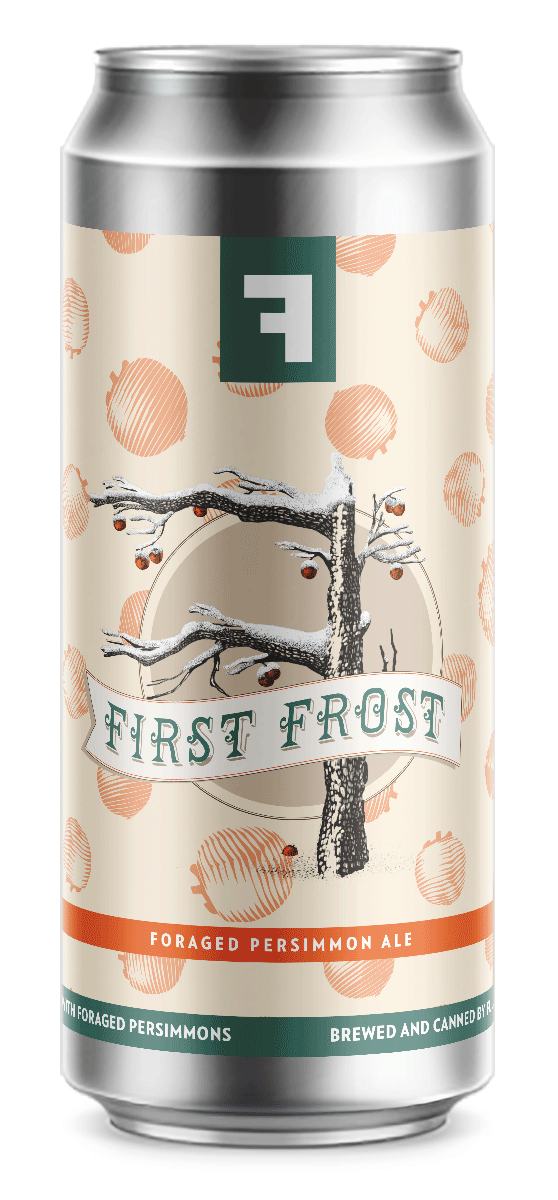 Persimmon (Diospyros Virginiana) — literally, "fruit of the gods." Sweet and savory, with natural notes of cinnamon and apricot, the orange-globed persimmon fruit truly is heavenly. But it's not until after the first frost that persimmon turns from astringent and bitter to a luscious fruit worthy of the gods.
Fullsteam's forager network supplies hundreds of pounds of native persimmons -- a bountiful yield that produces a complex, fruit-forward, award-winning winter ale. The beer's notes of holiday spices come entirely from the native persimmon and the beer's Belgian ale yeast.
North Carolina's first Good Food Award-winning beer back in 2013, and the brandy barrel-aged version of First Frost won in 2016. The Good Food Awards celebrates food and drink artisans that win in a blind tasting and meet rigorous environmental and social responsibility standards.
We've won seven Good Food Awards over the years. To date, Fullsteam remains the only North Carolina brewery to ever win in the Good Food Awards, joining other multiple Good Food Award winners like Jester King, Almanac, and Allagash.
Drink It With
Soft cheeses, your fireplace
| | |
| --- | --- |
| Grains | Riverbend Malt House Chesapeake Pilsner, Locally malted barley (Dark Crystal), Locally malted barley (Olfaction), Locally malted barley (Icarus), Brewer's Malt, Locally malted barley (Ruby), Aromatic malt, Two-row brewer's malt |
| Hops | Magnum |
| Yeast | Abbaye Belgian Style Ale |
| Other | Locally foraged persimmons, Belgian candy sugar |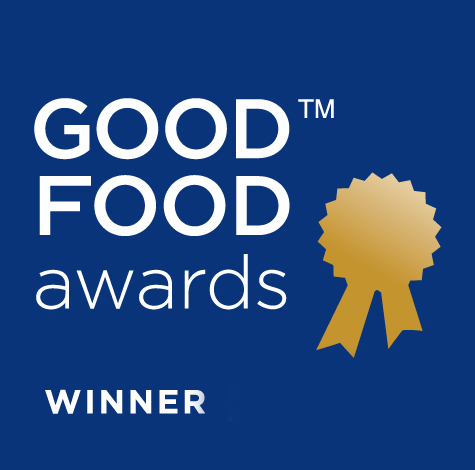 2016 Good Food Awards
Winner (Brandy Barrel First Frost)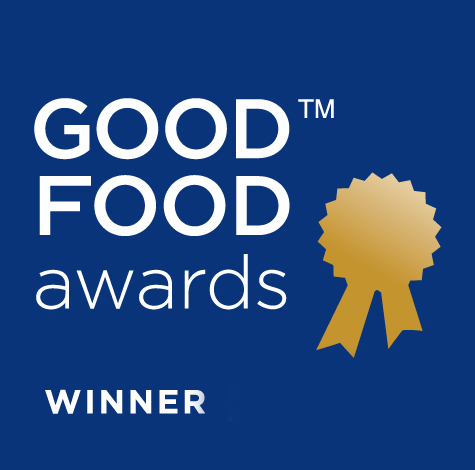 2013 Good Food Awards
Winner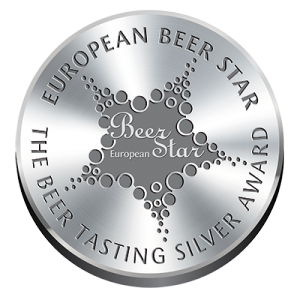 Silver, Wood and Barrel-Aged Strong Beer (Brandy Barrel First Frost)
2015 European Beer Star
A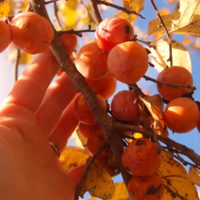 Locally foraged persimmons
B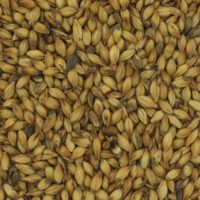 Locally malted barley (Dark Crystal)
C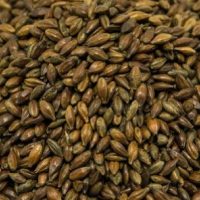 Locally malted barley (Icarus)
D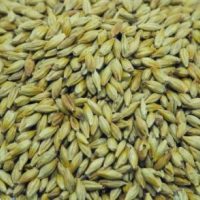 Locally malted barley (Olfaction)
E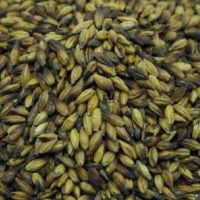 Locally malted barley (Ruby)
F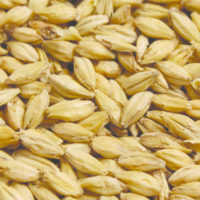 Riverbend Malt House Chesapeake Pilsner