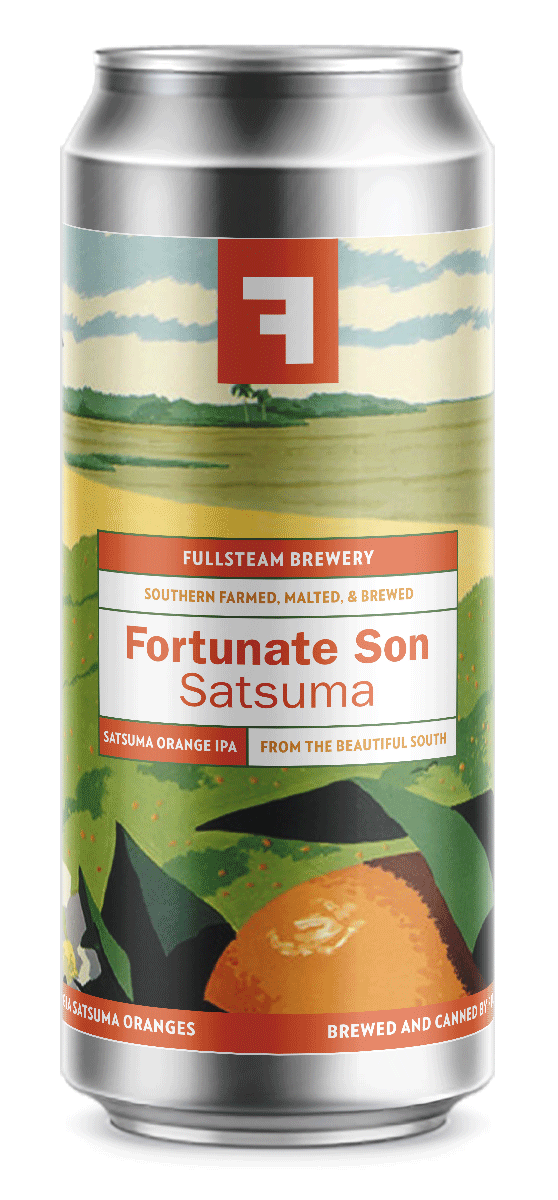 It's been some time since we've brewed a hazy IPA. What better way to do one than using bushels of Satsuma oranges?
Plus, we get to resurrect one of our first hazy beer names and recipes...the well-loved Fortunate Sun.
Satsumas are a funny-looking, deep orange relative of the tangerine. Known as the juiciest of the citrus family, with a balanced sweet-yet-tart flavor -- a perfect complement to citrus-forward hops like Lemondrop, Nelson Sauvin, and El Dorado.
We're beyond fortunate to brew and offer you this juicy, vibrant, and squeezeable beer. Enjoy!
Drink It With
Pan-roasted trout; grilled chickenhu
| | |
| --- | --- |
| Grains | Flaked Wheat, Epiphany Barley (Chit), Brewer's Malt, Locally malted oats |
| Hops | Cashmere, Lemondrop, Nelson Sauvin, El Dorado, Magnum |
| Yeast | Lallemand Verdant |
| Other | Satsuma Oranges |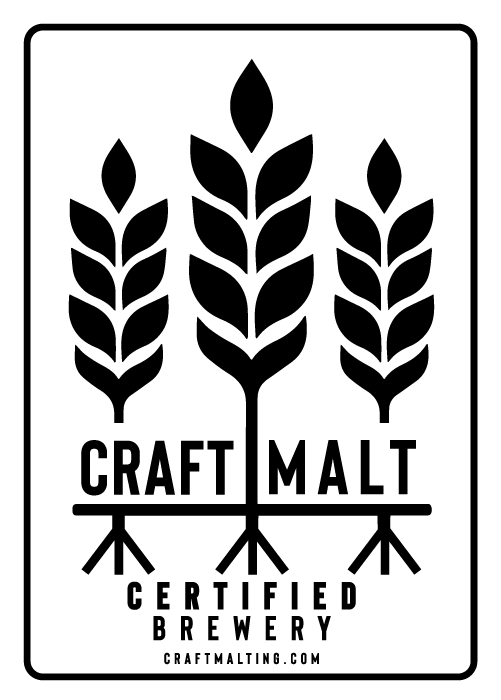 Craft Malt Certified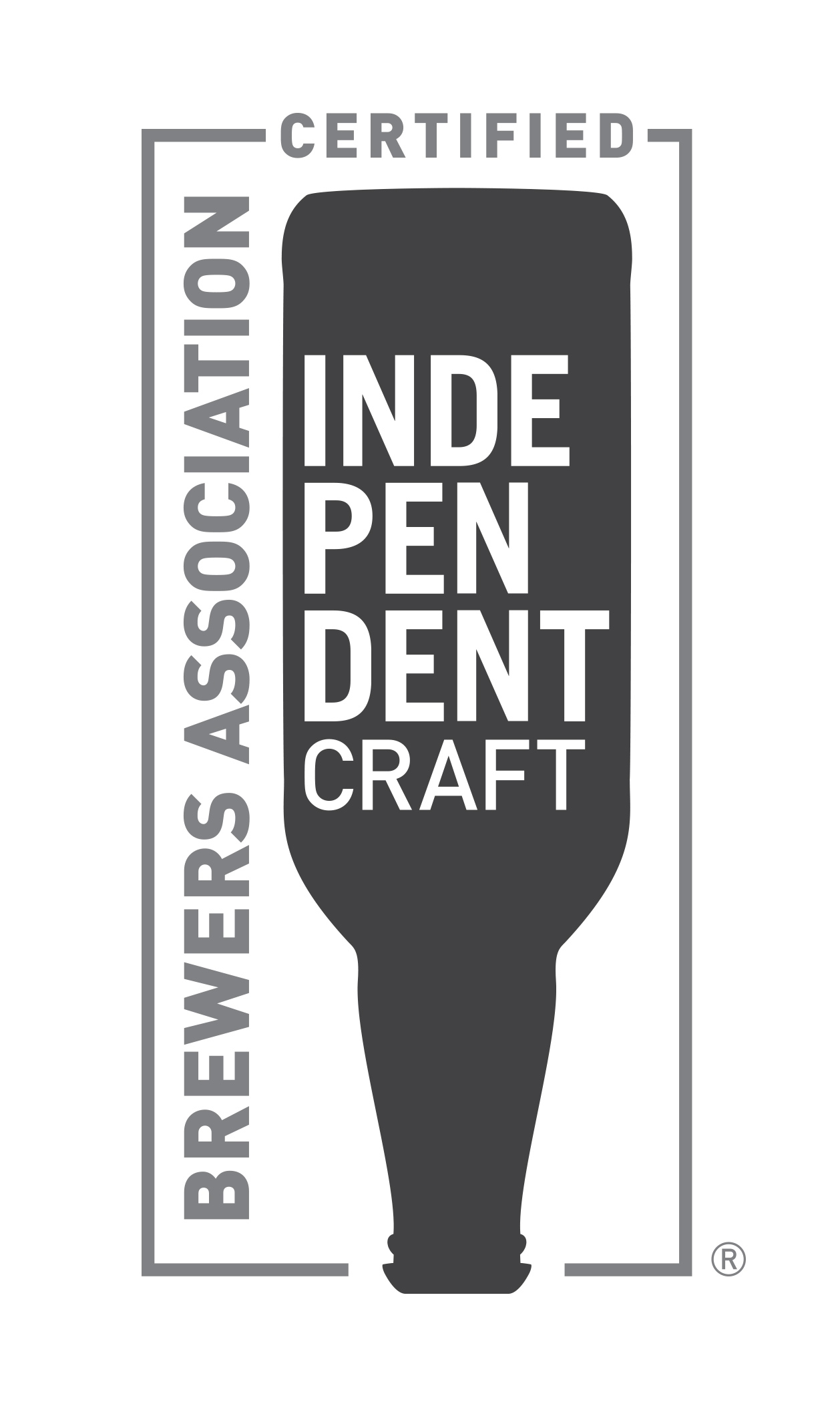 Independent Brewery
A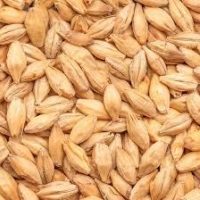 Epiphany Barley (Chit)
B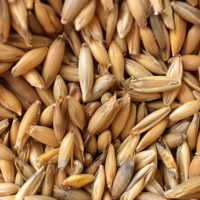 Locally malted oats