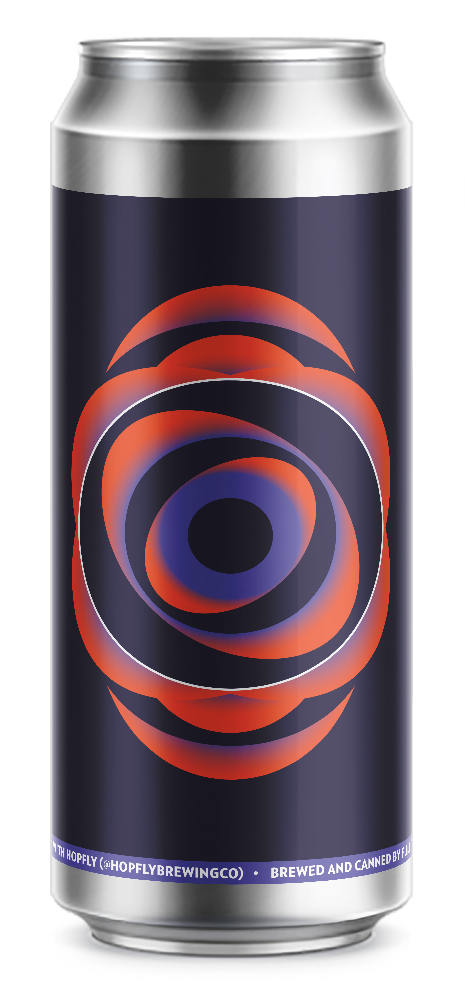 We're thrilled to have collaborated with Cam and the good folks at HopFly Brewing in Rocky Mount -- they're making some killer hazy beer and enjoyable year-round drinkers...in some of the state's best packaging.
Combining forces in brewing and design was a heck of a good time! Many thanks to art collaborator Luke Barker.
Hopfull incorporates local barley and local spelt along with sexy hops to produce a tropical-like coconut brightness, complemented with a lingering citrus finish.
Drink It With
The Outdoors
| | |
| --- | --- |
| Grains | White wheat, Spelt (Dinkel) malt, Locally malted spelt, Flaked wheat, Locally malted two-row barley, Two-row brewer's malt |
| Hops | HBC 472, Columbus, El Dorado, Amarillo |
| Yeast | Vermont Ale |
A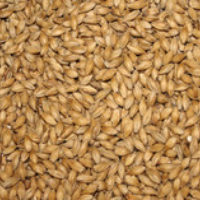 Locally malted spelt
B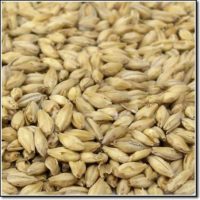 Locally malted two-row barley