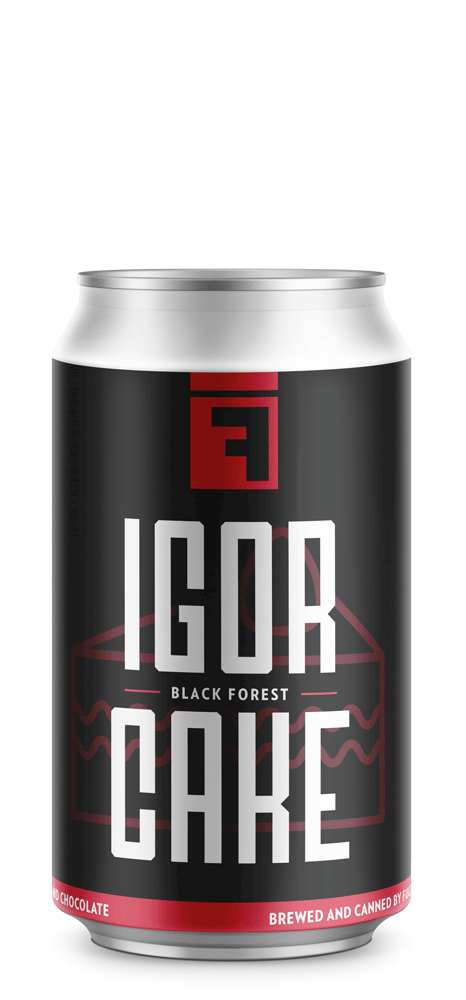 IGOR SAVVY TO FICKLE CUSTOMER BASE. IGOR SAY LOOK AT IGOR NOW IGOR IS SWEETIE PIE! IGOR SWEETIE CAKE! IGOR CAKE HAVE CHERRY, CHOCOLATE, KIRSCH WASSEVER THAT IS.
IGOR SAY YOU LIKE CHANGE! IGOR STILL BEAUTY ON INSIDE.
IGOR VEGAN. IGOR NO LACTOSE! IGOR THINK FOOD CHOICE VERY PERSONAL.

IGOR STILL CRUSH YOU NOW. IGOR SAY SOME THING NEVER CHANGE.
Drink It With
actual cake
| | |
| --- | --- |
| Grains | Brewer's Malt, Roasted barley, Locally malted barley (Chocolate), Caramel 120, Locally malted barley (Munich), Locally malted barley (Foundation) |
| Hops | Bramling Cross, Magnum |
| Yeast | BSI A-75 Henley on Thames Ale |
| Other | Kirsch Rum flavoring, Sour cherry puree, Locally processed cocoa nibs |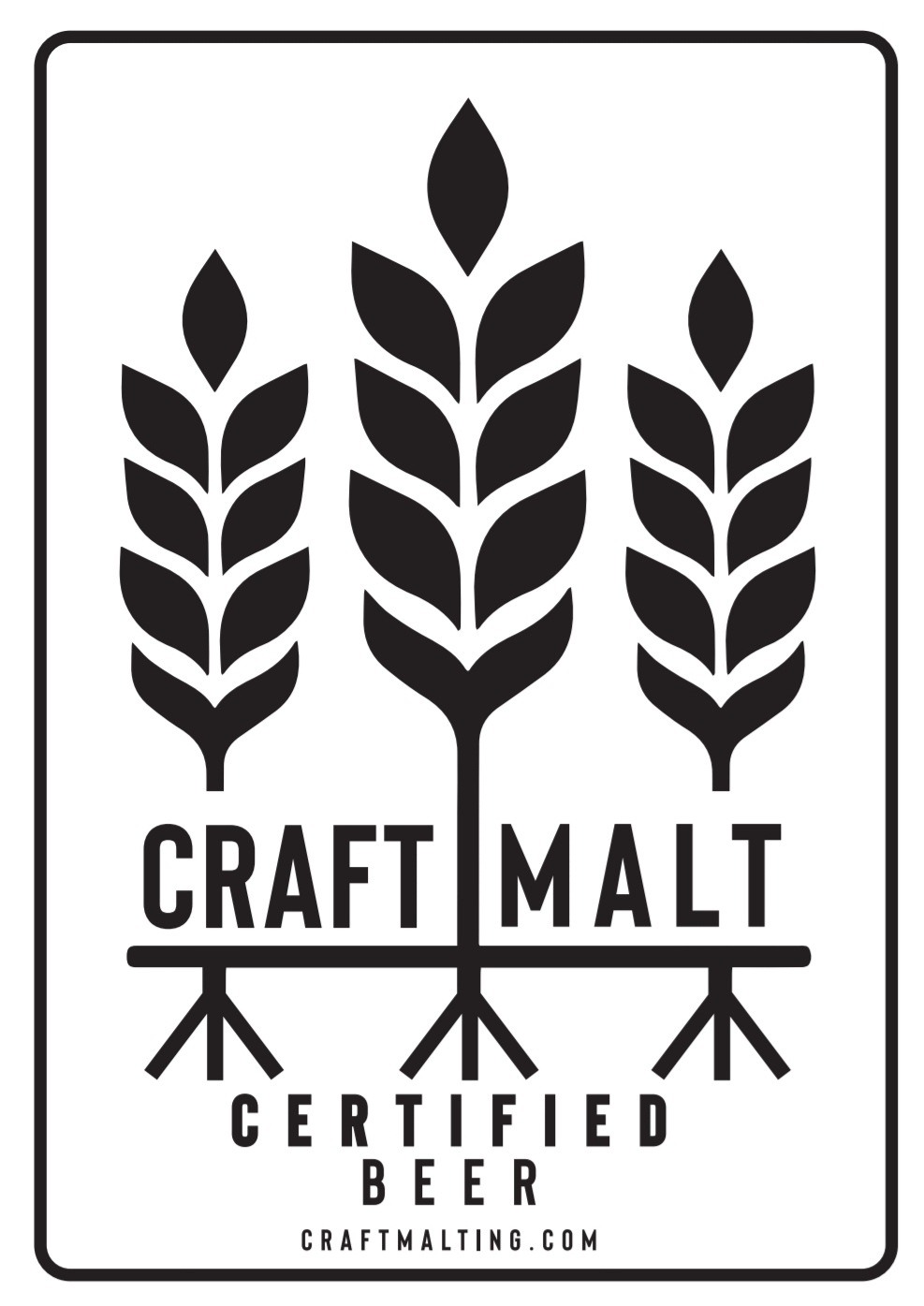 Craft Malt Certified
contains at least 10% regional grain
A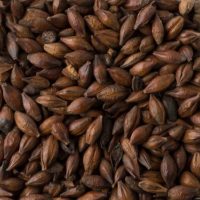 Locally malted barley (Chocolate)
B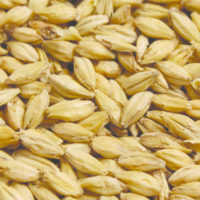 Locally malted barley (Foundation)
C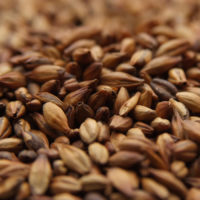 Locally malted barley (Munich)
D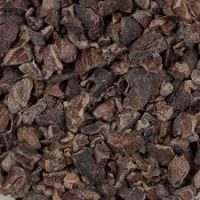 Locally processed cocoa nibs