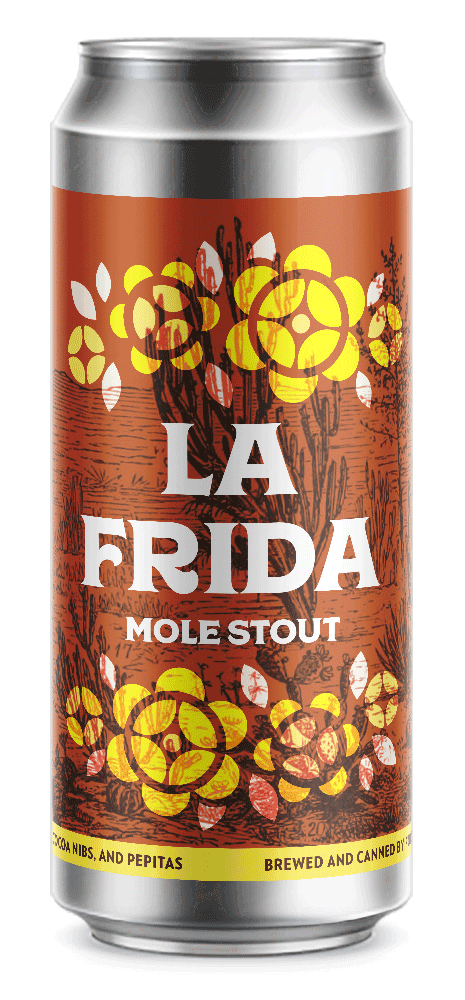 Inspired by and in collaboration with Cocoa Cinnamon and their La Frida latte, we brewed this almost 90% local mole stout with chiles, cinnamon, cocoa nibs, and pepitas.
This collaborative beer exists because of the women leaders of both businesses (Areli, co-owner of Cocoa Cinnamon; Hannah, lead brewer of Fullsteam).
Complex but subtle layers of warming spice and heat come from a closely guarded family recipe perfected by Areli's grandmother...and continued to this day.

Drink It With
steak, veggie tacos
| | |
| --- | --- |
| Grains | Caramel 120L, Locally malted barley (Bittersweet chocolate), Locally malted oats, Locally malted rye, Locally malted barley (Foundation), Local triticale (malted), Roasted barley, Local triticale (farmed) |
| Hops | Aramis |
| Other | Pepitas, Cinnamon, Guajillo Chiles, Ancho Chiles |
A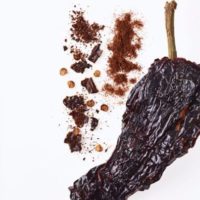 Ancho Chiles
B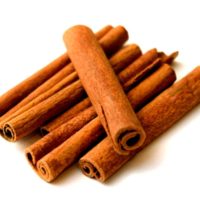 Cinnamon
C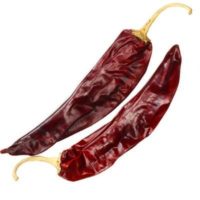 Guajillo Chiles
D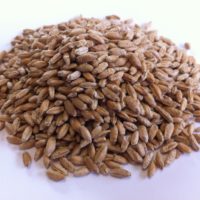 Local triticale (farmed)
E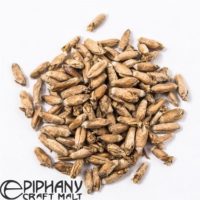 Local triticale (malted)
F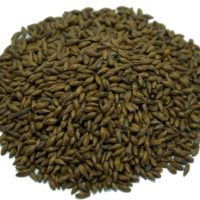 Locally malted barley (Bittersweet chocolate)
G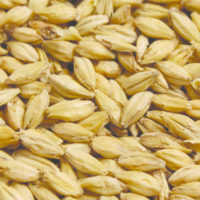 Locally malted barley (Foundation)
H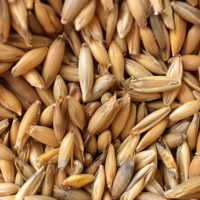 Locally malted oats
I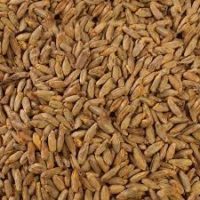 Locally malted rye
J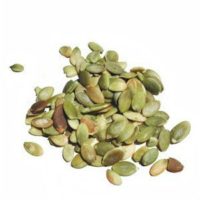 Pepitas