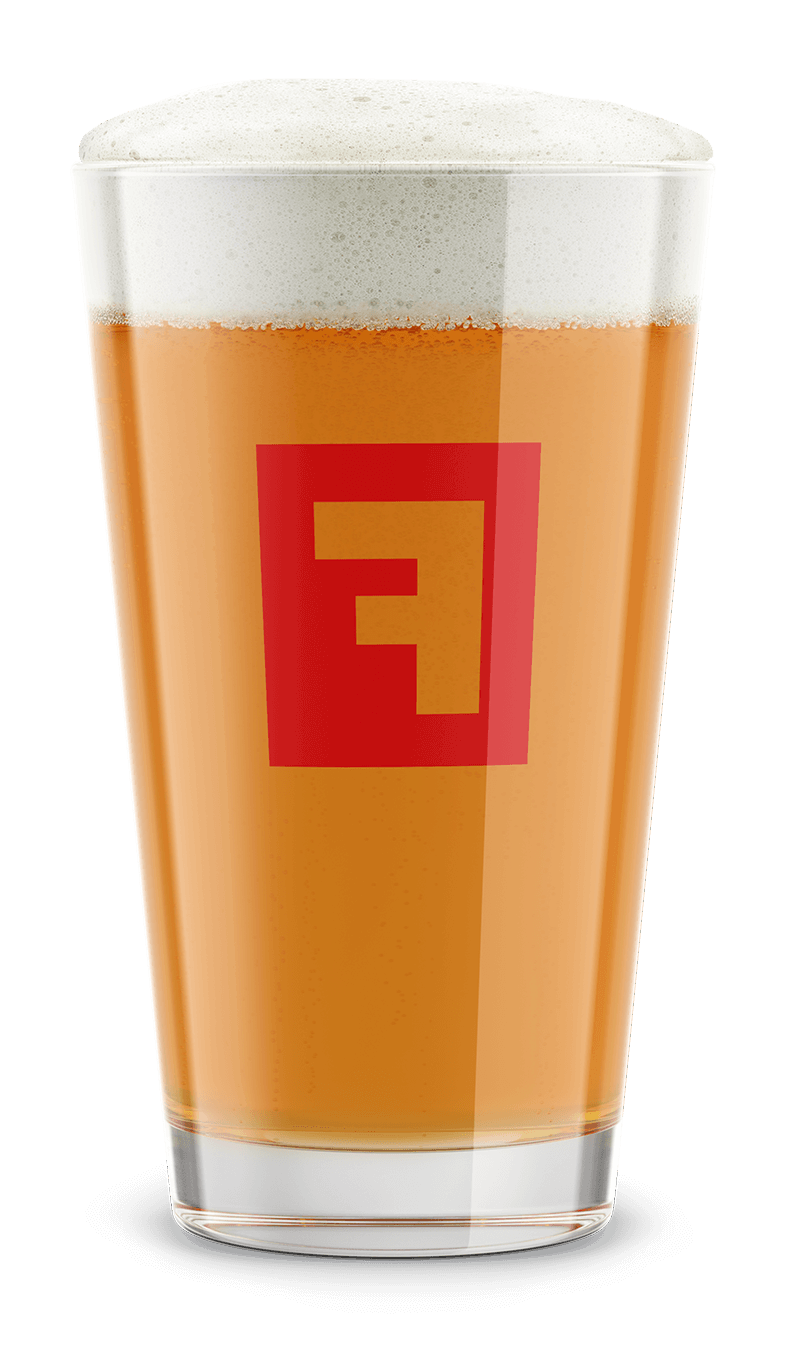 Low Volt: Pink Boots Blend
Low Volt is our slightly hoppy take on the classic Berliner Weisse style, a light, sour wheat ale originating in Northeast Germany. We brewed our 2018 edition of this beer with the Pink Boots Society hop blend, which offers a fruity but not overly tropical character dominated by citrus and herbal notes. The Pink Boots Society is an international nonprofit organization supporting women in the brewing profession, and a portion of the proceeds from our purchase of the hops will benefit Pink Boots Society scholarship funds.
We are also offering Low Volt with an accompanying shot of non-local Elderflower syrup for an additional $1. Elderflower syrup accentuates the lemon and floral qualities of the beer while softening the tartness and offering more body with a rounder mouthfeel.
The Bottom Line: Refreshing and slightly tart, Low Volt is perfect for those overly warm North Carolina spring days that herald the impending summer.

Drink It With
Salads with seafood or chicken
| | |
| --- | --- |
| Grains | Wheat malt, Caramel 40, Carapils, Locally malted barley (Foundation), Flaked wheat, Two-row brewer's malt |
| Hops | Pink Boots Blend |
| Yeast | House Ale |
A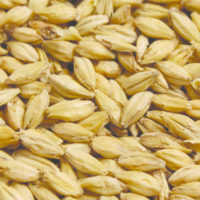 Locally malted barley (Foundation)