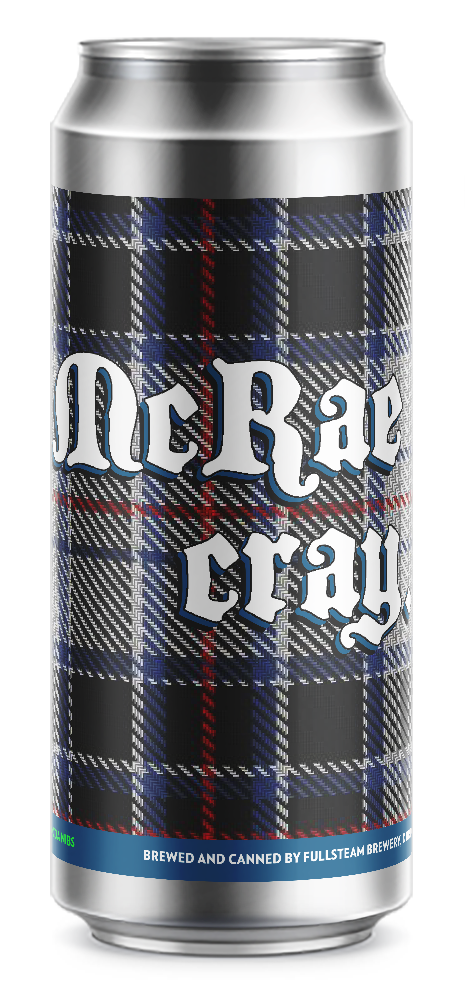 McRae Cray celebrates both North Carolina's -- and our sales director Mary Eliza's -- Scottish heritage, while also embracing our progressive approach to beer-making.
Scotch ale, also known as "Wee Heavy," has a history dating back hundreds of years and typically brings a rich, toffee-like malt presence to the forefront.
We update this classic style with local malts from Epiphany Craft Malt (Durham, N.C.), cocoa nibs from Videri Chocolate (Raleigh, N.C.), and coffee from Muddy Dog Roasting (Morrisville, N.C.). The result is a dessert-like concoction best savored during these last few cool nights as winter turns to spring.
Drink It With
Roasted meats, smoked duck ham, chocolate, pecan pie
| | |
| --- | --- |
| Grains | Applewood smoked malt (.4%), Caramel 120, Caramel 40, Locally malted barley (Bruehmalt), Locally malted barley (Foundation), Maris Otter malt, Roasted barley, Flaked oats |
| Hops | Bramling Cross, Magnum |
| Yeast | House Ale |
| Other | Locally processed cocoa nibs, Locally roasted coffee |
A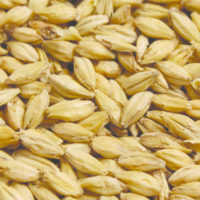 Locally malted barley (Bruehmalt)
B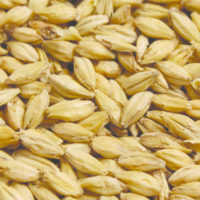 Locally malted barley (Foundation)
C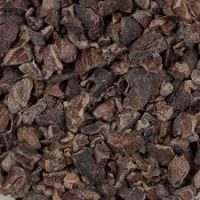 Locally processed cocoa nibs
D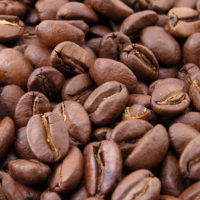 Locally roasted coffee