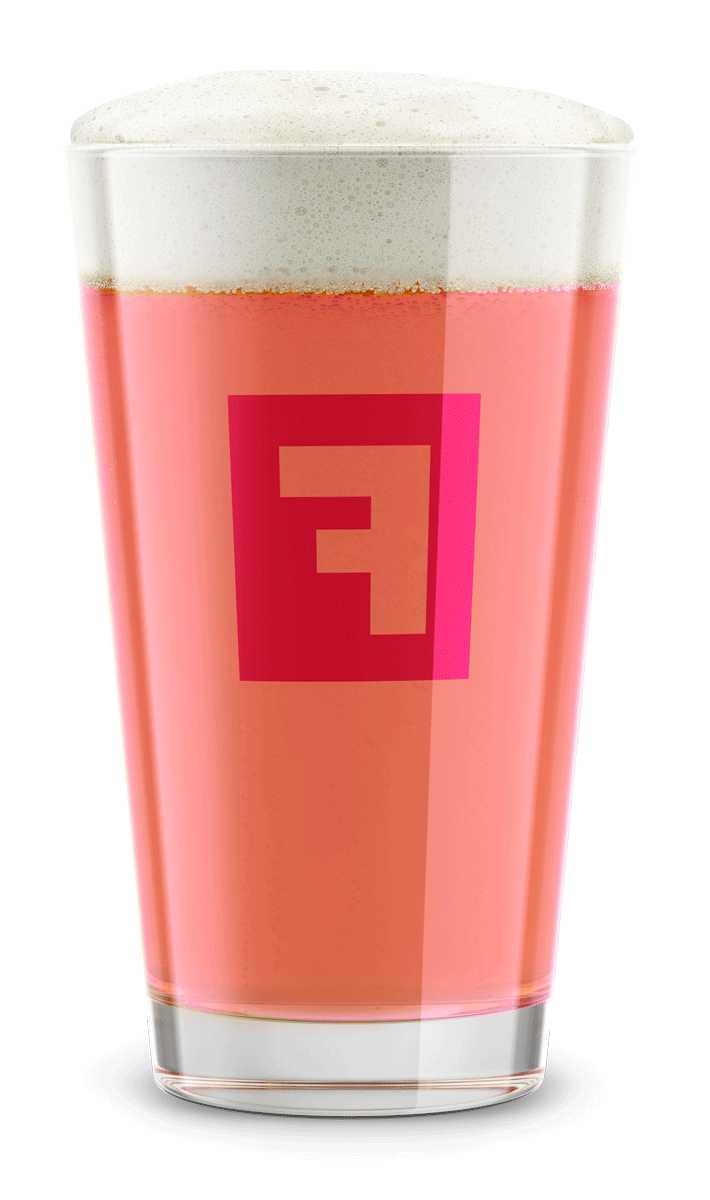 We're thrilled to once again collaborate with the North Carolina Museum of Art, truly a state treasure.
Art in Bloom (March 16-20, 2022) is one of the museum's most popular exhibits, and for good reason: it's a resplendent showcase by floral designers who interpret works of art in the Museum collection.
Leading up to the exhibit at our downtown tavern -- and on Friday 3/18 and Saturday 3/19 at the NCMA West Building courtyard -- we'll be showcasing three floral-infused "flower sours."
We're calling it Tart in Bloom, a beer sampling featuring three floral infusions in a tart beer base, brewed with innovative and the Lallemand WildBrew Philly Sour™ strain, which mimics the style of a kettle sour, but with more nuance and depth.
Sample the three infusions, or enjoy a pint of your favorite:
Elderflower Ginger (with @normsfarms),
Lychee Calendula, and
Rose Hibiscus (with @maplespringgardens).
We hope to see you at Art in Bloom, presented by PNC, or at the Fullsteam Tavern.
If you miss this opportunity to try the three floral infusions -- don't worry! We'll be brewing the tart beer base throughout the spring and summer and offering different herb, fruit, and floral additions throughout the growing season.
Drink It With
fresh bread, soft cheese
| | |
| --- | --- |
| Grains | Pilsner malt, White wheat, Caracrystal wheat 55L, Flaked oats |
| Hops | Wakatu |
| Yeast | WildBrew Philly Sour |