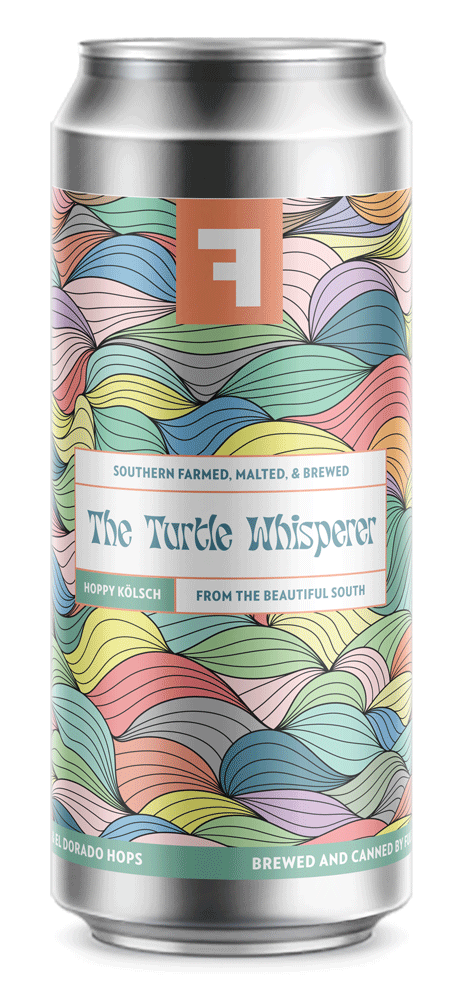 Another hybrid experiment, fusing old-world traditions with new-era techniques -- capturing the best of lager (crisp, clean) with the best of ale (bold, hop facilitation).
Kölsch is, by design, an ale/lager hybrid. We stay true to tradition with a Kölsch-style grain bill and Kölsch ale-ish yeast. We brew at cold temperatures and, while lagering, add copious amounts of new-world hops (Strata, Mosaic, El Dorado).
Tropical and juicy. Clean and crisp. Crussshhhable.
The next big wave of beer isn't on the fringes -- it's seeking balance. Hybridization. The best of both worlds.
Beer that goes with things, instead of beer as The Thing.
It's been our philosophy for over a decade.
We're grateful to partners and collaborators who, along the way, know and appreciate this approach.
Drink It With
grilled sausage
| | |
| --- | --- |
| Grains | Epiphany Modern Pilsner, GoldPils Vienna, Carapils |
| Hops | Strata, Mosaic, El Dorado |
| Yeast | Kölsch Yeast |