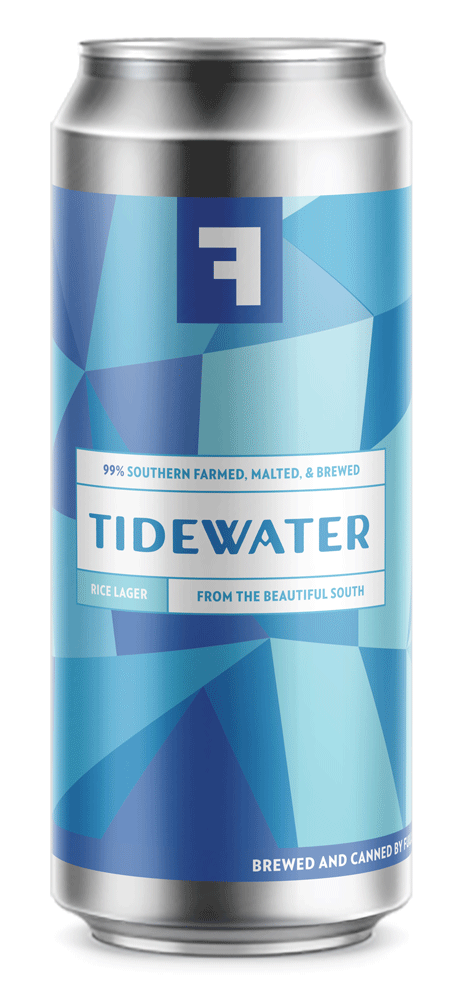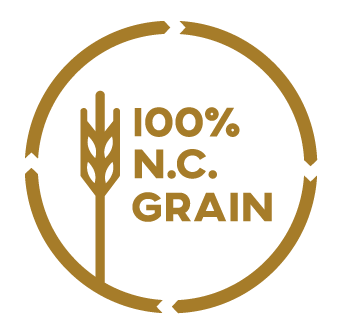 We proudly put rice in our beer.
Why not? It's not like it's cheaper for us. It's not a shortcut.
Sometimes the craft beer narrative is, candidly, off-base.
Good rice adds great flavor and lends a taste of place. In Tidewater, that sense of place is one of our favorite regions of the state: the Inner Banks of Eastern North Carolina. North of the boating town of Oriental is where Tidewater Grain Company farms and processes rice, barley, and triticale on 120 acres of rich, loamy lowland.
Epiphany Craft Malt takes this summertime rice harvest and malts the kernel, giving life to the germ before kilning it for brewing. We purchase the value-added rice (30 percent of fermentables), combine it with North Carolina malted barley (the other 70 percent), crush it, then brew it with a touch of spicy, lemony and grapefruity hops and a German Lager yeast.
We lager the beer for several weeks to ensure a smooth, crisp bite.
Some shortcut, right?
Rice, as you know, has a complicated and tragic history in the United States. It's our obligation and opportunity to do more than just purchase local rice to support local agriculture.
We wish we could do more, but for now, ten percent of all purchases of Tidewater (draft and cans) will go directly to the Many Faces Initiative, which provides paid internships to People of Color in the craft beer industry. Our hope is to build on this idea: that all of our beers brewed with 100 percent North Carolina grain will give 10 percent back to deserving non-profits and initiatives.
We'll do it if you buy it. Let's make the Southern Beer Economy circular, not linear.
Drink It With
Grilled Veggie hot dogs
| | |
| --- | --- |
| Grains | Epiphany Modern Pilsner, Epiphany Carolina Gold rice |
| Hops | Sorachi Ace, Cascade |
| Yeast | House German Lager |
A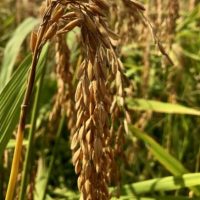 Epiphany Carolina Gold rice