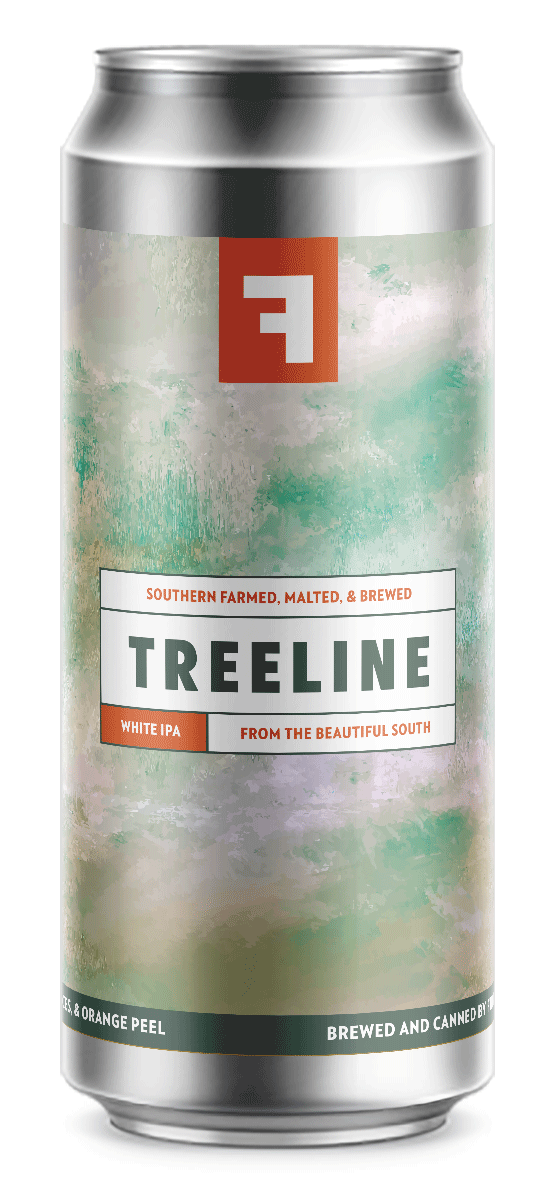 Ah, the White IPA! Black IPA gets all the attention in the "should it come back, or should it go away forever" debate. Meanwhile, White IPA is in the back row, hand tentatively raised, quietly mumbling "Uh hello?" but never putting itself out there. The red stapler of IPA styles.
'Tis a shame, for this Belgian-meets-hops hybrid truly is 1+1=3. (Create your own equation for Black IPA.)
Don't let the light haze fool you: this is a Belgian-forward bitter IPA. One whiff of those classic C-hops (plus actual North Carolina spruce pine) and you know you're in traditional bitter IPA land, and that haze is more about pillowy wheaty softness, not a marketing vehicle to announce super juice.
If there's any doubt in the initial aroma. a sip or three brings home those peppery Belgian esters, orange peel, and coriander.
Is this is a throwback? If so, it's to a time when experimentation was still centered around beer-making. We'd like to think it's what we've always done: creativity still centered on beer, with a Southern taste of place, in the time of now. Midwinter.
Drink It With
smoked salmon; sharp cheddar
| | |
| --- | --- |
| Grains | Locally malted barley (Foundation), Torrified wheat |
| Hops | Cascade (cryo), Citra, Centennial, Magnum |
| Yeast | LalBrew Wit |
| Other | Bitter Orange Peel, Local Douglas Fir and Blue Spruce tips, Coriander |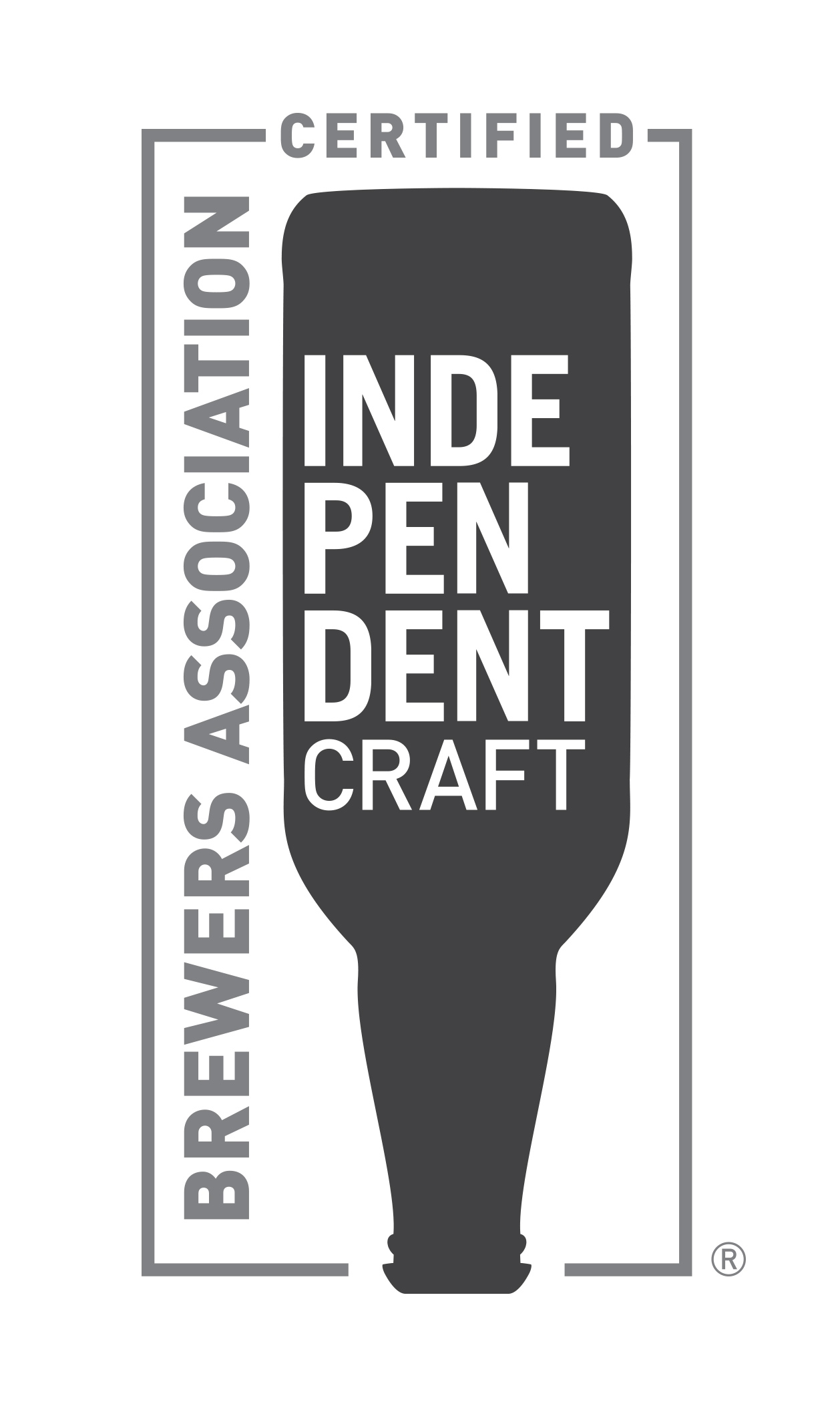 Independent Brewery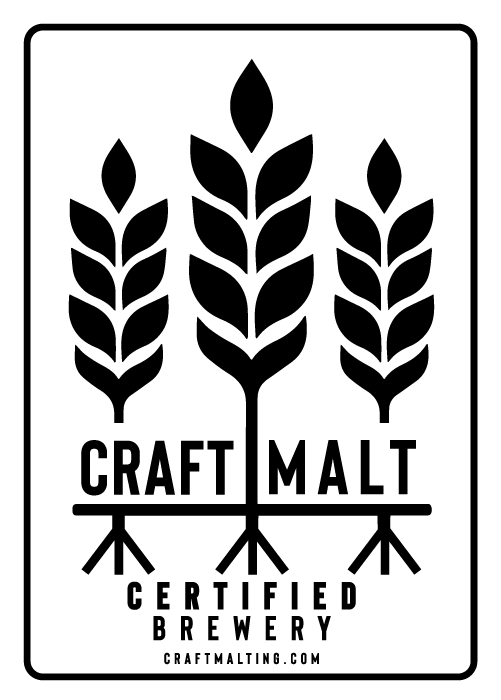 Craft Malt Certified
A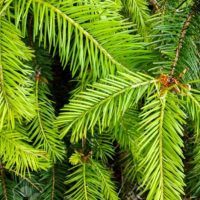 Local Douglas Fir and Blue Spruce tips
B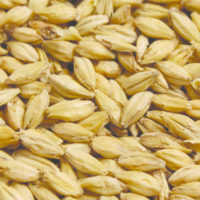 Locally malted barley (Foundation)