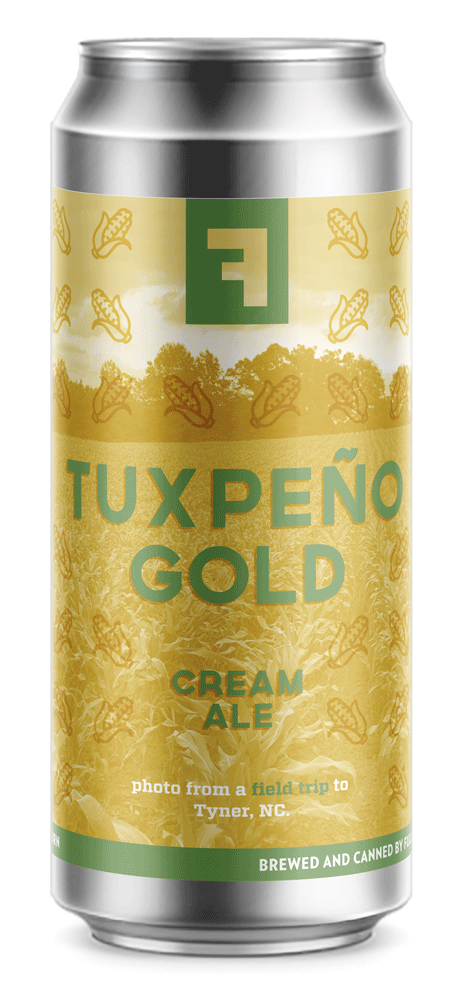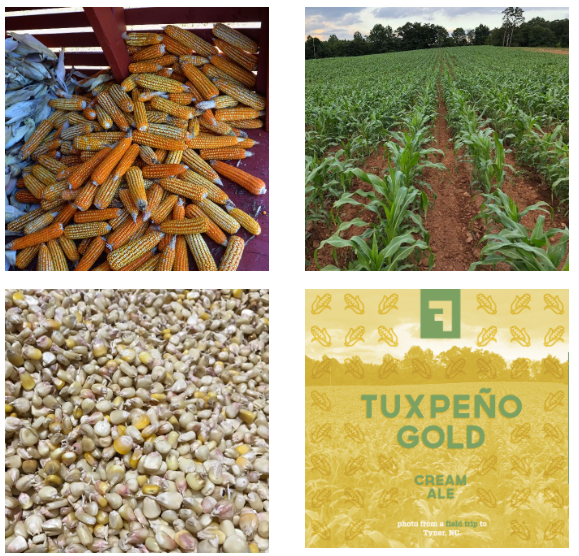 We're excited to launch our second beer in our Field Trip series -- a set of beers that delve deeper into our mission of supporting local farms. Grain matters. Especially Tuxpeño, a landrace, heirloom corn carefully bred to withstand hurricanes, strong winds, and floods.

Our friend David Bauer of Farm & Sparrow (Mars Hill, N.C.) works with a farm in Tyner, N.C. (in eastern North Carolina) to grow this unique varietal of dent corn. Sebastian and his team at Epiphany Craft Malt here in Durham sprout and dry the corn, making it beer ready for us.

It's not the most efficient corn: it lacks the uniformity and high sugar content of corn designed for fermentation and distilling. It's not cheap: while this project is mission-driven, it's not a charity. Everyone involved deserves to be paid.

But we believe landrace grains and grass like Tuxpeño are incredibly important for bio-diversity and economic independence. This is a corn that literally stood tall when other fields around it fell from a hurricane. In an ever-changing and unpredictable climate, resilience matters. History matters. Tuxpeño matters.

We just get to make an easy-drinking beer to help tell -- and spread -- the story.

Drink It With
Burger, Chicken on a Stick
| | |
| --- | --- |
| Grains | Locally grown Tuxpeño corn, Locally sourced Tuxpeño corn, Locally malted Tuxpeño corn, Two-row brewer's malt |
| Hops | Crystal |
| Yeast | American Ale |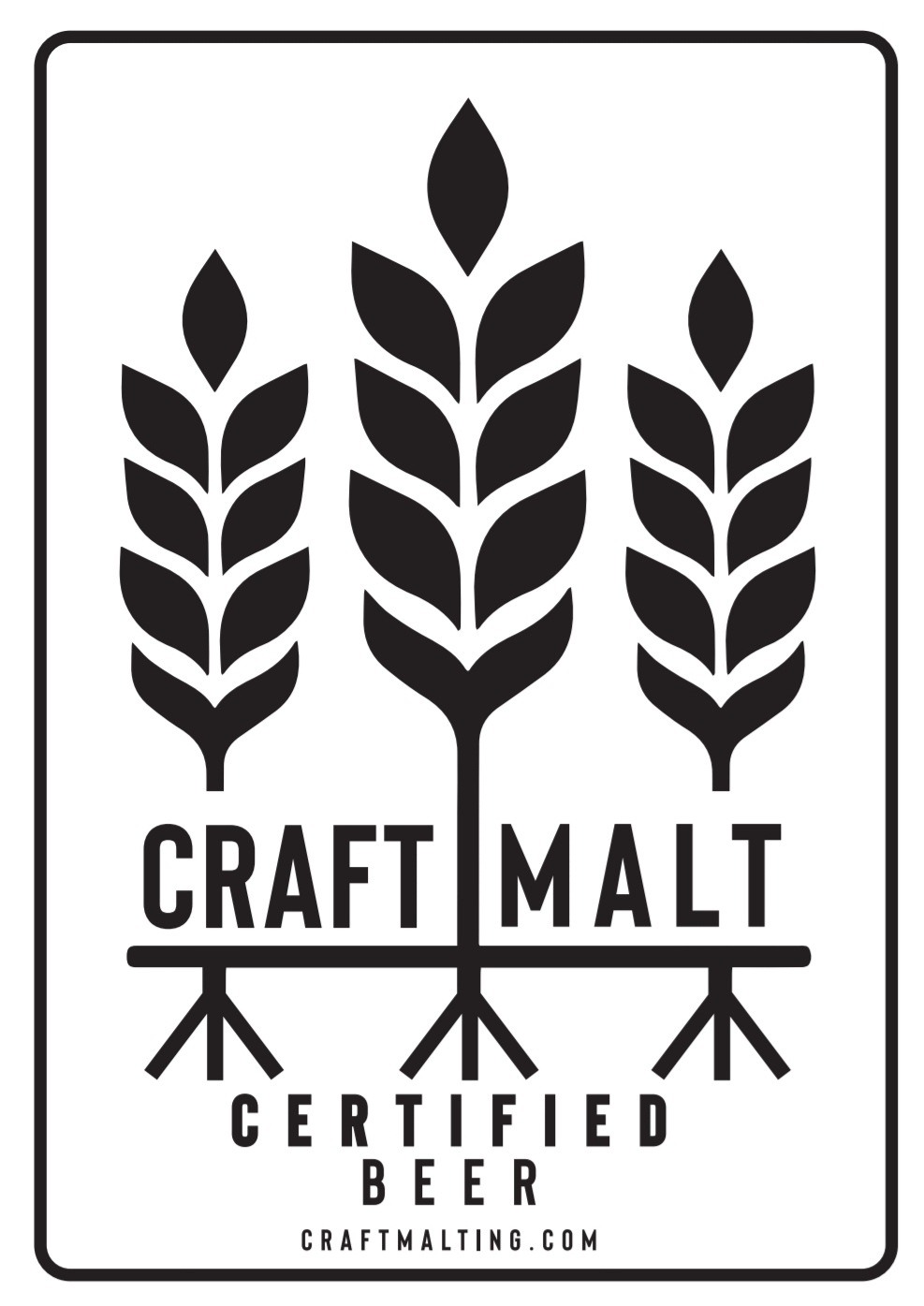 Craft Malt Certified
contains at least 10% regional grain
A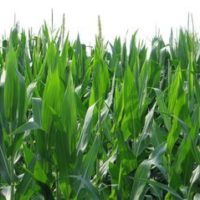 Locally grown Tuxpeño corn
B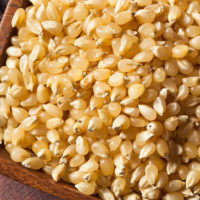 Locally malted Tuxpeño corn
C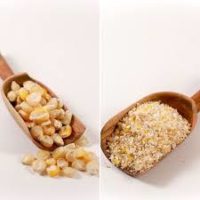 Locally sourced Tuxpeño corn