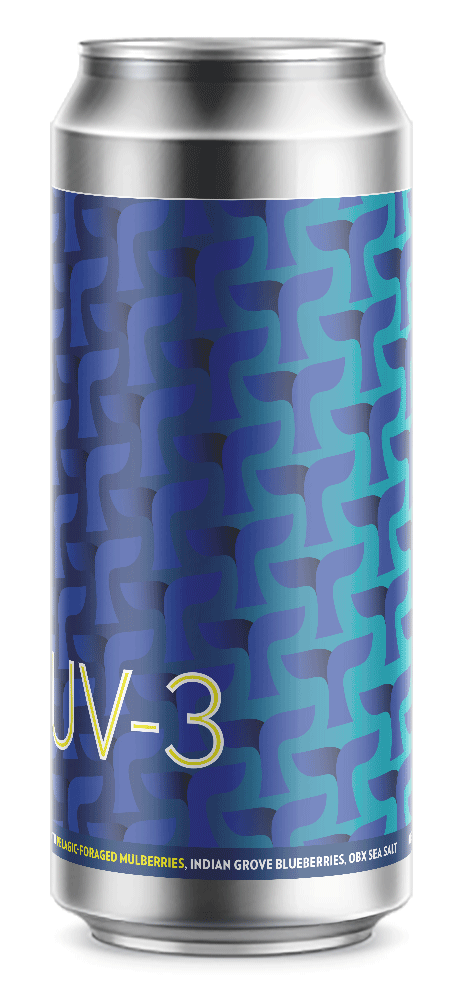 The newest iteration of our UV series -- a spin-off of our popular Ultraviolet fruited Gose. For this round, we collaborated with our friends at Pelagic Beer & Wine in Raleigh, who took the lead on foraging neighborhood mulberries in both Raleigh and Durham.
We supplemented the foraged harvest with Indian Grove blueberries and, because Instagram, additional (non-local) blueberry puree.
The result is a punchy, slightly twangy, fruited Gose -- with a focus still on the Flavor of Beer and wonderful pairing for both backyards and side dishes.
Drink It With
soft cheese, summer salads
| | |
| --- | --- |
| Grains | Locally malted wheat, Flaked wheat, Torrified wheat, Two-row brewer's malt, Riverbend Malt House Appalachian wheat |
| Hops | Amarillo |
| Yeast | House lacto blend, House Ale |
| Other | Locally foraged mulberries, OBX sea salt, Local blueberries, Blueberry puree, Coriander |
A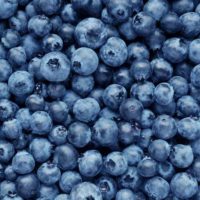 Local blueberries
B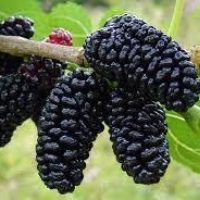 Locally foraged mulberries
C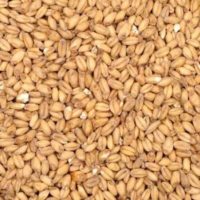 Locally malted wheat
D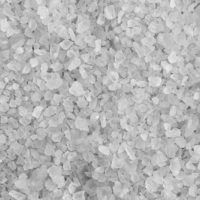 OBX sea salt
E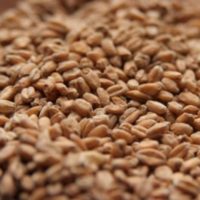 Riverbend Malt House Appalachian wheat