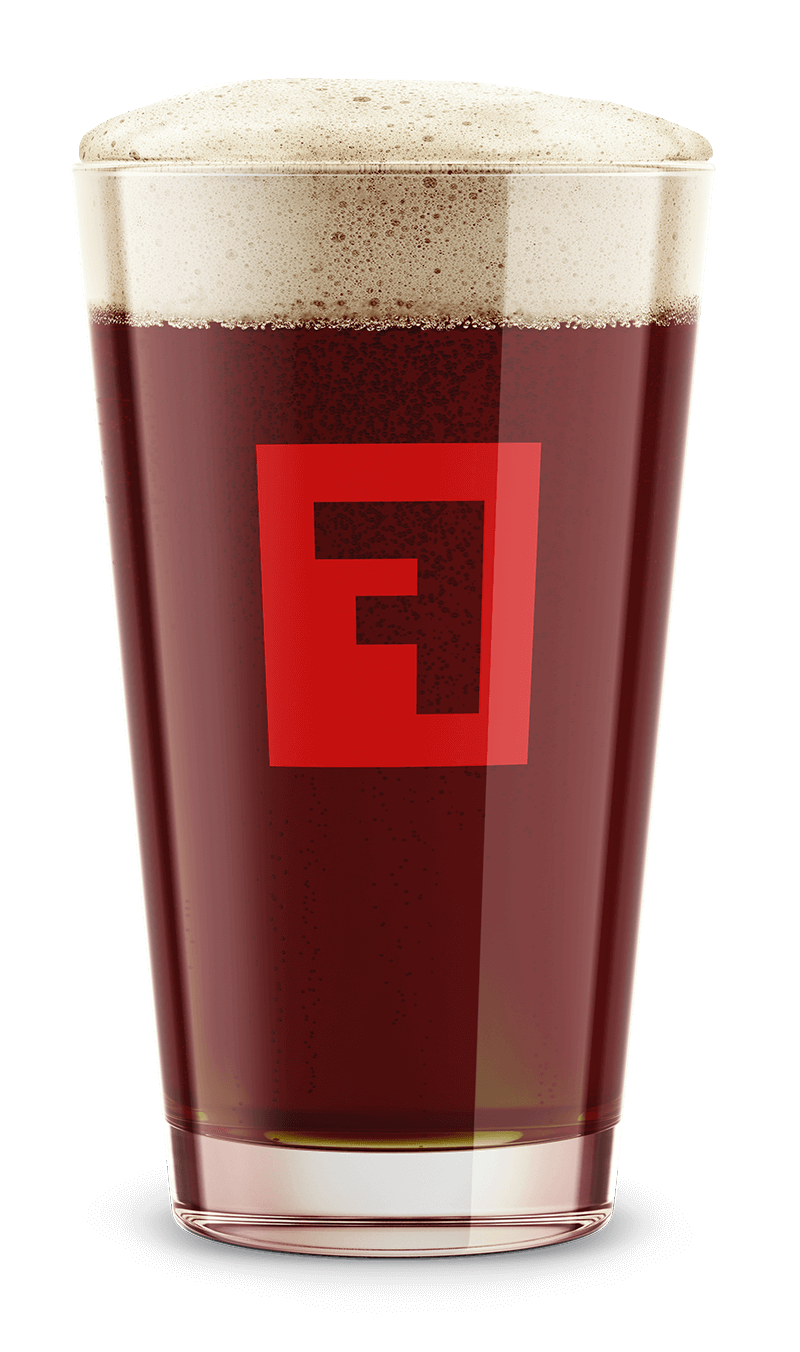 It's back! (Draft only.)
Working Man's Lunch is our tribute to the original Southern working man's lunch: an RC Cola and a MoonPie.
We brew Working Man's Lunch with biscuity malts, a touch of hops, and cocoa nibs from Raleigh's own Videri Chocolate Factory.
Easy-drinking and repeatable, we didn't craft Working Man's Lunch as a decadent pastry beer, but rather as a cola-colored brown ale with a pleasant note of chocolate (key word: "lunch").

Drink It With
Moonpies, braised meats
| | |
| --- | --- |
| Grains | Specialty grains, Ashburne Mild malt, Pale malt, Locally malted two-row barley, Honey malt, Flaked oats |
| Hops | Magnum |
| Yeast | American Ale |
| Other | Locally processed cocoa nibs |
A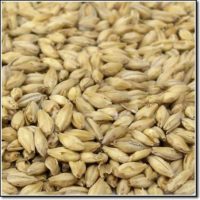 Locally malted two-row barley
B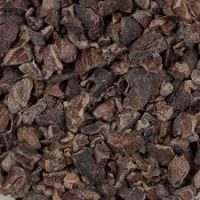 Locally processed cocoa nibs