We're excited to open up our tavern/tasting room today. A quick schedule:
12 noon Sean on The State of Things
12 noon to 3pm friends/family/investor party
12:30 brewery blessing
4pm to 6pm Wall of Awesome party
6:14pm tavern officially open!
It's hot. We're doing what we can to cool things off, but please note that it's hot in the warehouse.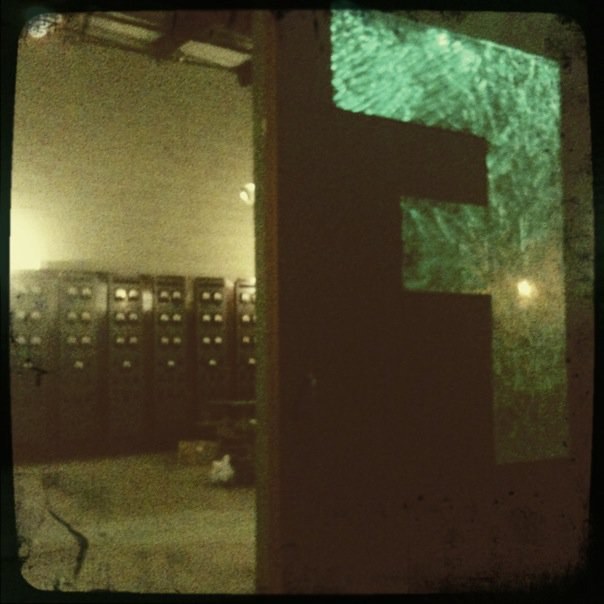 Other notes:
Right now we're beer only. Our soda machine should work soon and within a week we'll have wine. But for now, it's all about the beer.
Feel free to bring food, either your own or take-out from area restaurants. If you do bring food, please take bulky trash with you as you leave.
Our pints are $4. We will serve Rocket Science IPA, El Toro Cream Ale, Carver Sweet Potato, Summer Basil Farmhouse Ale, and Hogwash. We will probably run out of the Summer Basil pretty early on.
Our credit card machine is working!
You'll receive a compostable 16 oz cup; please consider reusing it during the evening. Upgrades: a 16-ounce pilsner glass, yours to use for the evening and keep for $4. Or, for $20, a commemorative 0.5L mug (16.9 ounces). Again, yours to keep and use during the evening.
We'll also have some neat "the adventure begins" posters for sale for $5 each. You can get them signed by us for a dollar less. :)
Bring quarters, for we have Baywatch pinball. OH yeah I'm eating a burger already.
PARKING: you can park across the street where MotorCo is setting up shop. Just watch for occasional pits and gravel piles.
MUSIC: Jason Harrod at 7pm; The Wigg Report at 8pm (fixed it, Vitzroy! FRESH!) Pass the hat. So be super generous if you can!
Please be patient with us as it's our first day of business...we expect long lines, a hot warehouse, and a great time! If you want to check us out on opening weekend with less chaos, come by Saturday or Sunday afternoon. For this opening weekend, we'll be open Saturday noon to close and Sunday noon to 8pm.
What did I miss? Post here and I'll do my best to answer.
Cheers! Wahoo and thank you!