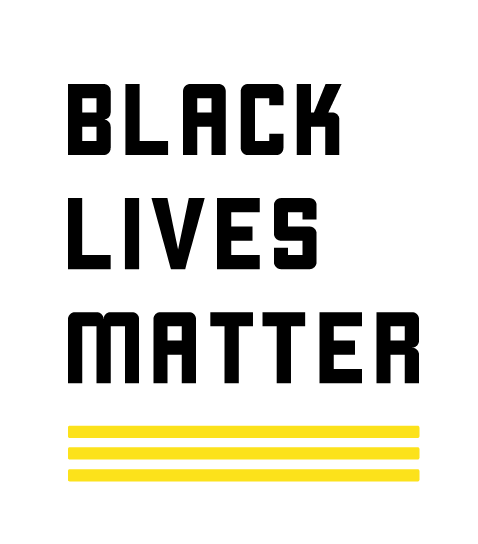 Hello, this is Sean -- Fullsteam founder and Chief Executive Optimist.

First things first: an apology. On June 1, I publicly wrote in support of Black Lives Matter, called for an end to systemic racism and police brutality, and listed Fullsteam's resulting commitments and actions. While I posted here, on Facebook, and our Instagram bio, I neglected to post an Instagram image. For many -- especially these days -- Instagram is a primary means of connecting to the #BLM movement. Without an image, it appeared we were being silent. I apologize for this oversight.
***
A week has passed, and there's reason for optimism...and cause for concern.
In a week, we've seen how protests work. Cities across the nation are actively exploring demilitarizing the police, favoring community-oriented solutions that truly protect and serve.
Statues are coming down. If you feel this is symbolic or erases history, I'd encourage you to learn about when and why these statues were erected. (TL;DR: they were intimidation tactics led by white supremacists during the Jim Crow era). Here's a good article on the topic.

White people are examining their role perpetuating racism in acts big and small. I'm delving into "Anti-Racism Resources" bit.ly/ANTIRACISMRESOURCES (keep it ALL CAPS to get to the right resource). This isn't February reading. It's continuous learning.
The momentum feels like a wave. A permanent, seismic shift. A recognition and a sorrow that it's long overdue. I hate that it takes the brutal murders of George Floyd, Breonna Taylor, Ahmaud Arbery and far too many others to create this change.
It's because of their murders that we are morally obligated as citizens -- and as a business -- to call for an end to white supremacy, to push for a more equitable society, to make space for black, indigenous, and people of color, and to reexamine how the increased militarization of the police is misaligned with the mission to protect and serve.

The causes for concern are obvious: shifts are disruptive, and racists double-down on their vitriol. There's a risk of complacency, particularly in our instant-news society. What happens to the protests and momentum once businesses and the economy reopen? Does this progress stop?
Then there's the president of the United States who, earlier today, suggested on Twitter that the 75-year-old man in Buffalo viciously shoved down by the police was an "ANTIFA provocateur."
That's the leader of the free world. It's embarrassing, sad, and deeply concerning. And it means it falls on us as neighbors, community members, and business leaders to better model what freedom and equality means.
***
I spoke with a community organizer earlier this week who shared with me, "We are black from the moment of birth, and we spend the rest of our lives figuring out what that means." I thought about my own experience -- do I spend my waking hours figuring out what it means to be white?
Though my answer today is "more than I have in the past," that does not mean I have so-called white guilt. It means I'm aware of my privilege and the access it has given me over the years -- access that people of color are too often denied.
It means I have an opportunity to share in that access. To use our platform to amplify black voices. To support minority-owned businesses and farms.
And it means I have you: a reader, possibly like me, white from the moment of birth. I encourage you to join me in reflection, listening, and learning. And, lastly, I invite all to hold me accountable to the diversity, equity, and inclusion goals we're setting for the business I help lead.
---
Sean Lilly Wilson
Founder and Chief Executive Optimist, Fullsteam Brewery