We're quietly reopening, respecting and adhering to state and city regulations to help ensure a safe and healthy environment for both employees and guests during the COVID-19 pandemic. Here's an overview of the steps we're taking -- it's by no means an exhaustive list, but it should give you a sense of just how seriously we're taking this matter.
Employee Safety Precautions
All employees must conduct a temperature check and complete a health screening checklist prior to each shift. Any team member exhibiting the following are required to stay home: team members registering a fever, showing any symptoms of COVID-19, or exposure to anyone with COVID-19.
We require all employees to cover their face while working at all times. Fullsteam has provided face coverings to any employee needing one.
Team members are adhering to excellent hygienic practices, including frequent hand-washing and regular use of sanitizer.
All employees have completed Count On Me NC training on proper hygiene, cleaning/sanitizing, and social distancing practices.
We have created two new positions to stay on top of these requirements: a guide/host up front (who will explain our house rules and how to navigate ordering), and a sanitation specialist (in charge of cleaning and sanitizing tables and surfaces).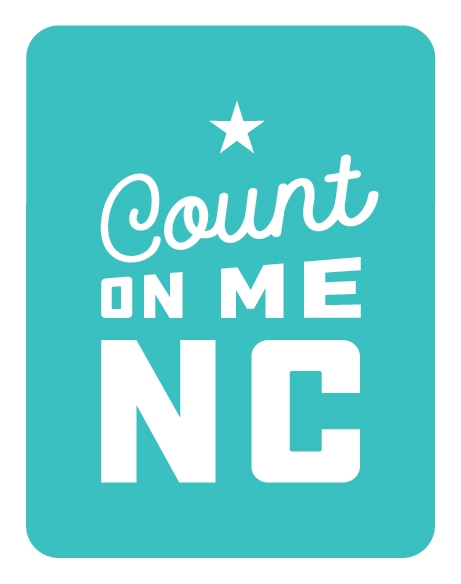 Guest Safety Precautions
Fullsteam follows all local, state, and federal requirements. We're taking this seriously, and we're asking our guests to do the same.
We've posted signs with our house rules and reduced maximum occupancy.
We've marked and designated entry/exit pathways. Guests come in the front door, order at the bar, receive drinks and a order tag (if they're getting food), then find a table marked "sanitized." We'll bring food out to you when it's ready. We ask that you leave glassware and food at your table when you're done...we'll take care if it
Per city regulations, we require guests to wear face coverings when not seated at a table.
We have limited our seating to 50% of normal capacity and created social distancing between tables.
We've removed all bar seating for now.
All tables, chairs, and menus are cleaned and disinfected in between each guest visit.
All frequently touched items such as door handles, light switches, and host stands are frequently cleaned and disinfected. Menus, too.
We're regularly inspecting and cleaning our restrooms.
Six hand sanitizer stations are set up for guests to use as they enter and throughout the tavern.
Windows and doors are left open as much as possible to keep fresh air in the space.
Next up: planning your visit and what to expect while you're here.