Fullsteam is excited to announce our collaboration with Elysian Fields, a new experimental farming program for inmates at Four/One, a minimum security detention center in Butner, just north of Durham.
We've been working with Elysian's senior warden,  Avril d'Abord, to localize the manufacturing of Pruno, turning the mysterious homebrewed beverage into a truly local, sustainable, and distinctly Southern beverage. For those of you unfamiliar with Pruno, it's a higher-alcohol fermented beverage typically made with bread yeast, sugar, fruits, and often ketchup.
Our version takes this homebrew concoction and adds a few "Southern Ag" twists. Bread is graciously provided to us by Burlington Baking, reusing unsold bread that would otherwise have been discarded. We use locally-sourced high fructose corn syrup as the base sweetener. Additional fermentable sugars come from Florida oranges, which are in season now. Lastly, rather than use commercial ketchup, we partnered with the elusive and media-shy "Cackalacky Page ®" to procure local Cackalacky® zesty sauce (made with locally-sourced sweet potatoes).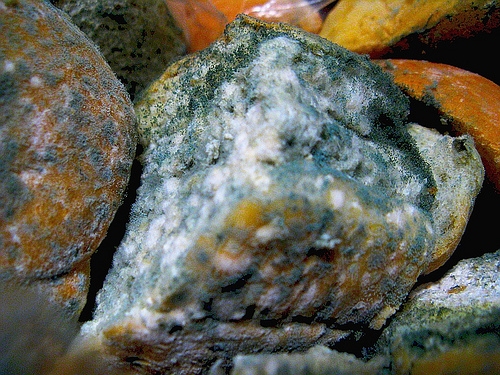 Due to security concerns, we cannot take pictures of the brewing process. But needless to say, we all shared ideas and experiences from past homebrew adventures.  The goal of the project is two-fold
to make Pruno as truly local as possible, and
to develop safer, more consistent batches for the inmates.
Ms. d'Abord, the warden at Four/One, puts it best: "The inmates are going to make Pruno. We already know that. But by working with Fullsteam, we put Pruno out in the open, making it safer...and as local as possible."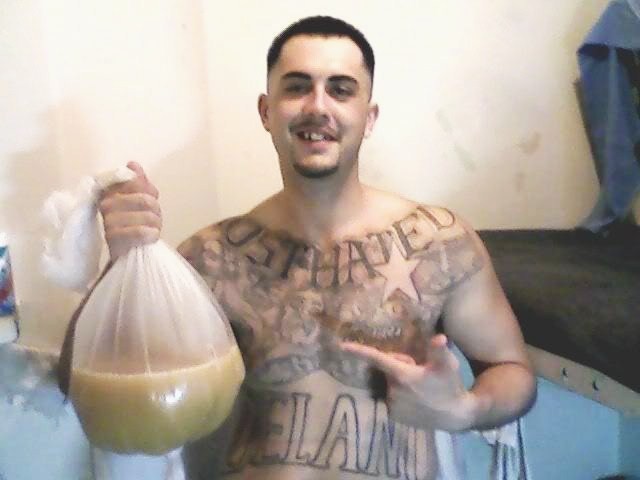 The new Plow-to-Pruno beverage will be called "Prison Break." For now, this Southern Ag specialty is  available only to inmates and to guests during visiting hours. Fans interested in a field trip later this month to the Elysian Fields project can RSVP here!