(Fullsteam's first-ever blog entry!)
What does a distinctly Southern beer taste like?
We bet you don't know. Truth is, neither do we.
The West Coast style of beer has been all the rage for the last several years, for good reason. The crazy hoppy, aggressive-yet-balanced beers of Washington, Oregon, and (in particular) Southern California are often amazing, rarely underwhelming.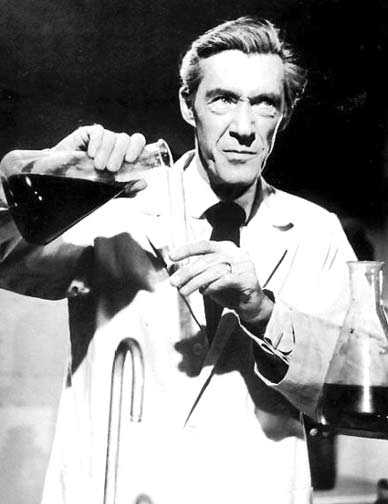 The Northeast brewing scene typically values more subtle, balanced beers that reflect the region's British and Germanic roots. Sure, we know there are exceptions to this rule. But just like the West Coast / East Coast music scene, there's a fun-and-sometimes-serious battle for style supremacy: the West Coast Xtremes versus the East Coast Ivyies.
Lost in the mix: the South.
In the backyard and ultimately in the brewery, Fullsteam's brewing process is a mad science. A southern mad science, as we experiment with local farmed ingredients and heirloom grains to create a distinctly southern style of beer. A what? A Southern style of brewing?
Yes, a Southern beer style. Southern Experimental Beer.
As the South's population grows and becomes more and more cosmopolitan, we're losing a bit of our own identity. Don't get us wrong: it's great to have access to international cuisine and culture. But so many new businesses in the South are all about importing culture to us Southerners, filling a gap we didn't really know was missing.
Let's face it: we're never going to have New York's best pizza here in North Carolina. That's why we like to travel to New York City. If I want the world's best bagels, I will go to Montreal. I can't get crabby about the world's best bagels not being in Fuquay-Varina. That's not what Fuquay-Varina is known for.
For the people that live in the South -- and for those who visit -- Fullsteam will craft beers that reflect and celebrate our Southern tradition and the region's agricultural splendor.